If you are searching for the best wedding anniversary gifts for parents, then you are on the correct page, where you will get to see the perfect and unique anniversary gifts for them, which will surely leave them surprised.
Wedding Anniversary gift for parents: Being married for 50 years is a significant achievement that should be celebrated as a grant event with your family and friends. Gifting your parents on their monumental occasion is an excellent idea that also helps create a strong bond between you as they are the ones who give you the birth to live your life in the world independently. The parents are the pillar of the family who always holds the family together and arranges beautiful occasions to keep the family bond strong to stay it forever.
And, now it is your time to surprise and make them feel special on their anniversary day. So, if you are confused about what you should arrange to bring a smile to their face on this beautiful occasion, then don't worry, because Tring is the website with three unique and unforgettable ways, which are listed below, to make your every event special and unique. Also, to remember this occasion, special items can be personalised; that's why Tring has come up with these fantastic wedding anniversary gifts.
Even you can buy a beautiful gift for best friend or a birthday gift for mom that will surely come within your budget. We've compiled a list of these fantastic anniversary gifts for parents that you can purchase and personalise to give as a 25th anniversary gift.
Have a look at these beautiful and unique anniversary gifts for parents from Tring
Personalised Video Message
Tring is the only website that allows you to connect with your favourite celebrities, which helps you to make your special day unique and memorable. Therefore, India's largest celebrity engagement platform provides you with three modes: personalised video messages, video calls, and Direct Messages on Instagram and from over 12,000+ celebrities listed on Tring.
Trust me! Any service will be the best wedding anniversary gifts for parents, as these services are personalised by order and featured individually. The personalised video message can be the best anniversary gift as it gives you a 30-second video message from your favourite celebrities that will stay with you forever. You can watch it whenever you want. The second is DM on Instagram, which gives you birthday wishes messages from your favourite star from their official account. The third and last service of the Tring is a Video call, where you get a chance to talk with your famous star without interruption through a zoom call. For example, if your mom is a fan of the Marathi serial "AAI TUKTA KAY KARTE," then you can book Rupali Bhosle, Mayur Khandge, Archana Patkar, Milind Gawali, Omkar Govardhan and many more celebrities from movies and TV shows as the best gift for mom, sister, wife and any other loved ones.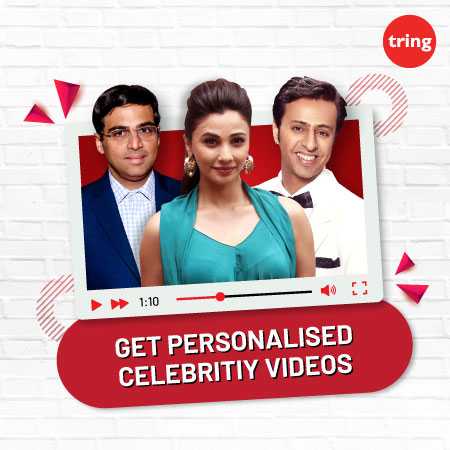 Make a Nostalgic Video
Make an incredible video of them by recollecting the beautiful memories you have spent together and being the best and most unique anniversary gifts for parents. Adding some pictures of your happy/funny moments can make the video more special and memorable to them. You can put your creativity into the video by adding music, which you can send to them personally or post on your stories on social media platforms so that others can wish them their day to make them feel special.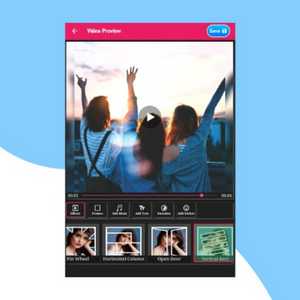 Picnic Basket
A picnic basket will be a wonderful wedding anniversary gifts for parents. It will help them keep the thing at every last moment of packing, which they can easily access during their travel time.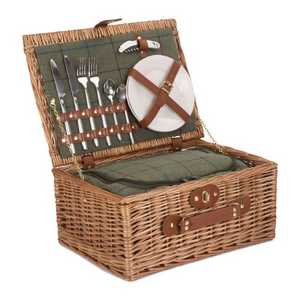 Couple's Camera Set
For travel lover parents, this camera set would be the best anniversary gift, as it will help them to capture the image of their beautiful moment. And will appreciate you for gifting such a wonderful and helpful anniversary gift.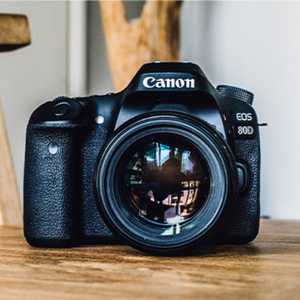 Mr. and Mrs T-shirt
Giving something personalised would always be the best anniversary gift. As love holds loved ones together forever, they can never be separated. By giving this adorable "Mr. and Mrs." t-shirt for you and your special someone. Will make your loved one's day unique and magical.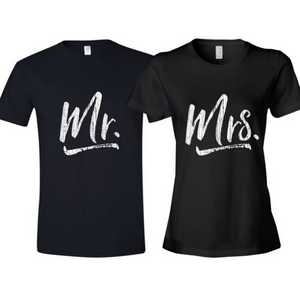 Personalised Cookie Jar
This personalised cookie jar would be the best anniversary gift for parents, as it will get loved by them because it is something you will make for them. Then they will surely appreciate and accept it without any complaints.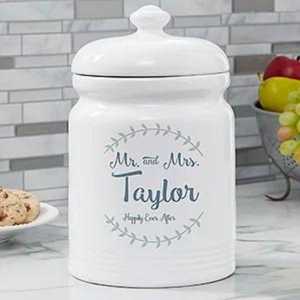 Personalised BBQ Set
This personalised BBQ set will be the best anniversary gift idea, as this tool includes three essential BBQ tools, a spatula, forks and tongs. This will be the best BBQ case which used to come in 12 unique designs and can also be personalised. So, it would be the best anniversary gift for your parents.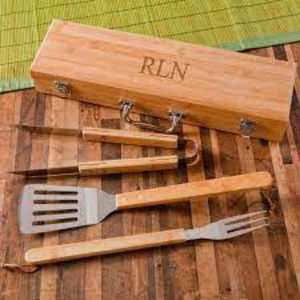 Book a Ticket for the Music Show
If your parents are classical music lovers, these music show tickets will be the best wedding anniversary gifts for parents as this will give them private time from their busy schedules.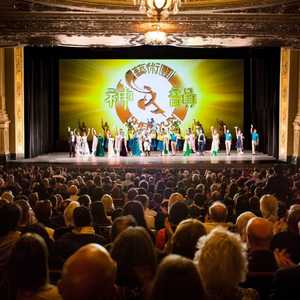 Personalised Wallet and Clutch
This personalised leather wallet and clutch anniversary gifts box to make your parents happy. It is also an ideal anniversary gifts for couples. This leather wallet and clutch has excellent style and comfort, as it is lightweight and compact, which they can use in their daily travel routine.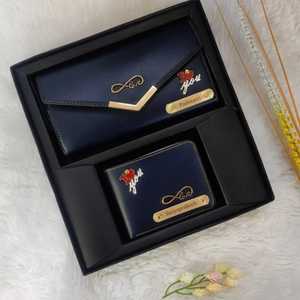 Hand Casting Kit
This Hand casting would be the best anniversary gift for parents that you can give to make them unique. These new moulding aids capture fine details, which are easy to mix, gentle to the skin and long for self-life. And the fantastic way to create a long-lasting memory.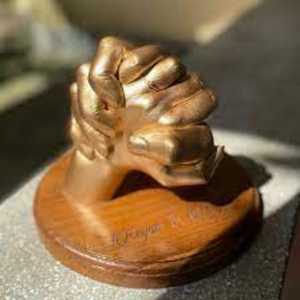 My suggestion best anniversary gift for your parents will assist you in selecting something unique for her to make her day special. So, choose one of these anniversary gifts to express your feeling and how much she means to you. Lastly, give us a chance to wish your parents a Happy Anniversary from the entire Tring Team.