Ajinkya Rahane | Career, Age, Biography, Net Worth, Family

Violeena Vargav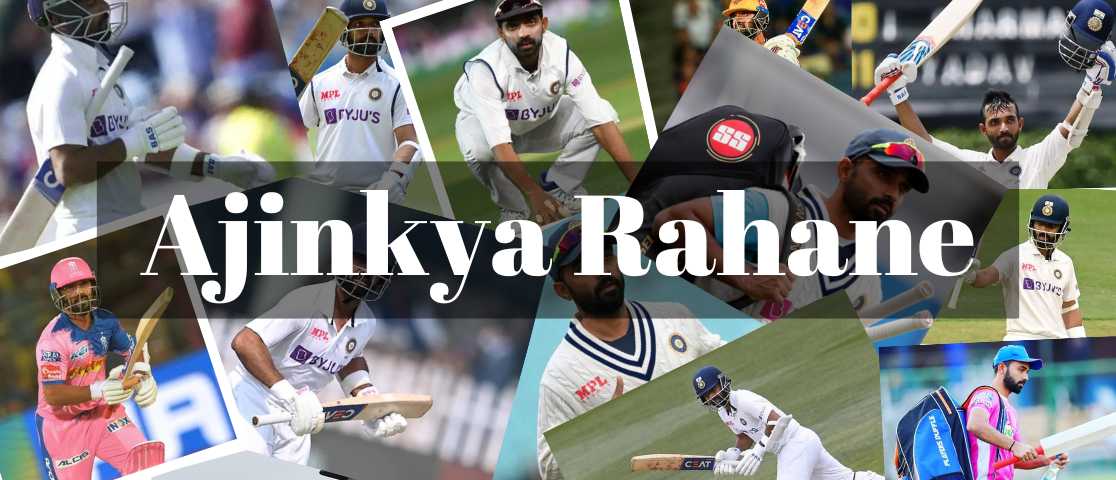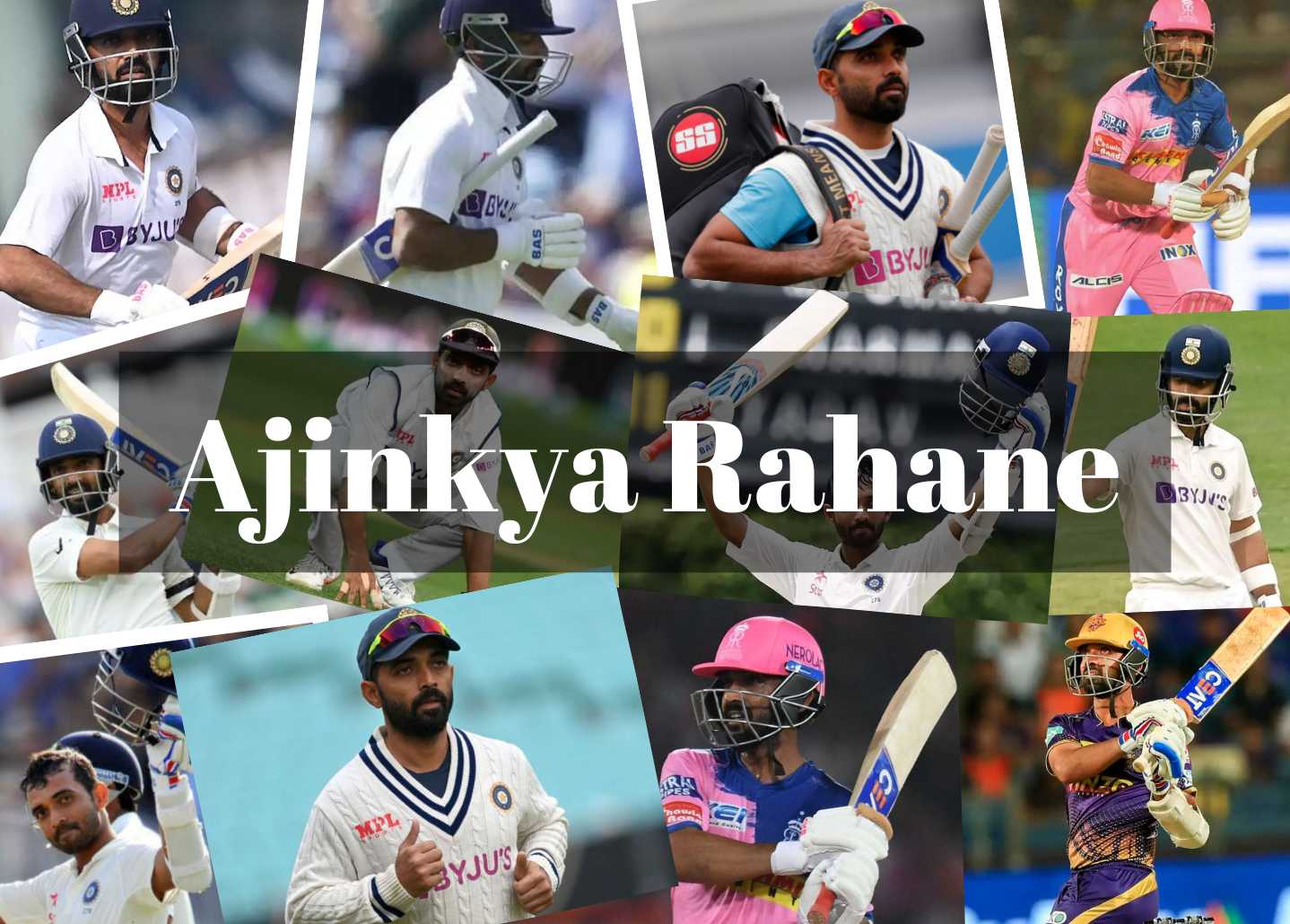 Ajinkya Rahane's Biography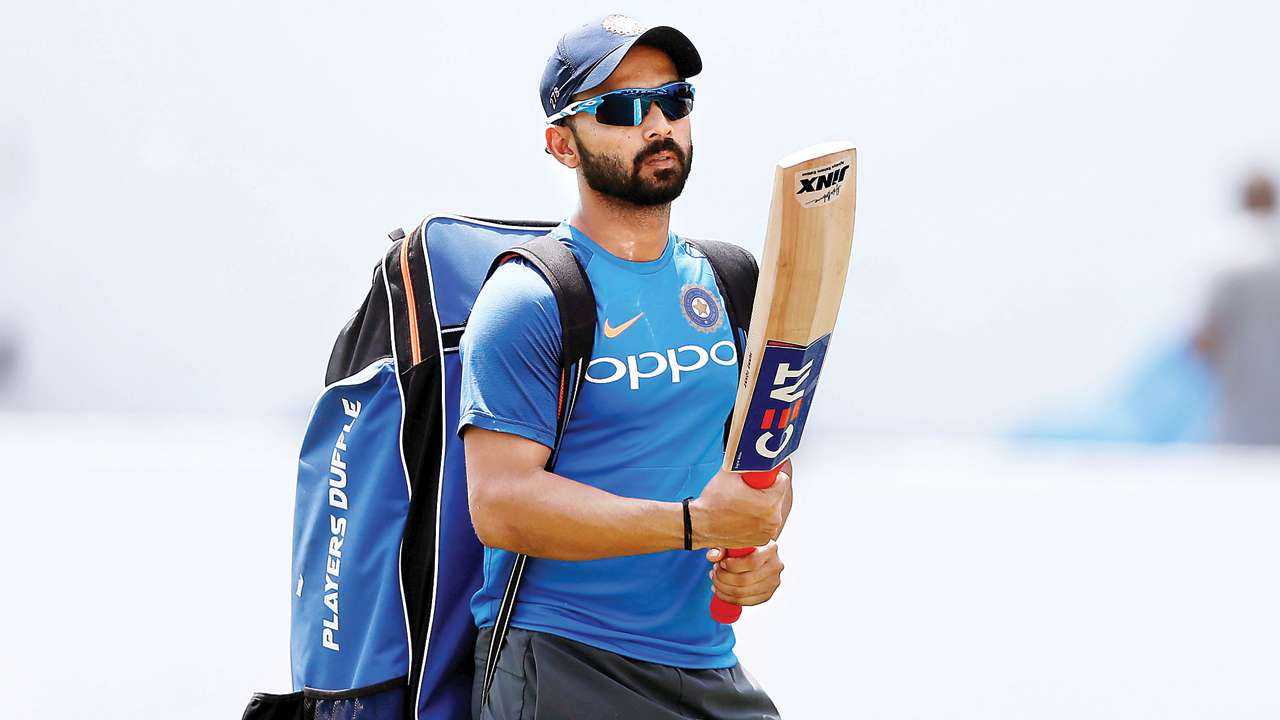 Ajinkya Madhukar Rahane is a former captain of the Indian national cricket team in all forms as well as an international cricketer from India. In the Test format, he primarily bats in the middle of the order, and at the top of the order in the white-ball formats. Until the home series against New Zealand in 2021, when he was relieved of his duties, he served as vice-captain of the India national cricket team in Test matches. He plays for Kolkata Knight Riders in the IPL and Mumbai in domestic cricket.


Ajinkya Rahane made his first-class debut for Mumbai during the 2007–2008 Ranji Trophy season. In August 2011 at Manchester, he faced off against England in his first T20I appearance for his country. In the Border-Gavaskar Trophy in March 2013, Rahane played his first Test match. At Wellington's Basin Reserve, he faced off against New Zealand, scoring his first Test century. India won the 2020–21 Border–Gavaskar Trophy in Australia under his captaincy. Rahane has 612 points and is ranked 27th in the ICC Test batting rankings as of May 2021. The BCCI granted him a Grade B contract in March 2022.

According to BBCI, Ajinkya Rahane is an illustration of a batsman that fits the mould, with a story that fits the mould of a Mumbai kid with an ambition to succeed in the game of cricket. Rahane shared the typical passion of cricket shared by most Mumbai lads and the youthful desire of playing for his country. He joins the group of already well-known Mumbai batters who were productive on the home circuit and occasionally played for their nation. Rahane exhibits the two characteristics that every sportsman needs to succeed in their sport: discipline and determination.
Ajinkya Rahane's Age
Ajinkya Rahane's birthday is on 6 June 1988. Ajinkya Rahane's age is 34 years as of 2022. Ajinkya Rahane's birthplace is Ahmednagar, Maharashtra. Ajinkya Rahane's zodiac sign is Gemini. Ajinkya Rahane's religion is Hinduism. Ajinkya Rahane's height is 1.68m or 5'6" in inches. Ajinkya Rahane does right-handed batting. Ajinkya Rahane is right arm off-spring bowler.

Social Media
Frequently Asked Questions