Ali Fazal | Biography, Family, Movies, Struggles, Facts, Age, Wife

Faraz Shaikh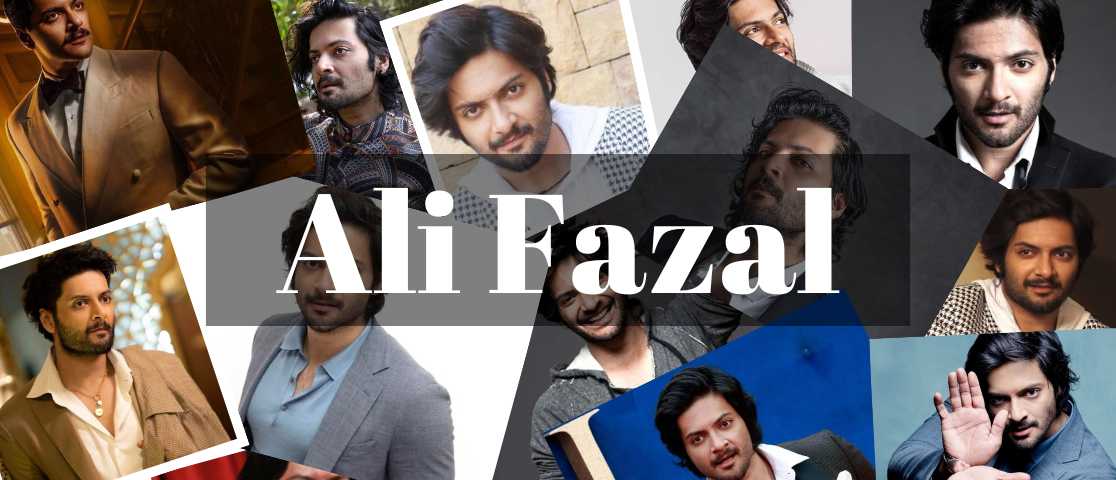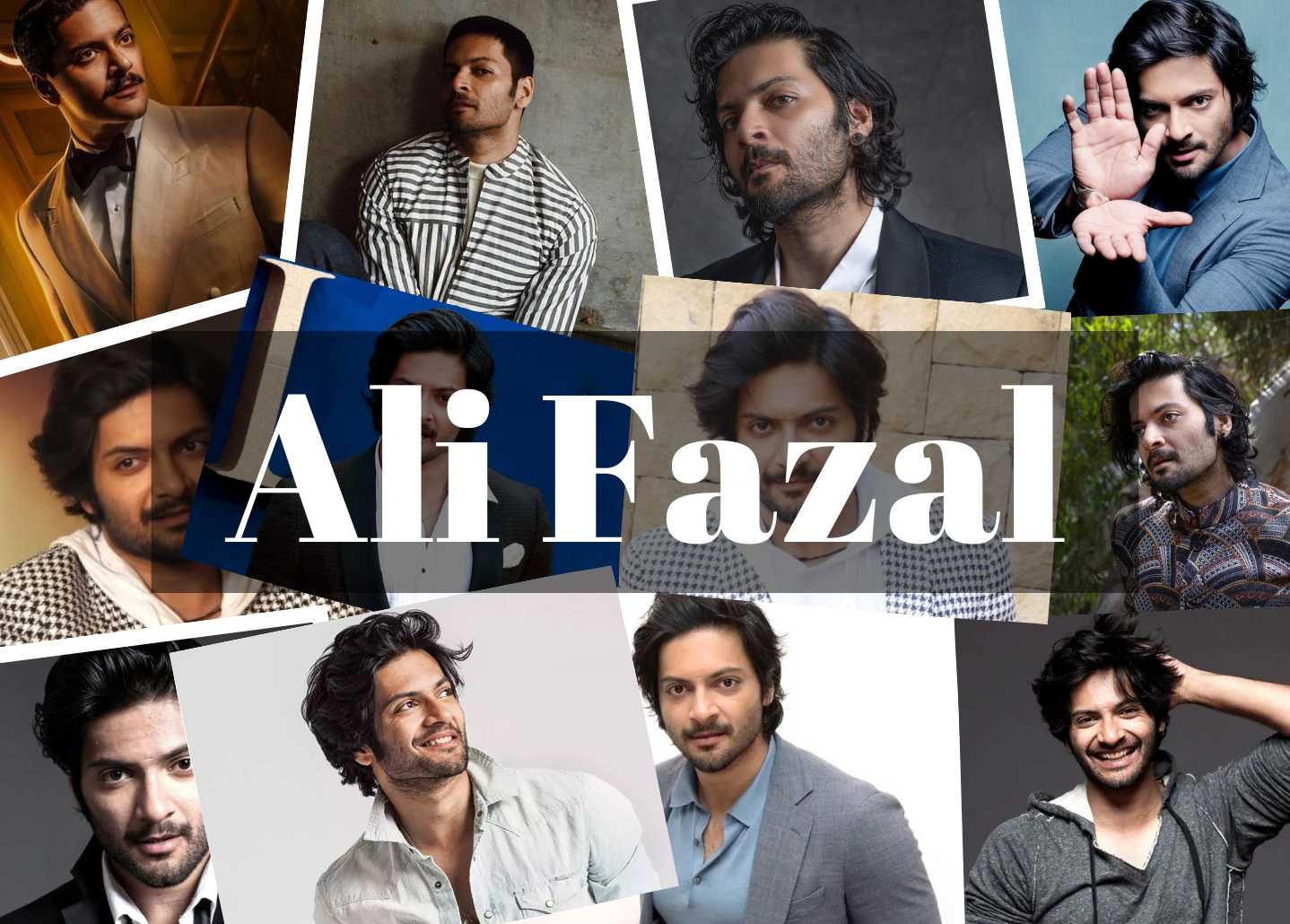 Ali Fazal's Biography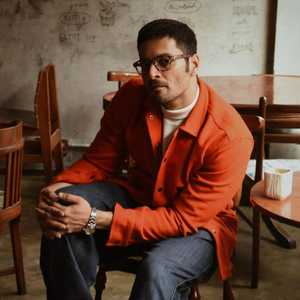 Ali Fazal is a significant figure in world cinema, an Indian actor, producer, and model. He is one of the industry's up-and-coming talents, and he doesn't seem to be content with dominating just one of them. You never know where you'll run into Ali Fazal next, one of his most surprising qualities.

Indian actor Ali Fazal performs on stage and in Bollywood films. Ali Fazal began his career by appearing in television commercials for brands like Micromax Mobile, LG, Pizza Hut, and Union Bank of India. Rajkumar Hirani noticed Ali as a strong candidate for an upcoming role in the Bollywood blockbuster 3 Idiots while watching one of Fazal's stage performances. Additionally, he gives plays at Juhu's Prithvi Theater.

Ali Fazal plays Guddu Pandit in the popular television series Mirzapur. Every character Ali Fazal plays is distinctive and has a different flavor because of the man's extreme versatility. Ali Fazal is a budding artist who is steadily and gradually establishing himself both in India and abroad. He wants to smash every box, so it's impossible to put him inside of one.
Ali Fazal's Age
Ali Fazal was born on October 15, 1986. Ali Fazal's age is 37 years as of 2023. Ali Fazal's zodiac sign is Libra.
Social Media
Frequently Asked Questions