Amrita Arora | Career, Age, Birthdate, Net worth, Husband

Anisha Saini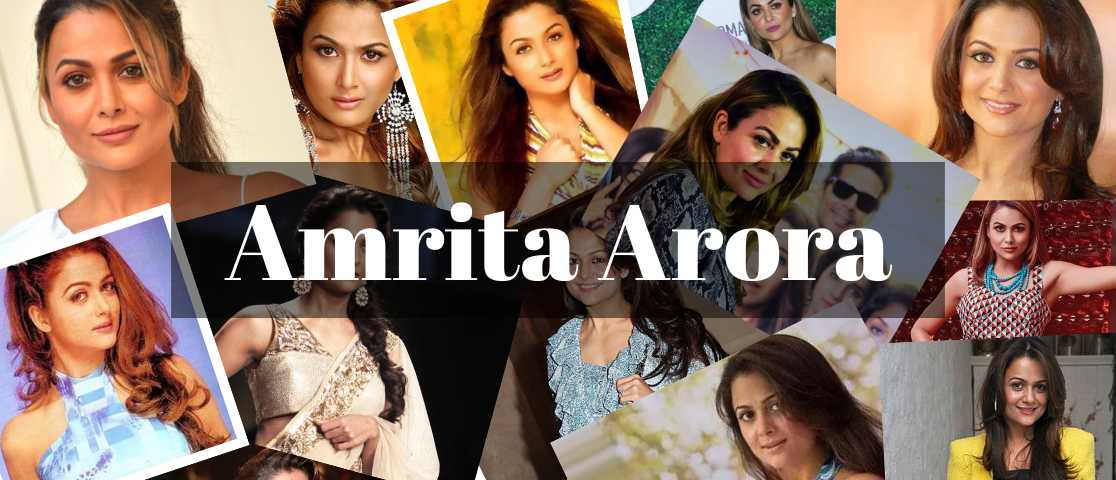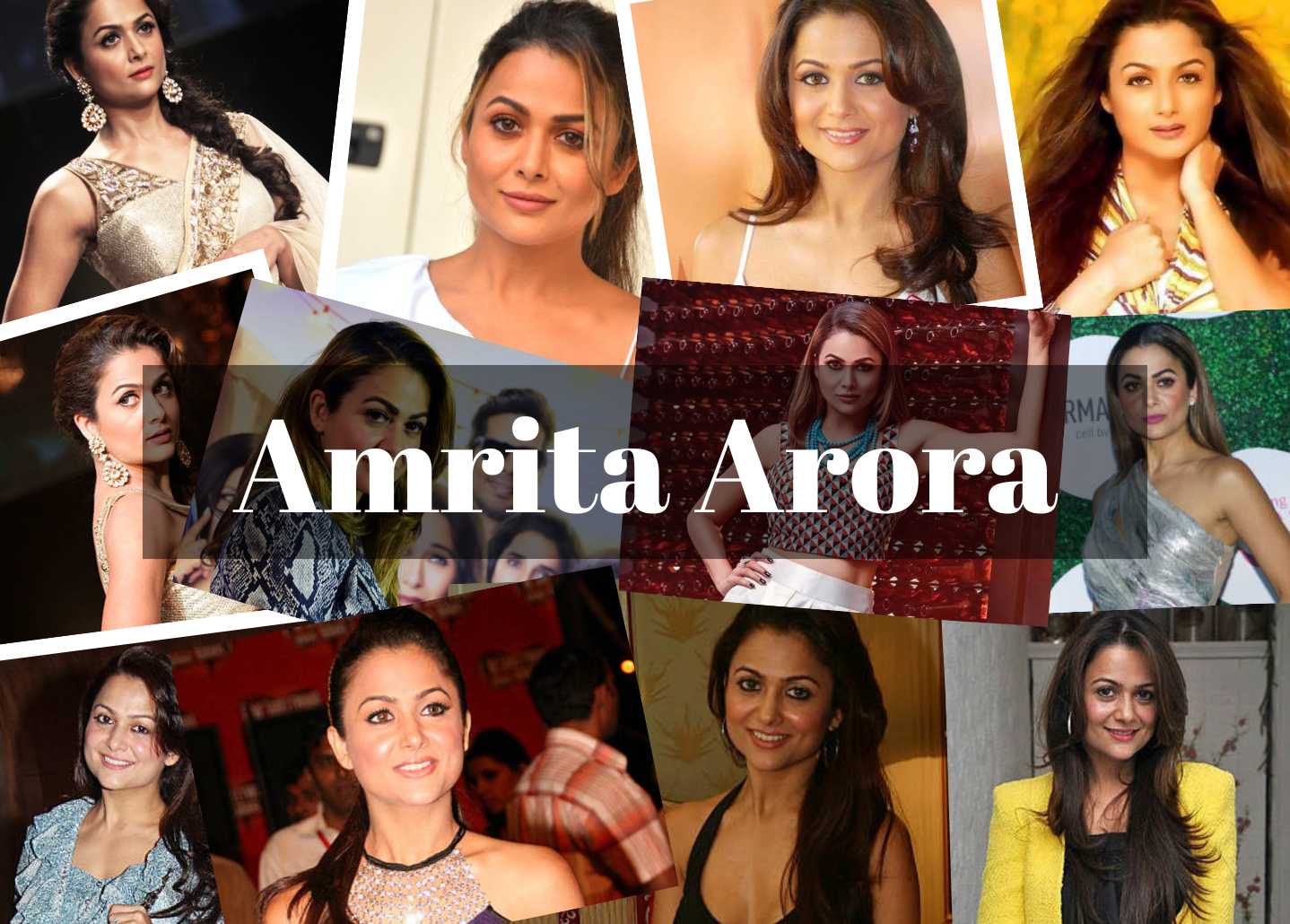 Amrita Arora's Biography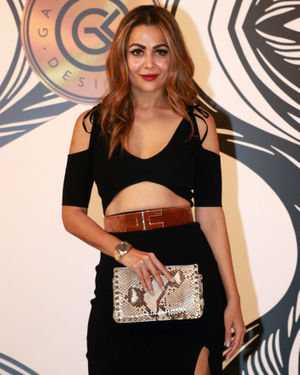 Amrita Arora Ladak, an Indian actress, model, television host, and video jockey (VJ) who primarily works in Hindi-language movies. In a typical Maharashtrian family, Amrita Arora birthplace is in Mumbai (Bombay). She is Malaika Arora's younger sister, a well-known actress, and a model.

Amrita Arora followed in her sister's footsteps. She began her career as a model before transitioning gradually to being a video jockey. MTV House Full and MTV Chill Out were two of the programs Amrita hosted. She appeared in numerous commercials for products like Sunsilk Fruitamin, Elle 18, and Ponds. Amrita Arora zodiac sign is Aquarius. Amrita Arora hobbies are photography, Shopping, and yoga.

With the Bollywood movie Kitne Door Kitne Pass, Amrita Arora made her acting debut alongside Fardeen Khan. Her debut movie did poorly at the box office. The Vikram Bhatt-directed film Awara Paagal Deewana was Amrita's debut hit.

After that, a slew of unsuccessful movies was released, including the contentious Girlfriend starring Isha Koppikar (a film about lesbian relationships). She had relationships with Kevin Otter, Ashmit Patel, and Upen Patel. She is reportedly seeing Usman Afzaal right now.
Amrita Arora's Age
Amrita Arora's birthdate is on the 31st of January. She was born in the year 1978. As of 2023, Amrita Arora is 45 years old.
Social Media
Frequently Asked Questions