Anubhav Singh Bassi | Stand Up Comedian, Biography, Family,Sister, Shows, Videos

Faraz Shaikh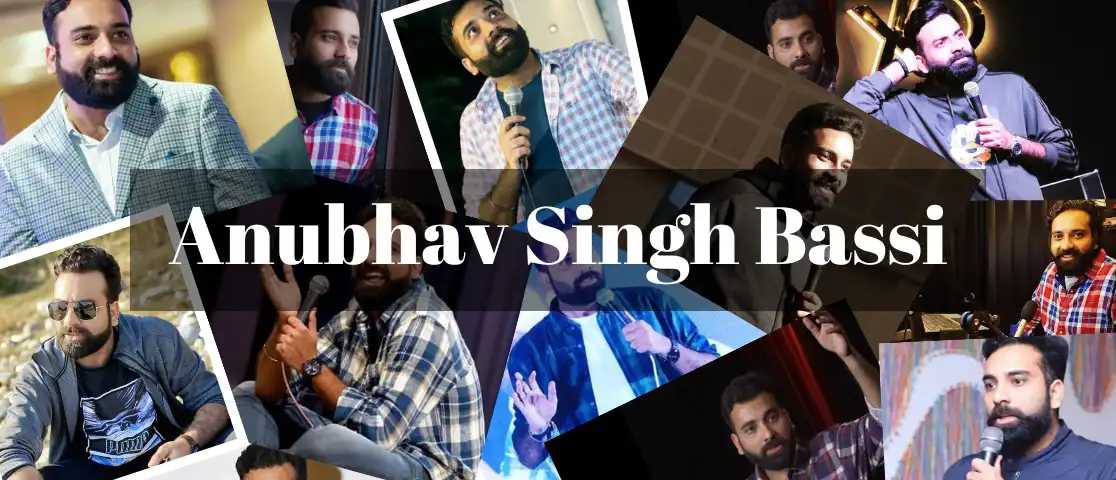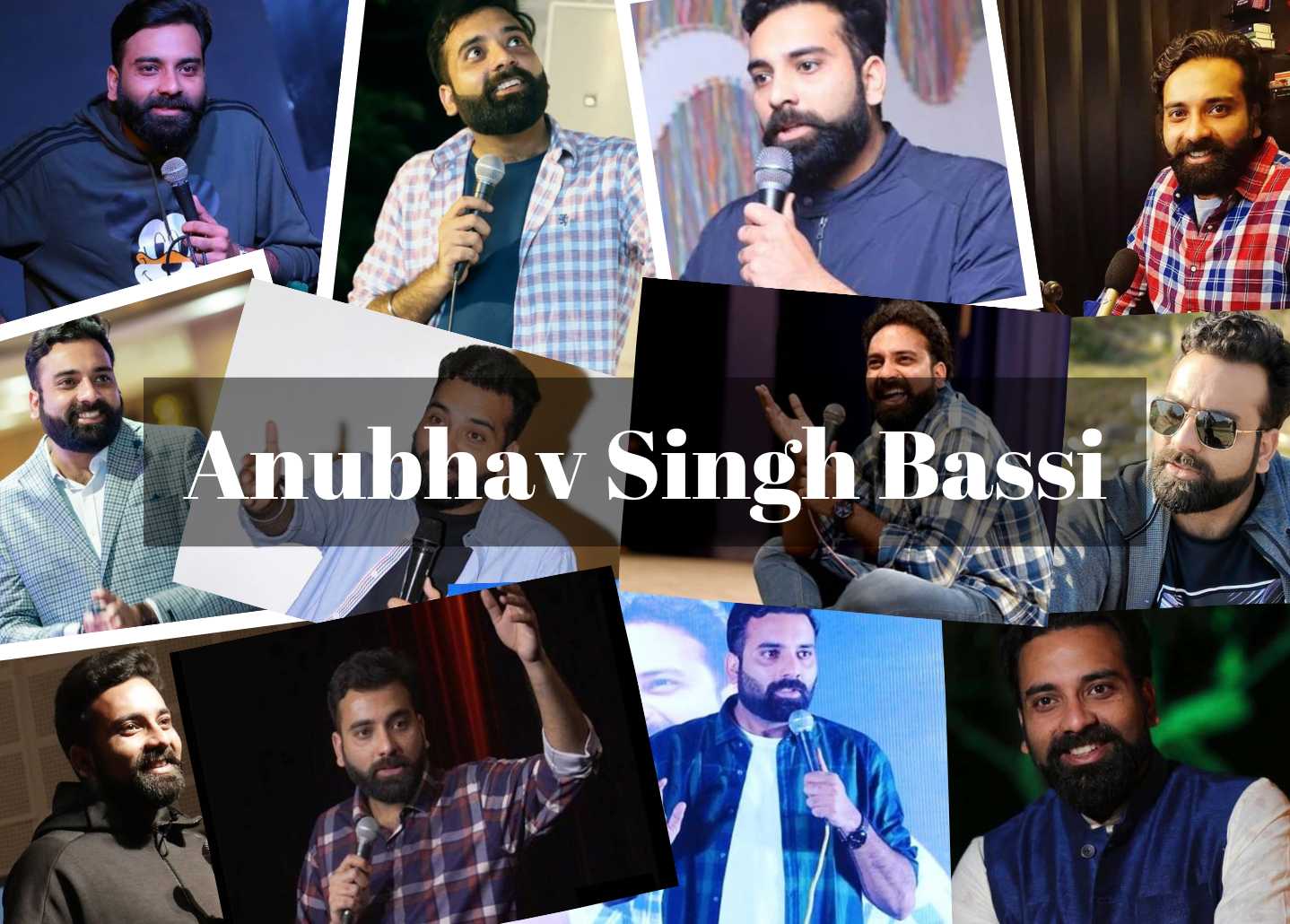 Anubhav Singh Bassi Age and Anubhav Singh Bassi's Biography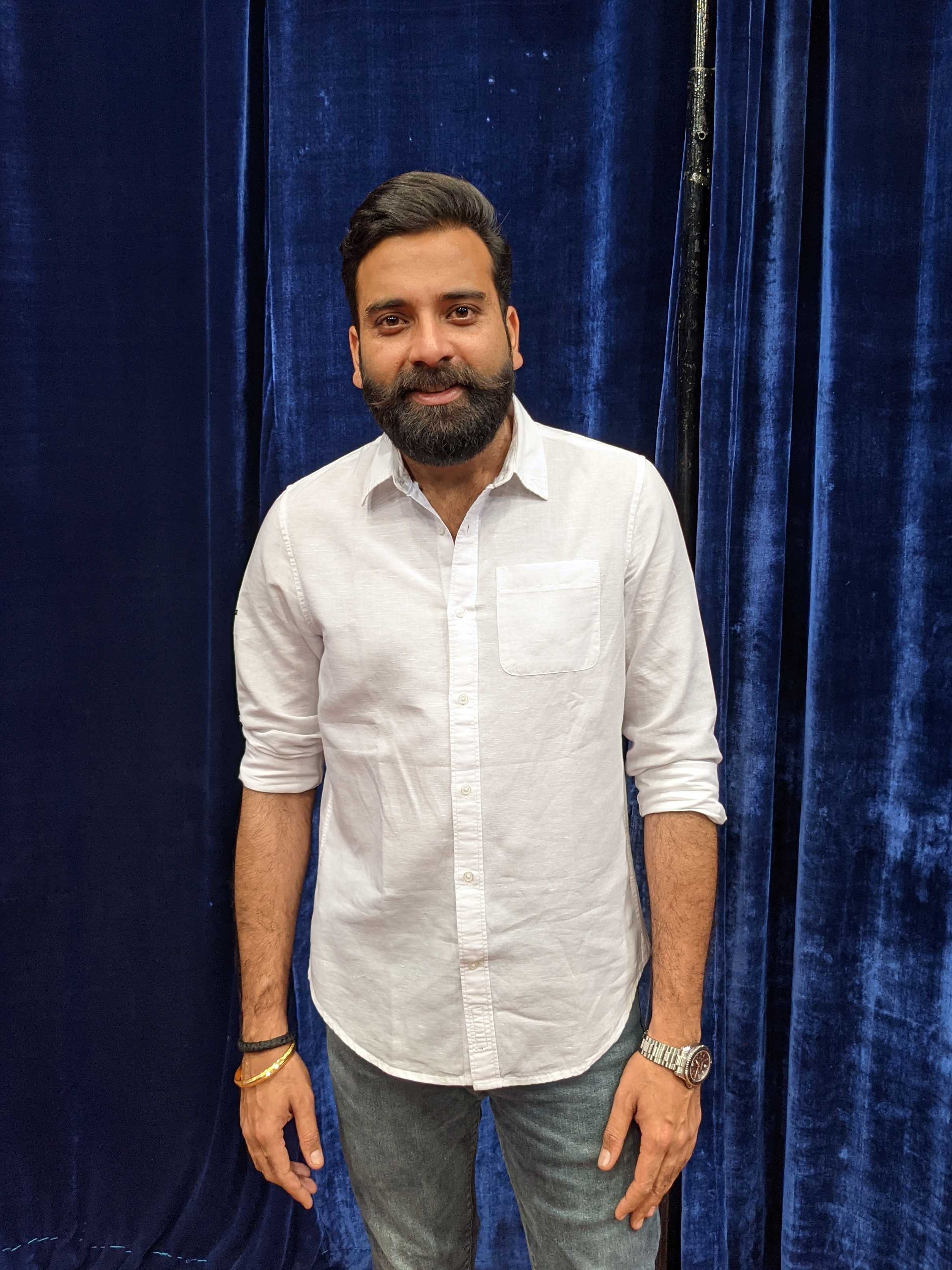 Anubhav Singh Bassi is a comedian from India. Bassi was born in Meerut's Parikshitgarh district. Anubhav Singh Bassi is 34 years old as of 2022. He focuses on anecdotal comedy.

Anubhav Bassi, a lawyer-turned-UPSC candidate-turned-entrepreneur-turned-comic-writer, is at last working on a worthwhile project after a string of failures because he views his setbacks as successes.

A fantastic storyteller who ridicules everyone and everything who has gotten in his way thus far. His comedic delivery is intriguingly organic, and the entire show has the air of a lighthearted conversation. among the top stand-up comics of the new generation.

Anubhav Singh Bassi is one of the most well-known stand-up comics of the present day. Anubhav Singh Bassi has carved out a niche for himself and created his own brand of retroactive humor over the years.
Social Media
Frequently Asked Questions