AP Dhillon | Biography, Career, Age, Net worth, Movies

Hitesh Mandot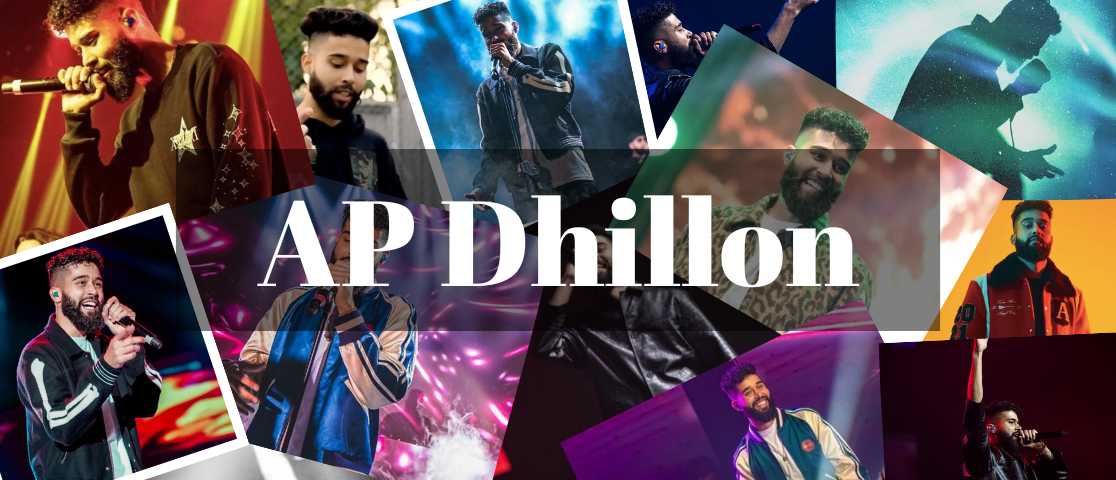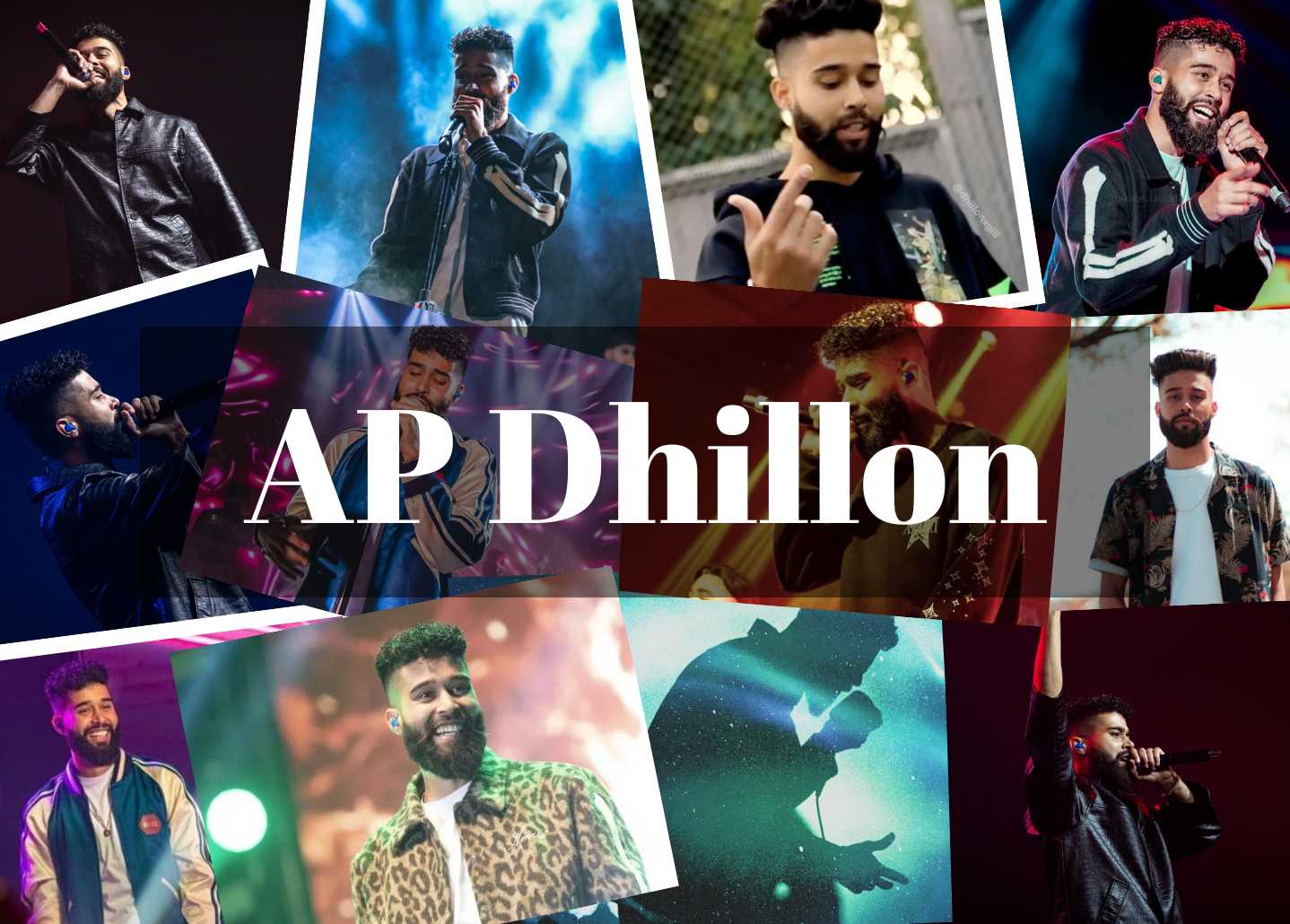 AP Dhillon's Age and AP Dhillon's Biography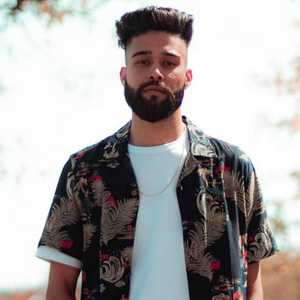 AP Dhillon is a Canadian playback singer, rapper, songwriter, and record producer of Indian Origin. AP Dhillon's real name is Amritpal Singh Dhillon. AP Dhillon's birthdate is 10 January 1993. AP Dhillon's age is 29 years as of 2022. AP Dhillon's zodiac sign is Capricorn. AP Dhillon's birthplace is Gurdaspur, Punjab. AP Dhillon's wife is no one as he is unmarried. AP Dhillon's height is 6 feet.

Amritpal Singh Dhillon, also known as AP Dhillon, is a professional singer, rapper, songwriter, and record producer from Canada who is of Indian descent and is known for his work in the Punjabi music genre. Of his singles, Majhail and Brown Munde have topped the Official Charts Company UK Asian and Punjabi charts. Along with his Run-Up Records labelmates Gurinder Gill, Shinda Kahlon, and Gminxr, Dhillon performs as a trio.

Not by Chance, AP Dhillon's debut EP, was released in 2020. The EP's seven songs all reached the top five of the Official Punjabi Music chart in the UK and NZ, respectively. AP Dhillon and his group gave their first live performance in 2021 as part of the Over The Top - The Takeover Tour in six significant Indian cities. Dhillon worked with Amazon Prime to promote The Boys season 3 in 2022. In the trailer, Dhillon plays an exclusive rendition of his song Insane.

Social Media
Frequently Asked Questions