Chirag Kotwal | Singing, TV Shows, Age, Biography, Net Worth

Violeena Vargav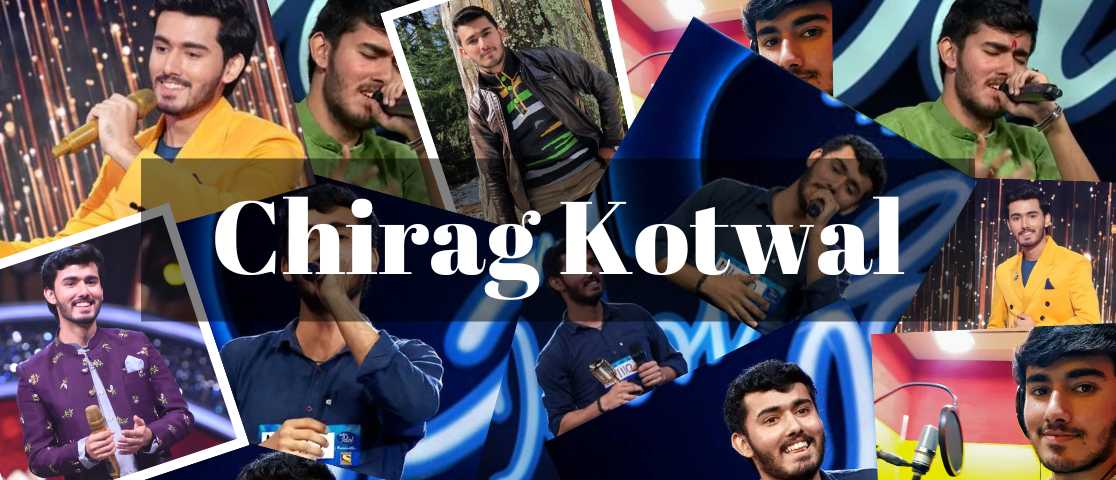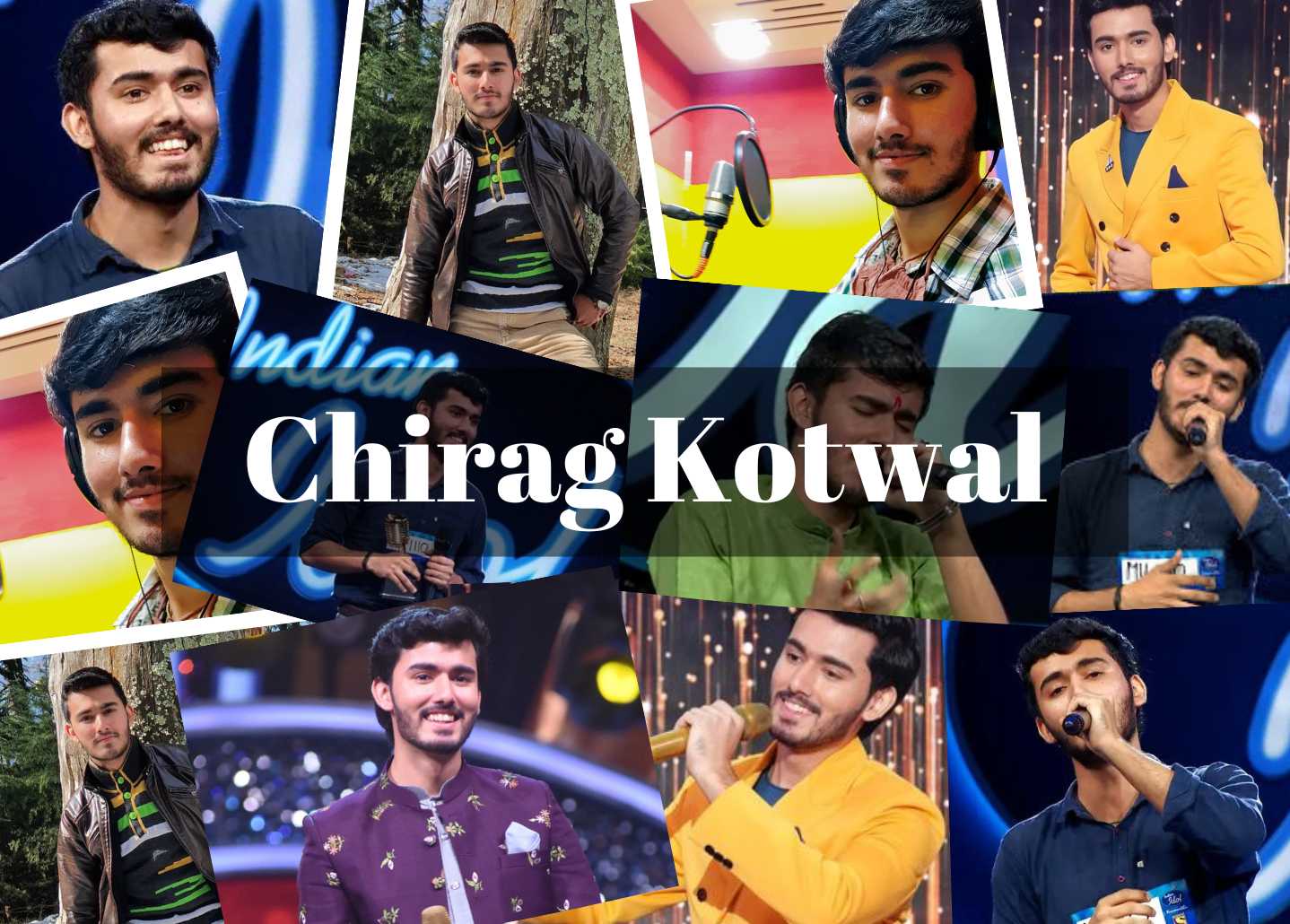 Chirag Kotwal's Biography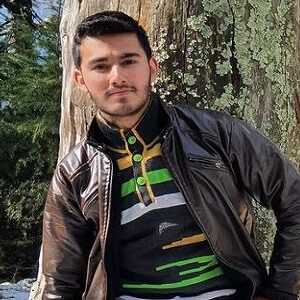 Chirag Kotwal is an Indian singer. He is currently seen in Indian Idol Season 13. Chirag Kotwal was born in 2001. Chirag Kotwal's birthplace Bhaderwah, Jammu, India. Chirag Kotwal's age is 21 years, as of 2022. Chirag Kotwal's religion is Hinduism. Chirag Kotwal's zodiac sign is not known. Chirag Kotwal's height is 1.72m or 5'8.

In 2011, when Chirag Kotwal was in third grade at his school, his singing career began. After gaining some confidence, he began appearing in Jammu's neighborhood shows. Two years later, in 2013, he received sponsorship for Indian Idol Junior from one of his show producers, Mr. Parwana. He advanced past the Jammu round of Indian Idol Junior and traveled to Chandigarh to perform in front of Vishal Dadlani and Shreya Ghoshal, where he was turned down.

Chirag Kotwal's promoter, Mr. Parwana, referred him to a music guru, Pandit Hari Krishan Sharma, after he was rejected from Indian Idol Junior. Chirag continued to participate in Indian Idol auditions for several seasons. He finally received a Golden Ticket in Indian Idol Season 12 in 2020, but was eliminated in the Theatre round. Chirag was once again chosen for the 13th season of Indian Idol in 2022.
Social Media
Frequently Asked Questions