Dabang Delhi |Pro Kabbadi League,Matches,Team,Players,Owner

Hitesh Mandot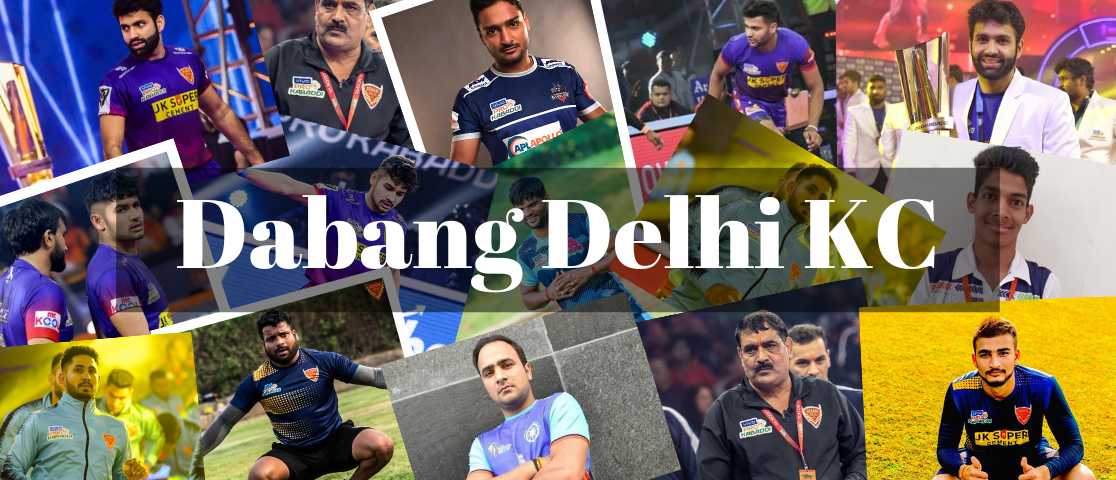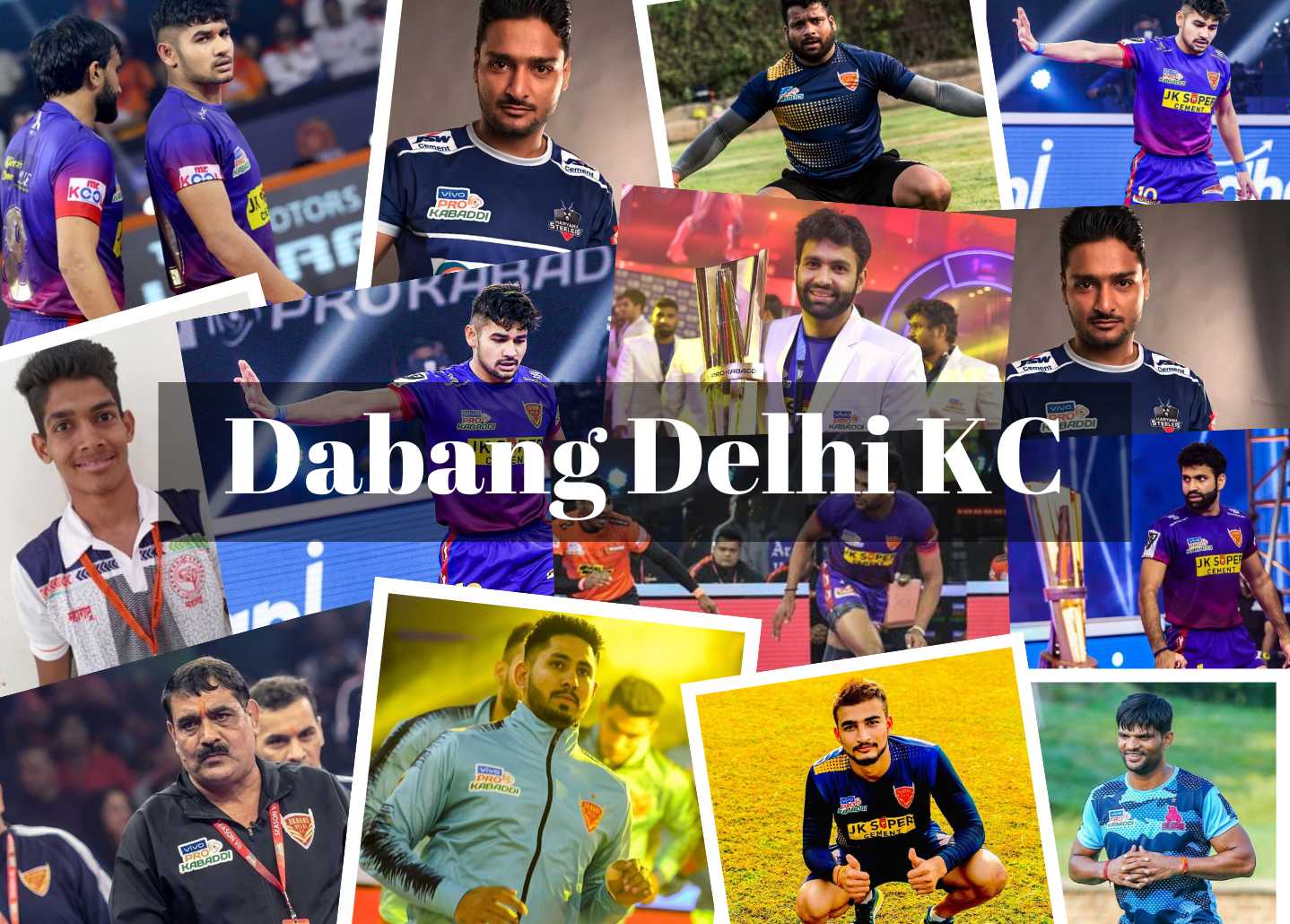 Dabang Delhi is a Pro Kabbadi League team. Dabang Delhi performed best and won in 2021-2022 in PKL Championship.
Pro Kabbadi League team Dabang Delhi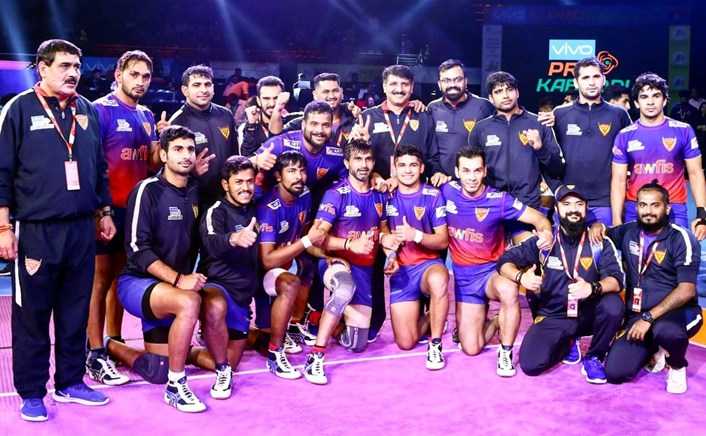 The Pro Kabaddi League team is Dabang Delhi KC. Naveen Kumar Goyat is the team's current manager, and Krishan Kumar Hooda is their coach. Radha Kapoor is the team's owner, and they compete in the Thyagaraj Sports Complex in New Delhi for their home games. The squad defeated Patna Pirates in the 2021–22 season final to win their first VIVO Pro Kabaddi League championship.
Joginder Singh Narwal is the captain of the Dabang Delhi franchise, which has its headquarters in the nation's capital. The coach of Radha Kapoor's (owner) Dabang Delhi team is Krishan Kumar Hooda. After having a really poor run in the remaining preceding seasons, Dabang Delhi was able to make it to the playoffs for the first time in the 2018–19 season. Dabang Delhi won the PKL tournament in 2021-2022.

The Dabang Delhi team placed sixth in the first two seasons, eighth in the third, sixth in the fourth, and sixth in the fifth seasons, respectively.

Social Media
Frequently Asked Questions