David Miller | Cricket, Age, Country, Stats, Networth

Hitesh Mandot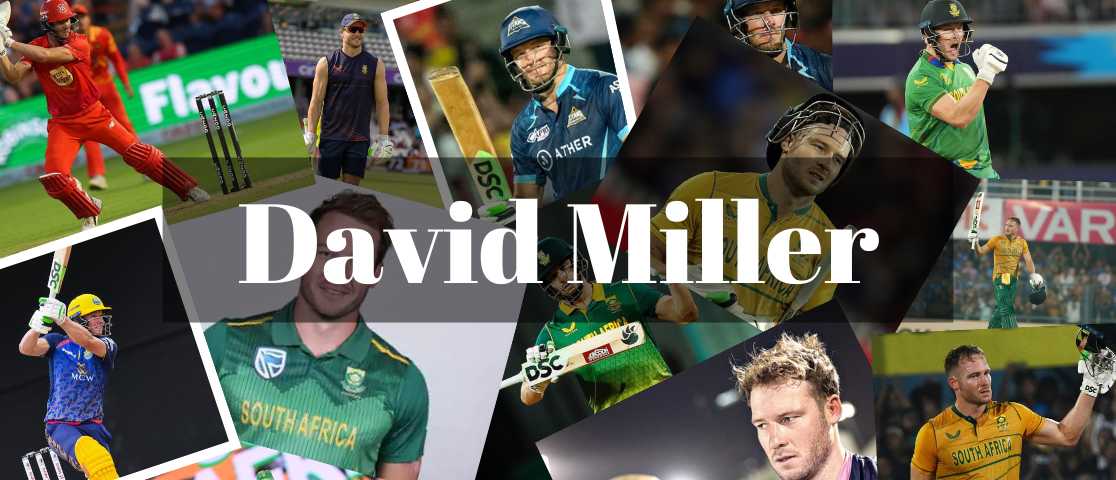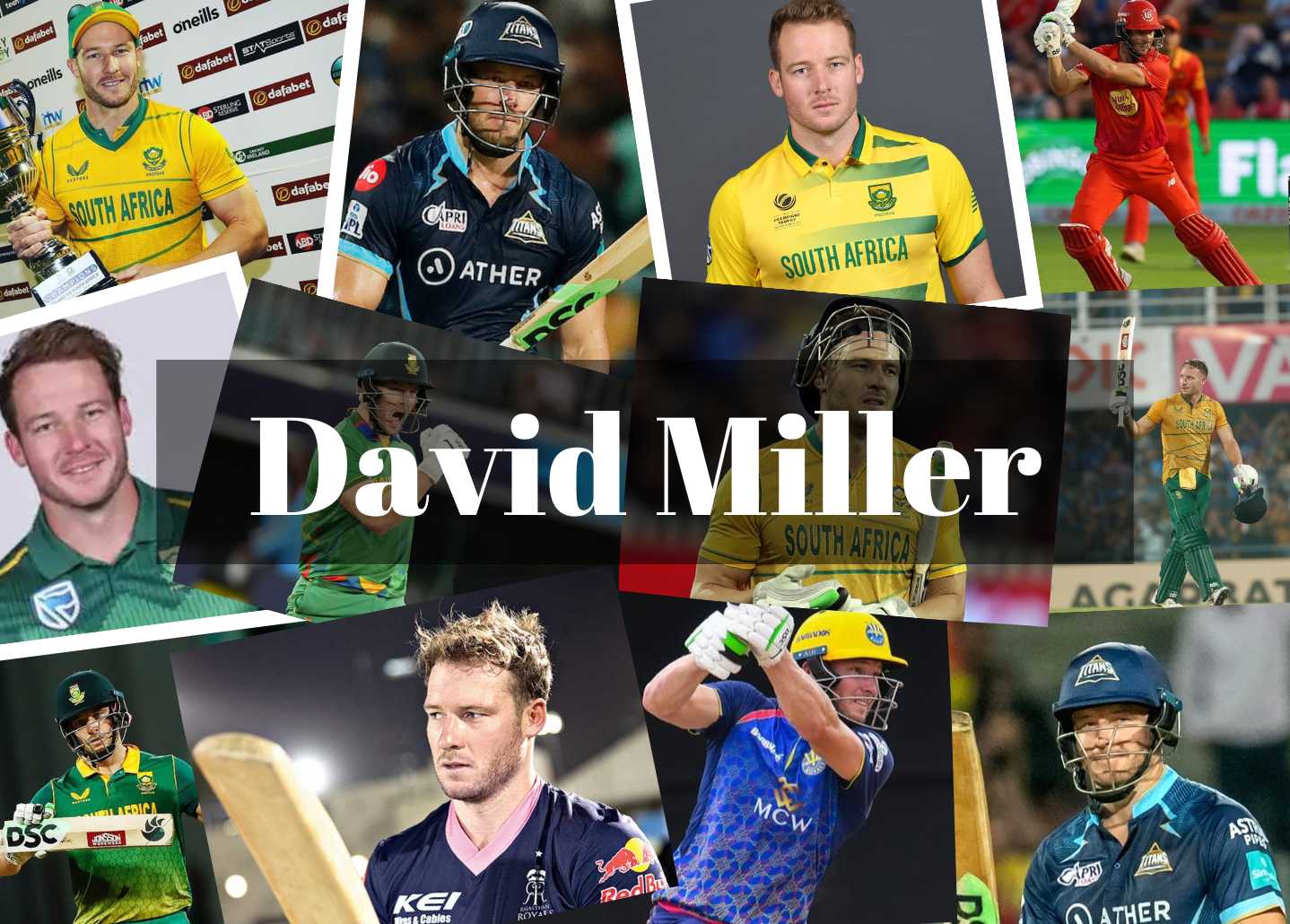 David Miller's Biography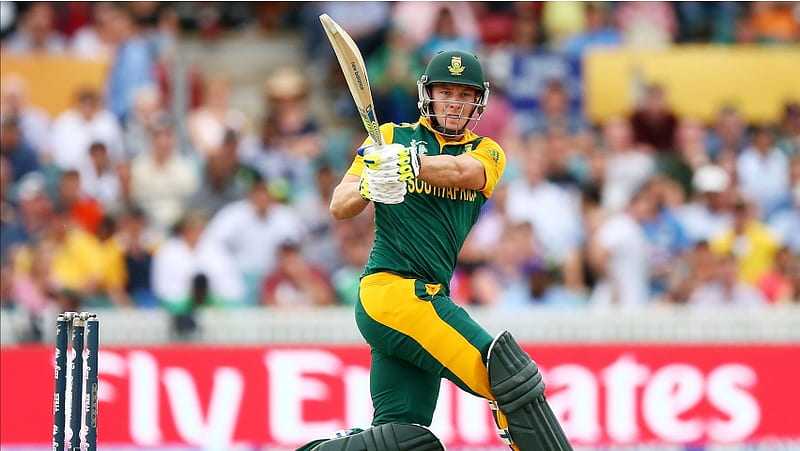 David Miller is a South African cricketer. David Miller was born on 10 June 1989. David Miller's birthdate is 10 June 1989. David Miller's full name is David Andrew Miller. David Miller's age is 33 years old as of 2022. David Miller's hometown is Pietermaritzburg, South Africa. David Miller's height is 5.11 Feet.

Cricket player David Andrew Miller is from South Africa and was born on June 10, 1989. He now competes in limited overs cricket for KwaZulu-Natal and the South African national side. He is a powerful left-handed middle order hitter who also occasionally keeps wickets.

He participates in domestic cricket for the Dolphins, served as captain of Kings XI Punjab in the Indian Premier League previously, and represents South Africa in both ODI and Twenty20 international matches. Miller made the announcement that he would no longer be available to play first-class cricket in September 2018.

Social Media
Frequently Asked Questions