Gama Pahalwan | Fight, Career, Age, Biography, Net Worth, Birthday

Violeena Vargav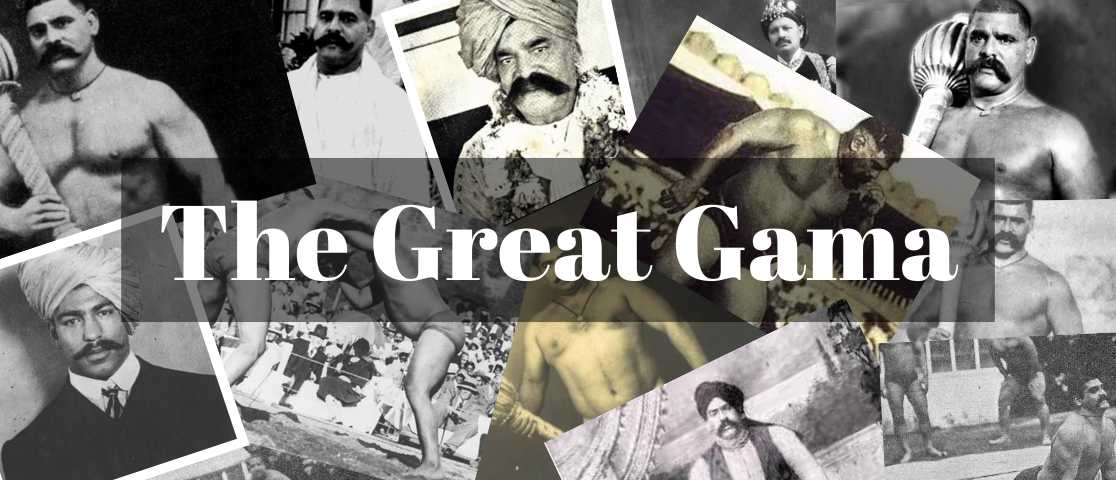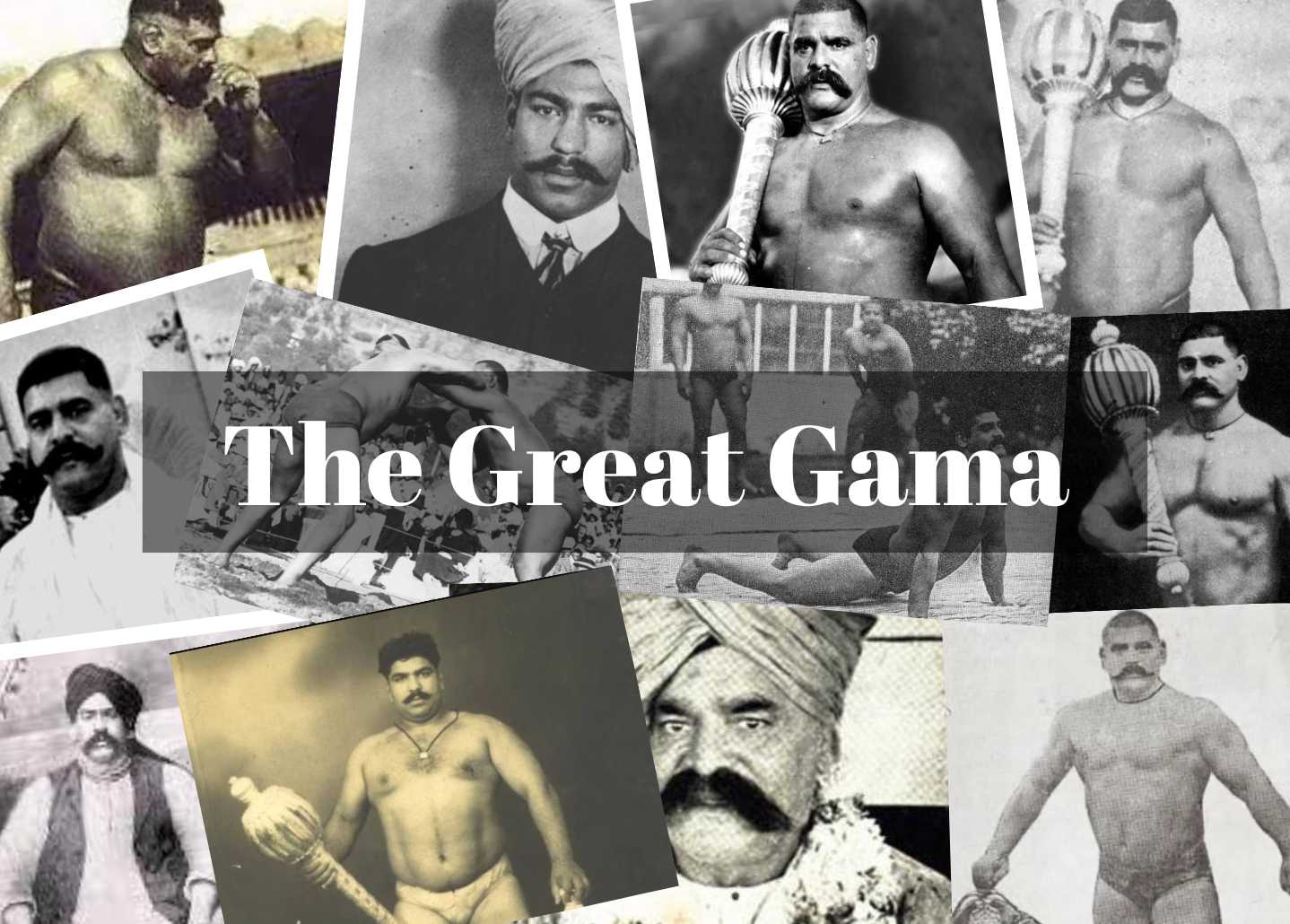 Gama Pahalwan's Biography
Gama Pahalwan's full name was Ghulam Mohammad Baksh Butt, but he was commonly known as Rustom-E-Hind. Gama Pahalwan's ring name was The Great Gama. In the British Raj, he was a Pahalwani wrestler and strongman. He was the undisputed subcontinental wrestling champion at the turn of the 20th century.

Gama Pahalwan's Age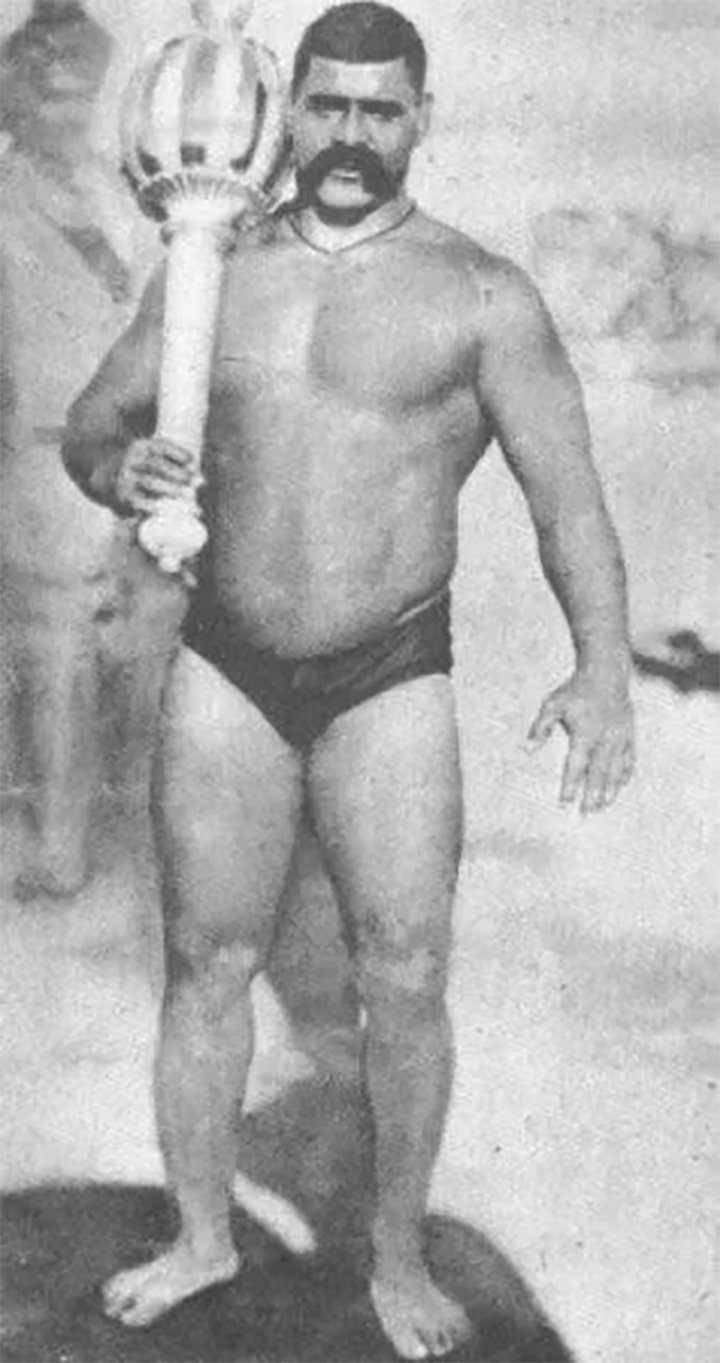 Gama Pahalwans birthday is 22 May 1878. Gama Pahalwan's birthplace is Jabbowal, Amritsar, British Raj. Gama Pahalwan died on 23 May 1960. Gama Pahalwan's place of death is Lahore, Punjab, Pakistan. Gama Pahalwan's age was 82 years at the time of his death. Gama Pahalwan's religion was Islam. Gama Pahalwan's zodiac sign was Gemini. Gama Pahalwan's height was 1.73m or 5'8. Gama Pahalwan's weight was 110kgs. Gama Pahalwan's body measurements were 46 chest, 34 waist and 22 biceps.

On the 144th anniversary of his birth, Google created a doodle in honour of the legendary Indian wrestler Gama Pahalwan, also known as The Great Gama in the west. Gama Pahalwan, was the most renowned wrestler in India at the time because, in addition to his success on the international stage, he also gained the respect of the general public before passing away in 1960.

Gama Pahalwan, who was born in the Punjab Province of the British Raj in 1878 in the village of Jabbowal, Amritsar District, received a portion of the World Heavyweight Championship on October 15, 1910. He is regarded as one of the best wrestlers of all time since he went undefeated during the course of a more than 52-year career. Gama moved to Pakistan after British India was divided into the Dominion of India and the Dominion of Pakistan in August 1947. He spent the remainder of his life there before passing away in the city of Lahore on May 23, 1960.

Gama Pahalwan engaged in combat and triumphed in over 5,000 contests. Gama's training regimen was closely followed by Bruce Lee. After reading about Gama's routines and how he used them to develop his renown strength for wrestling, Lee soon integrated them into his own practise. Lee performed exercises like the cat stretch and the squat in his training. Hasli, a 100 kg training disc with a doughnut form that he used for pushups and squats, is now kept at the National Institute of Sports (NIS) Museum in Patiala, India. A stone weighing 1200 kg is on display at the Baroda Museum in Sayajibaug as a reminder of the renowned wrestler's strength. Gama hoisted this stone on December 23, 1902, while visiting Baroda for a wrestling match. No matter how much time has passed, Gama Pahalwan continues to inspire countless wrestlers all around the world. Gama Pahalwan, commonly known as The Undefeated, is still unbeatable in every Indian subcontinent heart despite more than 50 years having gone.
Frequently Asked Questions