Hema Malini | Movies, Birth date, Biography, Net Worth, Husband, Age

Anisha Saini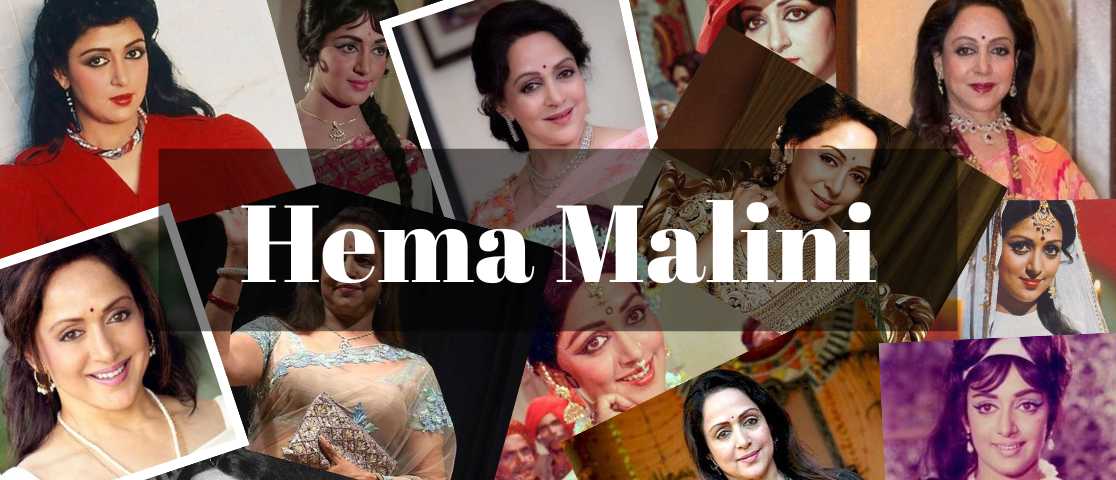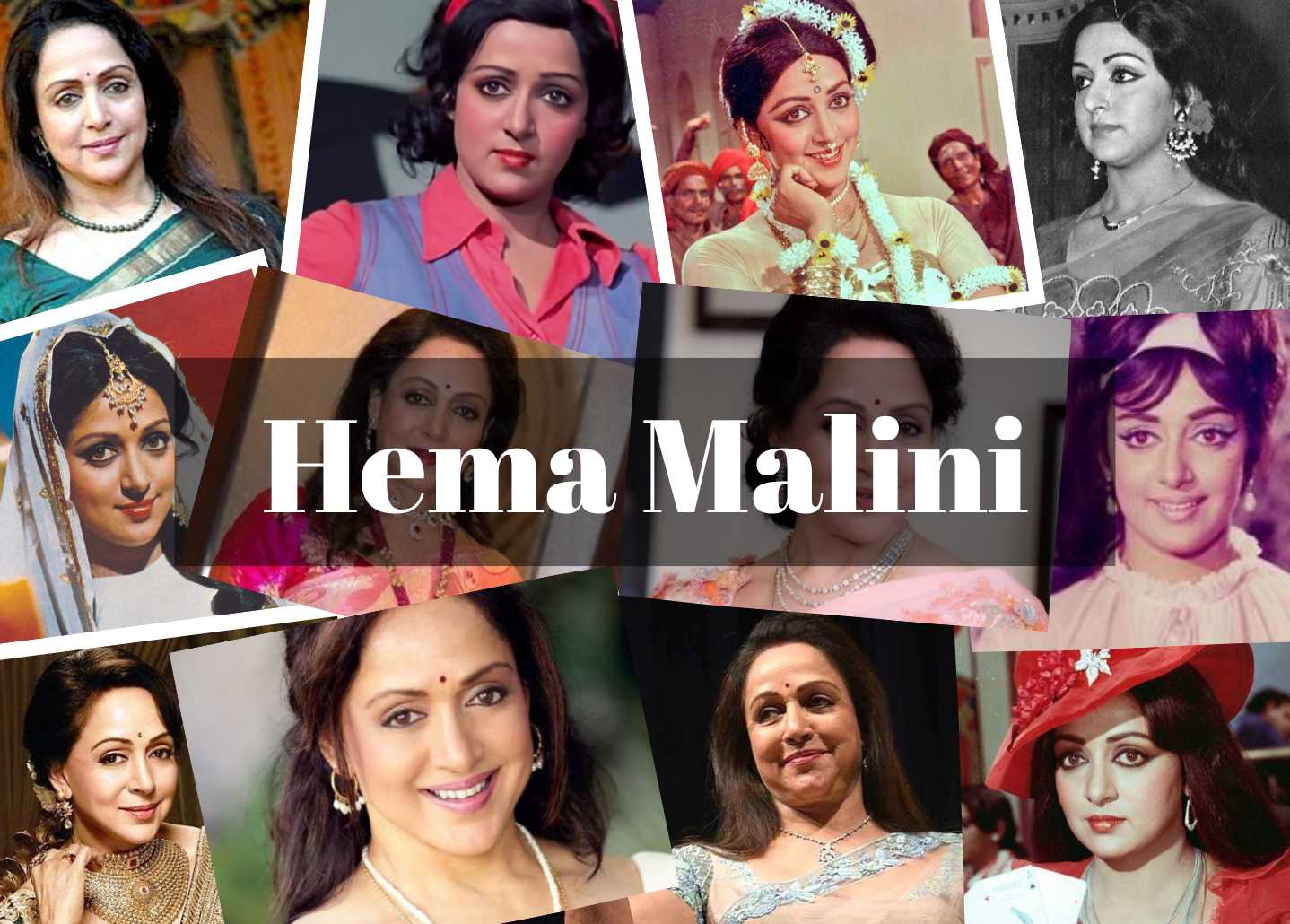 Hema Malini's Age and Hema Malini's Biography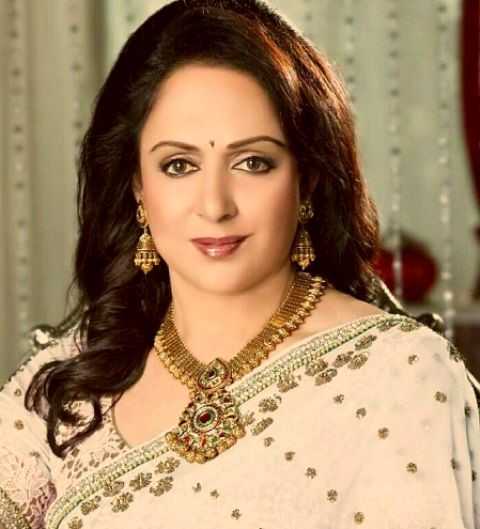 Hema Malini is an Indian actress, politician, director, and producer. Hema Malini birthdate is on October 16, 1948. Her work in Hindi movies is what she is most well-known for. With the Tamil film Idhu Sathiyam, Malini made her acting debut in 1963. Malini made her acting debut in the lead part of Sapno Ka Saudagar in 1968. Initially dubbed the Dream Girl, Malini appeared in the 1977 movie by the same name. She is one of the most popular leading actresses in mainstream Hindi cinema and is well known for playing both tragic and comedic roles. Malini earned the Filmfare Special Award for 50 Years of Outstanding Contribution to Cinema in 2019 as well as the Filmfare Lifetime Achievement Award in 2000. Hema Malini's Zodiac Sign is Libra. Hema Malini's hobbies are Dancing, Driving, Doing Yoga.


She is also given the Padma Shri, which ranks as the fourth-highest civilian honour given by the Indian government. In honour of Malini's contributions to Indian cinema. Sir Padampat Singhania University awarded her an honorary doctorate in 2012. The National Film Development Corporation's chairman was Malini. Malini was honoured in 2006 by Bhajan Sopori in Delhi with the Sopori Academy of Music and Performing Arts (SaMaPa) Vitasta award for her dedication to Indian dance and culture.

For her contributions to Indian cinema, she was given the NTR National Award by the Government of Andhra Pradesh in 2013. Malini served as a Bharatiya Janata Party representative in the Rajya Sabha, the upper House of parliament, from 2003 to 2009. Malini was chosen to serve in the Lok Sabha in 2014. Malini has been active in social and charity endeavors. Malini has recently joined the International Society for Krishna Consciousness as a life member.
Social Media
Frequently Asked Questions