Jaipur Pink Panthers | Kabbadi, Match, Team, Player, Owner

Hitesh Mandot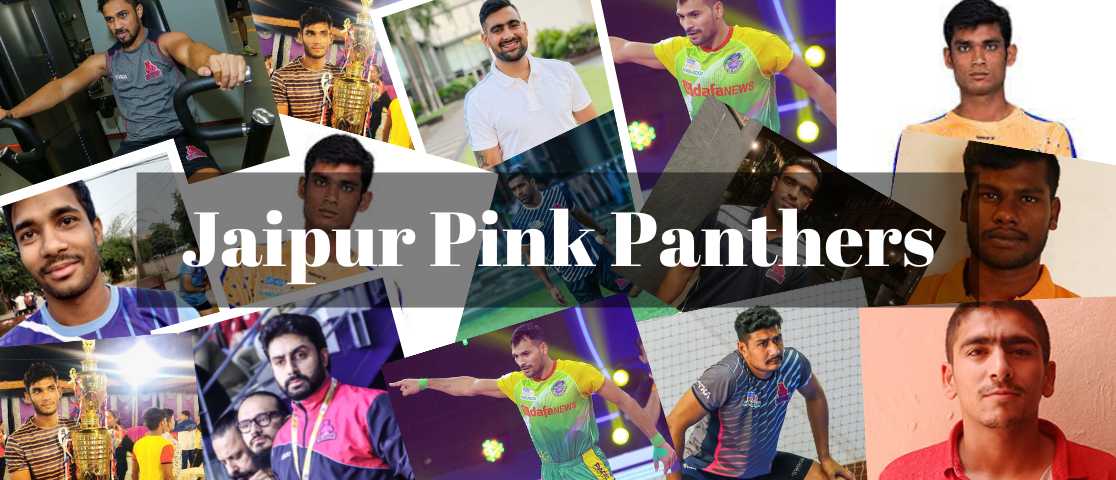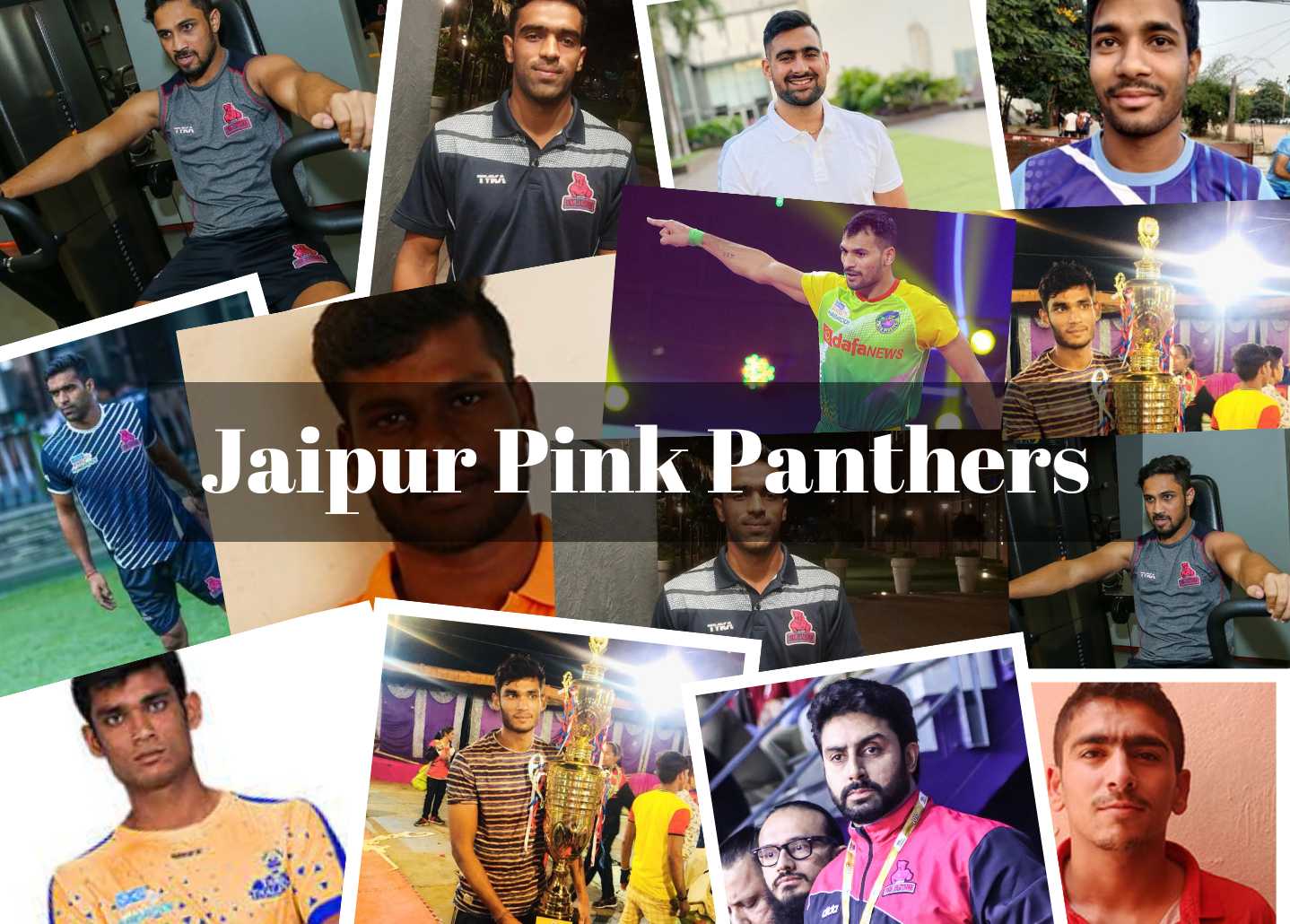 Jaipur Pink Panthers is a Pro Kabbadi League team. The team won in its debut season in 2014.
Pro Kabbadi League team Jaipur Pink Panthers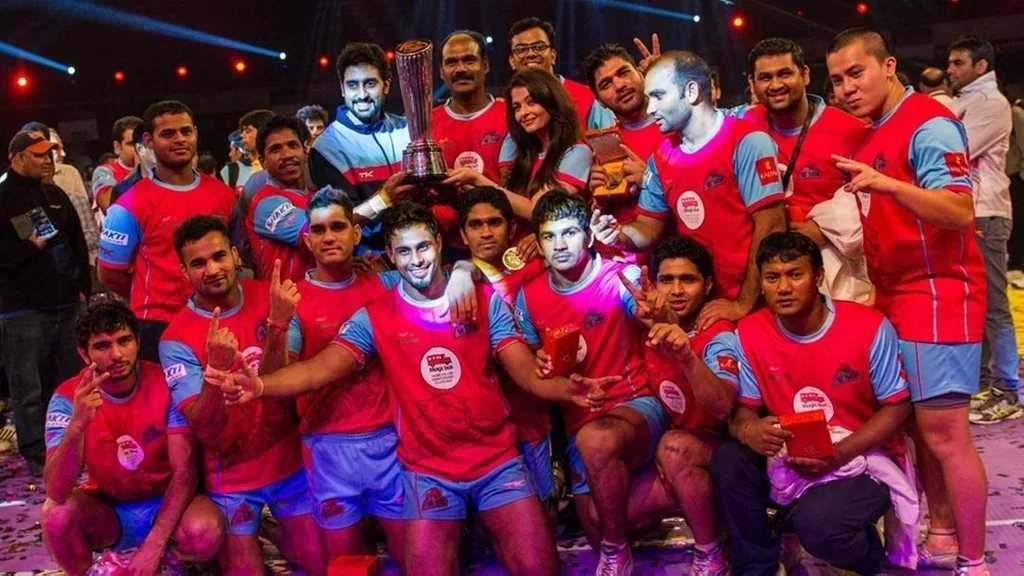 The professional kabaddi team Jaipur Pink Panthers (JPP), which represents the Pink City of India, Jaipur, plays in the Pro Kabaddi League, an Indian professional kabaddi league. Sunil Kumar is the team's current manager, and Sanjeev Baliyan is their coach. The owner of the team is actor Abhishek Bachchan. Home games for the Jaipur Pink Panthers are held at Sawai Mansingh Indoor Stadium located in Jaipur city.

Jaipur Pink Panthers won the Pro Kabaddi League 2014's debut season by defeating U Mumba by a score of 35–24, despite the fact that the team has greatly increased in popularity due to its affiliation with famous owners. However, the team's performance fell significantly in PKL Seasons 2 and 3, but it recovered in Season 4 as it advanced to the playoffs.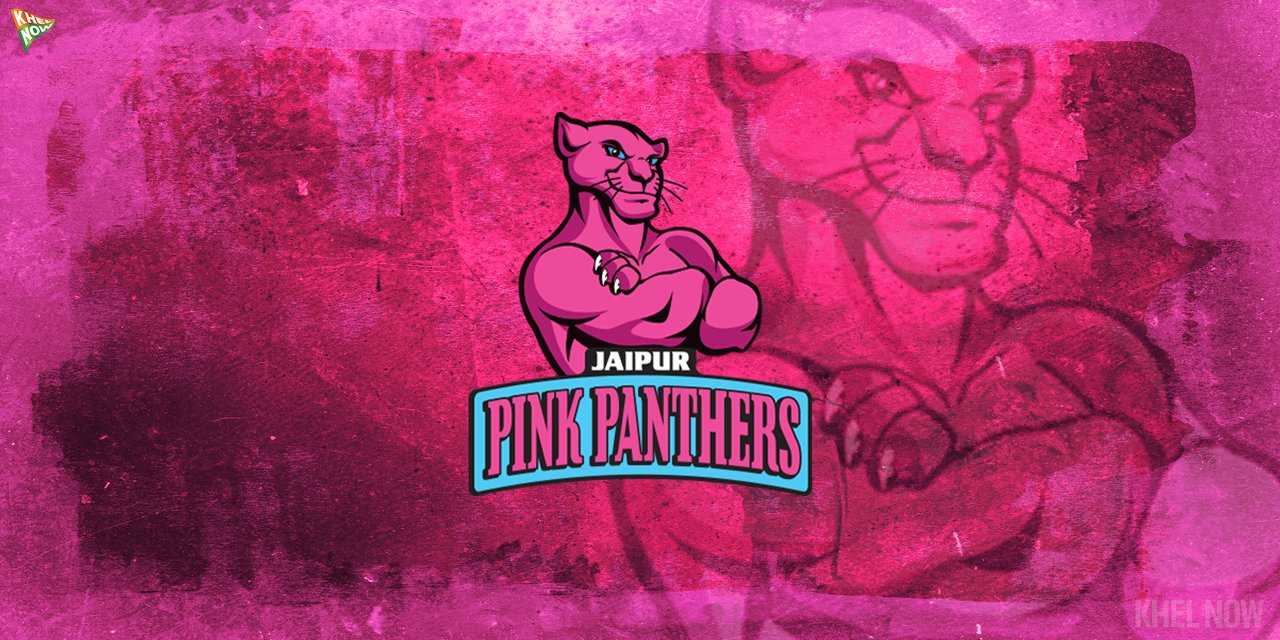 Ran Singh was the team's top defender, while Jasvir Singh was the team's top raider. GS Entertainment Worldwide, led by Mr. Bunty Walia, one of the top film producers and a sports entrepreneur, and Mr. Juspreet Singh Walia, exclusively manages the Jaipur Pink Panthers.

Some Players are the same in every season and some players are replaced. Nominated New Young Players (NYP ) are introduced in some seasons. In 2022 some of the NYPs was introduced to the Jaipur Pink Panthers team.

Sons of the Soil, a documentary series about the Jaipur Pink Panthers and their experience in Season 7 of the Professional Kabaddi League, was released on December 4, 2020, on Amazon Prime Video.

Social Media
Frequently Asked Questions