JJ Valaya | Career, Age, Biography, Family, Net Worth

Anisha Saini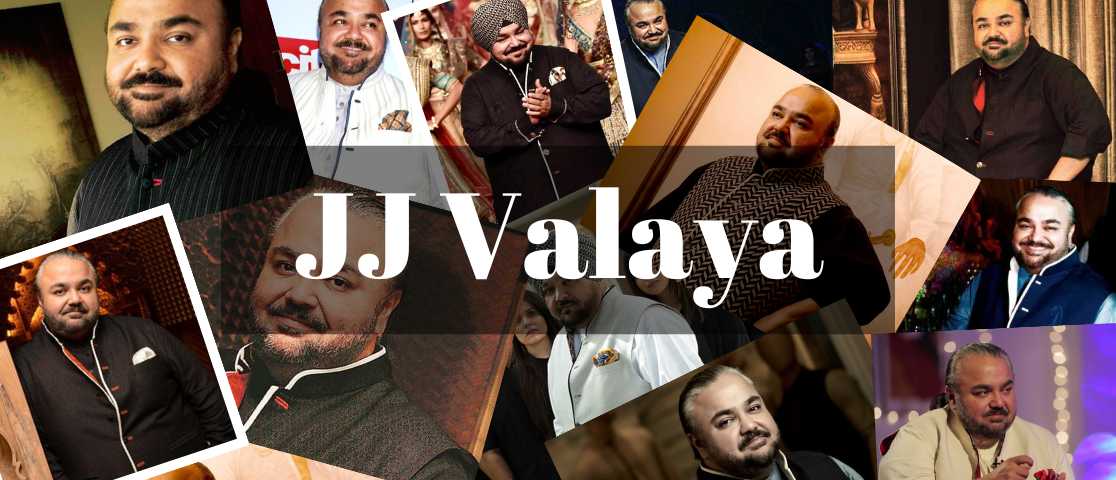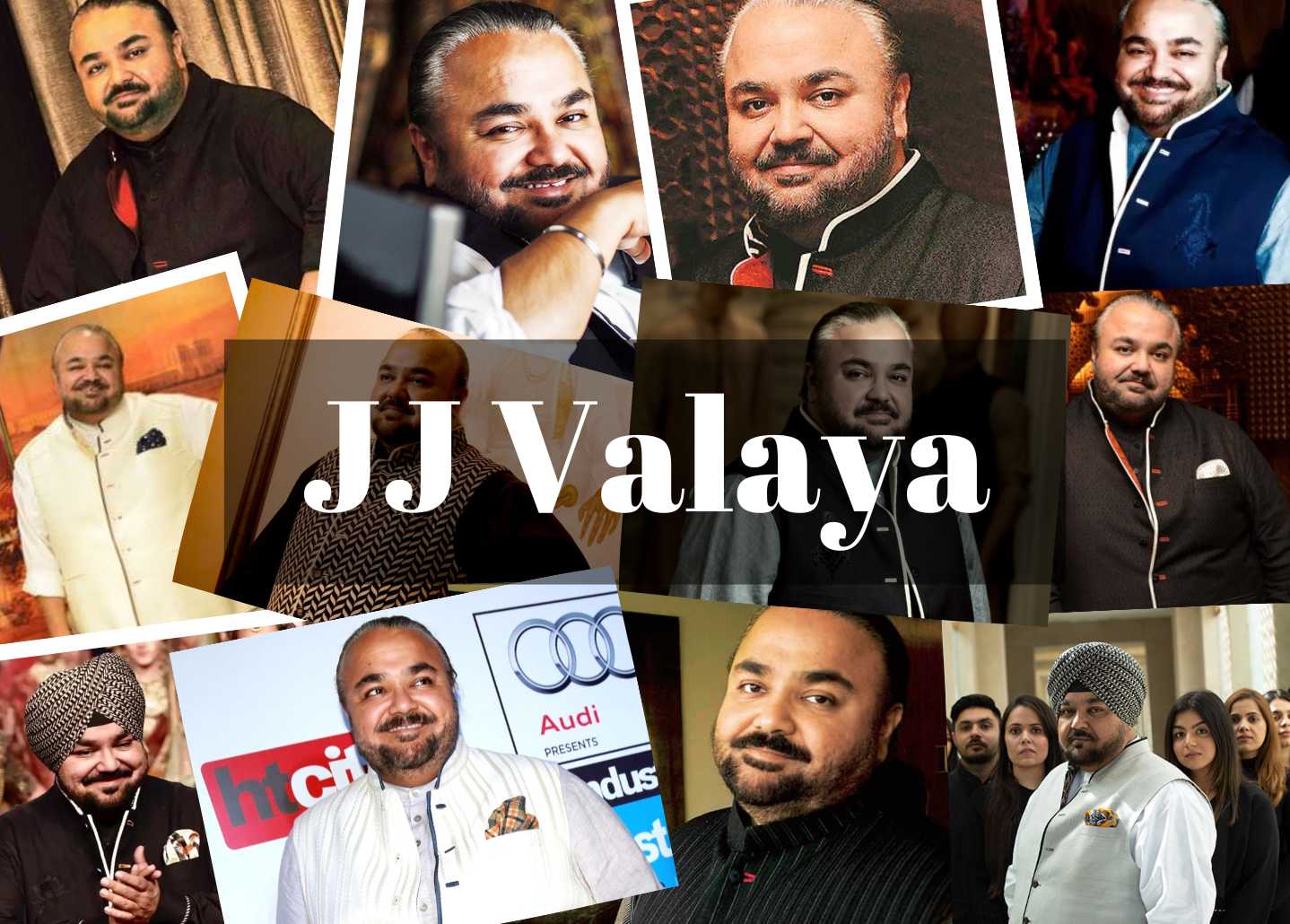 JJ Valaya's Biography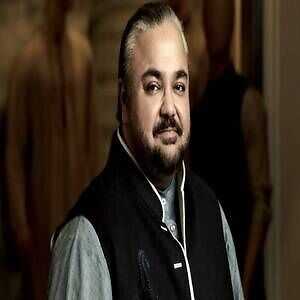 JJ Valaya, Birthdate is on 8th October 1967. JJ Valaya's real name is Jag Sharan Jit Singh Ahluwalia. JJ Valaya is one of India's most well-known fashion designers and creators. Due to his unusual fashion trends that radiate grandeur, opulence, and pre-independence splendor while being twisted with a dash of current sensibilities to make it unique, he is frequently referred to as the Monarch of Indian Fashion. The House of Valaya was established by JJ Valaya and his brother TJ Singh.
This legendary designer has spent the last 20 years creating haute couture for both men and women, with a focus on evening and bridal collections in addition to ready-to-wear and daytime clothing. JJ Valaya is a founding member of the FDCI (Fashion Design Council of India) and the first global brand ambassador of Swarovski, a market leader in the crystal industry. JJ Valaya Zodiac Sign is Capricorn.

JJ Valaya's brother is TJ Singh. Together with his brother TJ Singh, he launched the House of Valaya, a high-end fashion and lifestyle brand, in 1992. He has been designing for men and women for more than 20 years and has created bridal and evening collections in addition to daywear and ready-to-wear.

He is a founding member of the Fashion Design Council of India (FDCI) and the first worldwide brand ambassador of crystal juggernaut Swarovski. He debuted a fashion line inspired by photography on day one of Lakme Fashion Week (LFW) winter/festive 2011, the same year he also published his first book as a fine art photographer, Decoded Paradox.
Social Media
Frequently Asked Questions