Manisha Koirala Boyfriend, Biography, Career, Age, Net worth, Movies

Hitesh Mandot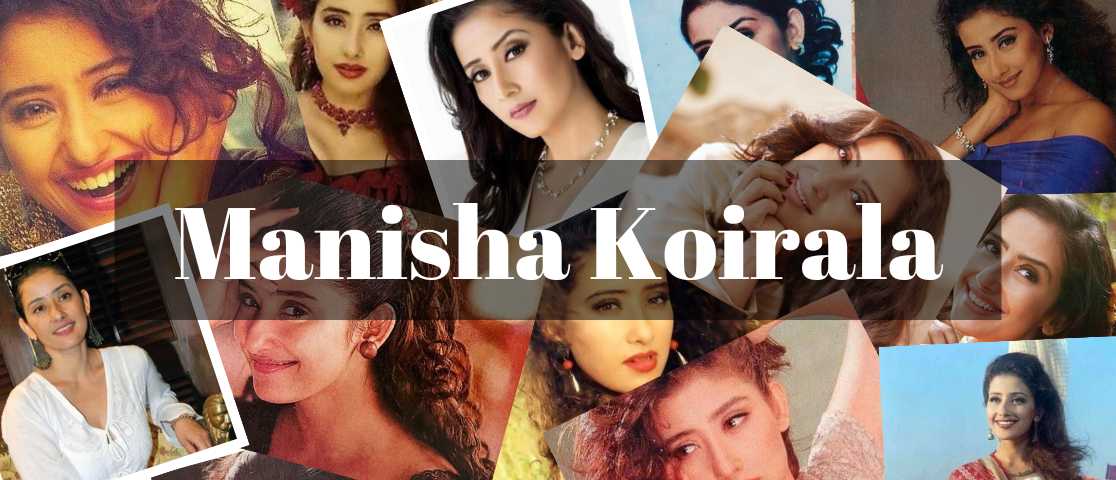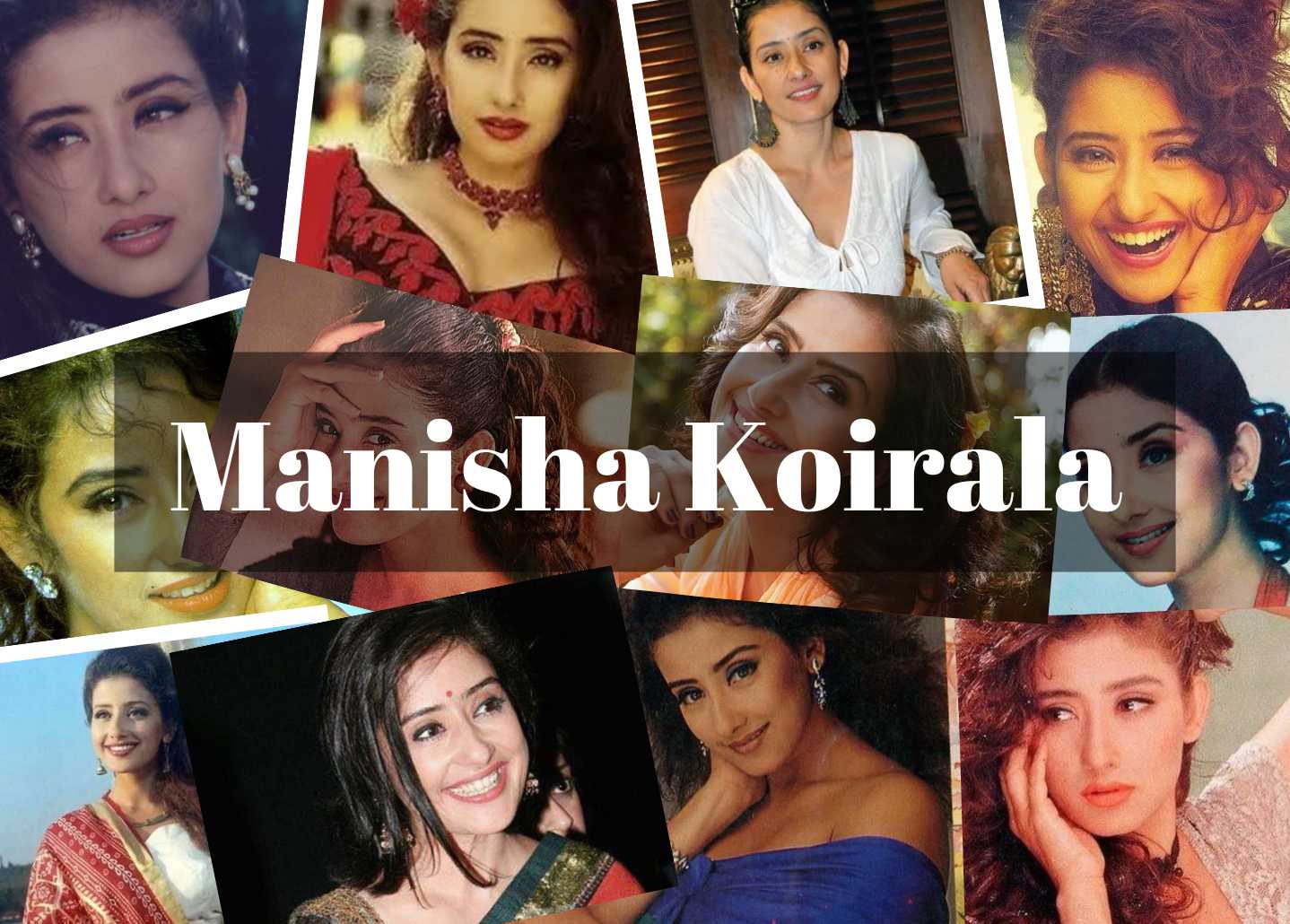 The Ladki of the famous song Ek Ladki Ko Dekha Toh Aisa Laga is Manisha Koirala. Manisha Koirala is an Indian actress. Manisha Koirala belongs to a royal Nepali dynasty. Manisha Koirala is grand-daughter of former Prime minister of Nepal Bishweshwar Prasad Koirala.
Manisha Koirala's Biography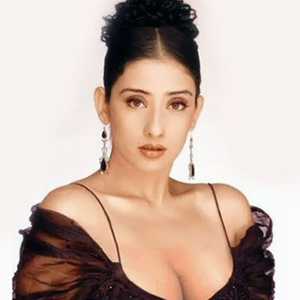 Manisha Koirala Singh Grover is an Indian actress. Manisha Koirala's birthplace is Kathmandu, Nepal. Manisha Koirala's zodiac sign is Leo. Manisha Koirala's father's name is Prakash Koirala. Manisha Koirala's mother's name is Sushma Koirala. Manisha Koirala's brother is Siddharta Koirala.

Manisha Koirala, an actress is most known for her work in Hindi-language Indian movies. She has also appeared in a few films in Tamil, Telugu, English, and Nepali. She is well-known for playing leading roles in commercial and indie films in the 1990s and early 2000s. She has won numerous awards, including four Filmfare Awards. She received the Order of Gorkha Dakshina Bahu, the second-highest honor bestowed by the government of Nepal, in 2001.

In particular, Manisha Koirala works with organizations to advance women's rights, end violence against women, and stop the trafficking of Nepali girls for prostitution. Manisha Koirala is actively interested in social work. She was chosen to represent India as a UNFPA Goodwill Ambassador in September 1999. In support of the initiatives taken by Indian poet-diplomat Abhay K in this area, Manisha Koirala has argued for the creation of an official Earth Anthem for the world.

Manisha Koirala has co-written a book called Healed, which details her fight with ovarian cancer. Manisha Koirala participated in the relief efforts following the 2015 Nepal earthquake and was named a UNFPA Goodwill Ambassador for Nepal in that same year.

With the help of Global College International, Kathmandu, Manisha Koirala established the Manisha Koirala Cancer Education Fund in 2020 with the goal of providing educational scholarships to children of cancer patients or survivors who are from low-income families.

Manisha Koirala's Age
Manisha Koirala's birthdate is 16 August 1970. Manisha Koirala's age is 52 years as of 2022.
Social Media
Frequently Asked Questions