Nawazuddin Siddiqui | Age, Movies, Biography, Family, Struggle

Zeenat Sayyed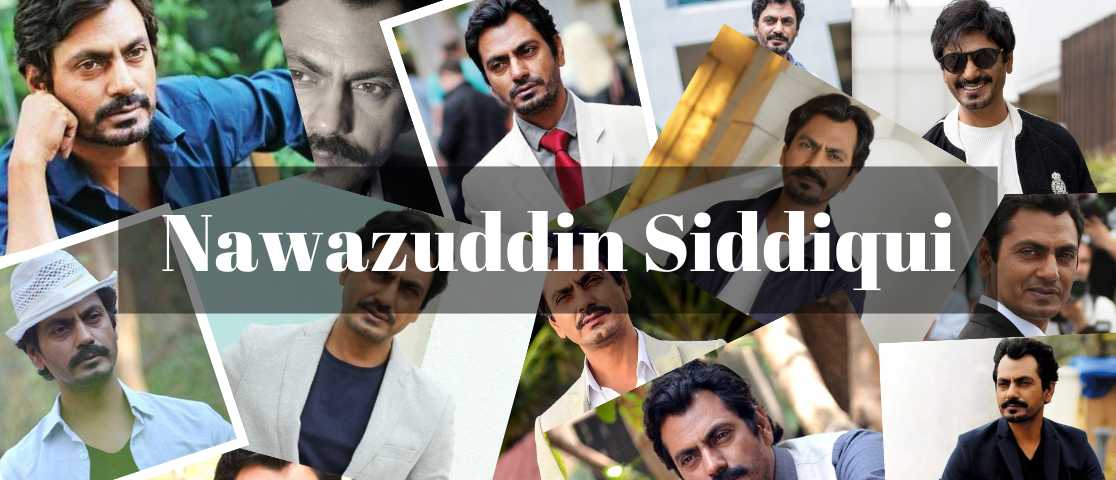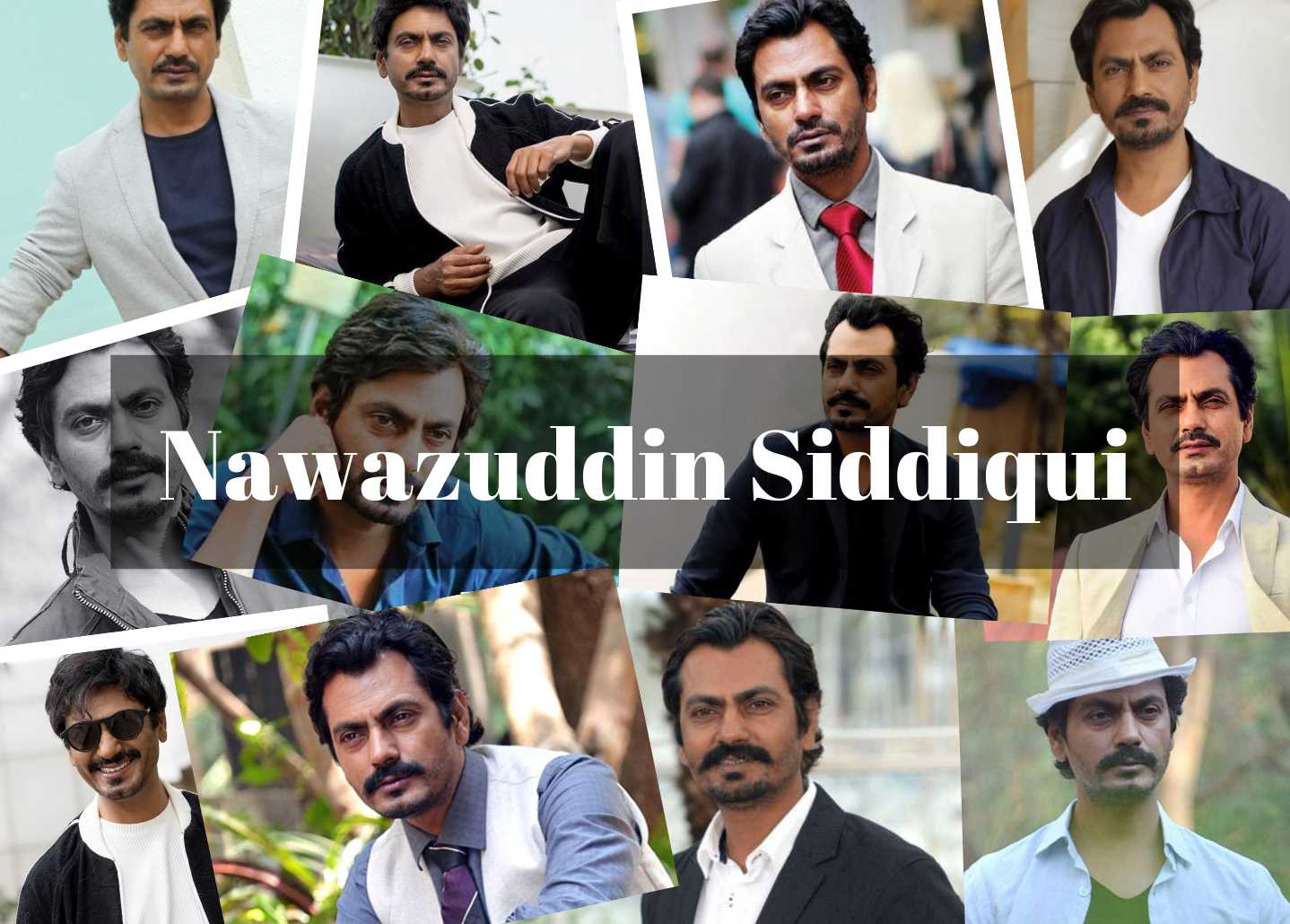 Nawazuddin Siddiqui's Age and Nawazuddin Siddiqui's Biography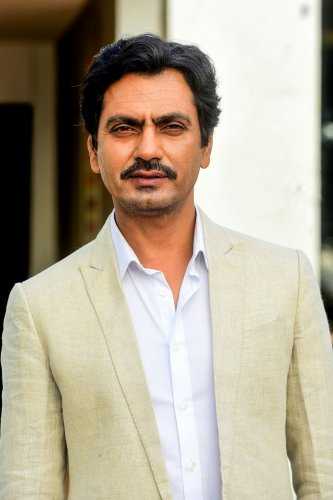 The versatile actor Nawazuddin Siddiqui has won numerous awards at regional, national, and international film festivals. While Cannes is currently the center of attention for the entertainment industry, Nawazuddin has also made an impression on the French Riviera. Nawazuddin Siddiqui's Birthday is on the 19th of May. 1974 is Nawazuddin Siddiqui's Birthyear. The Zodiac Sign of Nawazuddin Siddiqui is Taurus. As of 2022, Nawazuddin Siddiqui's age is 48 years.

Nawazuddin received an award for excellence in cinema from Vincent De Paul, an American actor, and producer who has won two Emmy Awards. This was done at the famous French Riviera Film Festival. It was a turning point in the actor's career because it gave his work credibility.

Siddiqui made her debut in a feature film with Prashant Bhargava's Patang (2012). His performances in the films Black Friday (2007), Kahaani (2011), the Gangs of Wasseypur (2012), and Raman Raghav 2.0 earned him recognition on a global scale (2016). The actor has received numerous honors, including two Filmfare Awards, a National Film Award, an IIFA Award, and an International Emmy nomination. The parts Siddiqui played in The Lunchbox (2013), Manto (2018), and Raman Raghav 2.0 are the most well-known. The Cannes Film Festival officially selected and screened eight of his works, making him the first actor in the world to accomplish this feat.

After recently attending the 75th Cannes Film Festival, Nawazuddin Siddiqui will shortly start shooting for his upcoming international movie, Laxman Lopez. The actor shared four photos on Instagram, including shots of the movie's writer and director, appearing ready to begin filming. Nawazuddin Siddiqui posted a picture on social media of him with the movie's Mexican writer Sammy Sarzoza and director Roberto Girault.

Nawazuddin will be the star of the global production, therefore Laxman Lopez holds a special place in his heart. Nawaz's upcoming filmography is comprehensive and includes, in addition to Laxman Lopez, Tiku Weds Sheru, Noorani Chehra, and Adbhut.
Social Media
Frequently Asked Questions