Neha Kakkar | Songs, Struggle, Biography, Age, Family, Husband

Zeenat Sayyed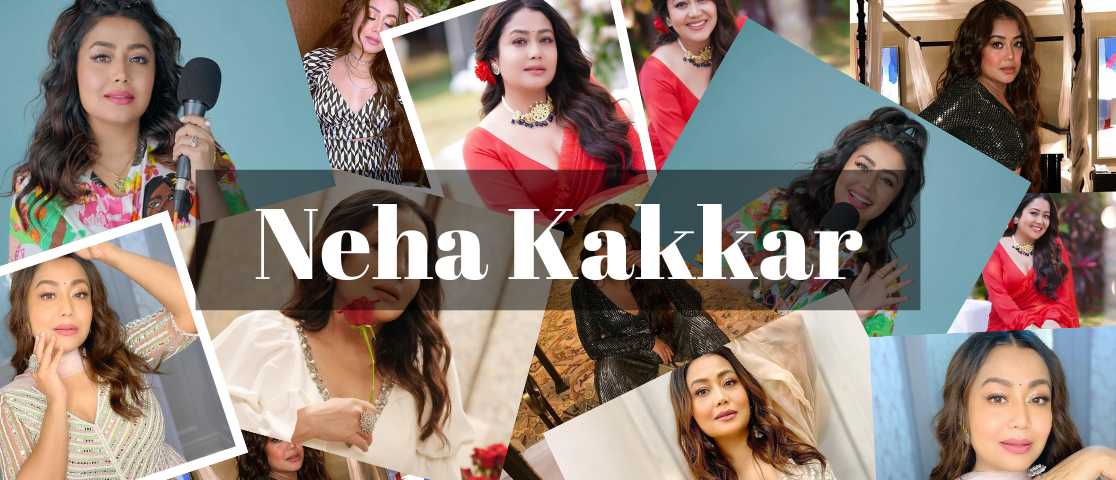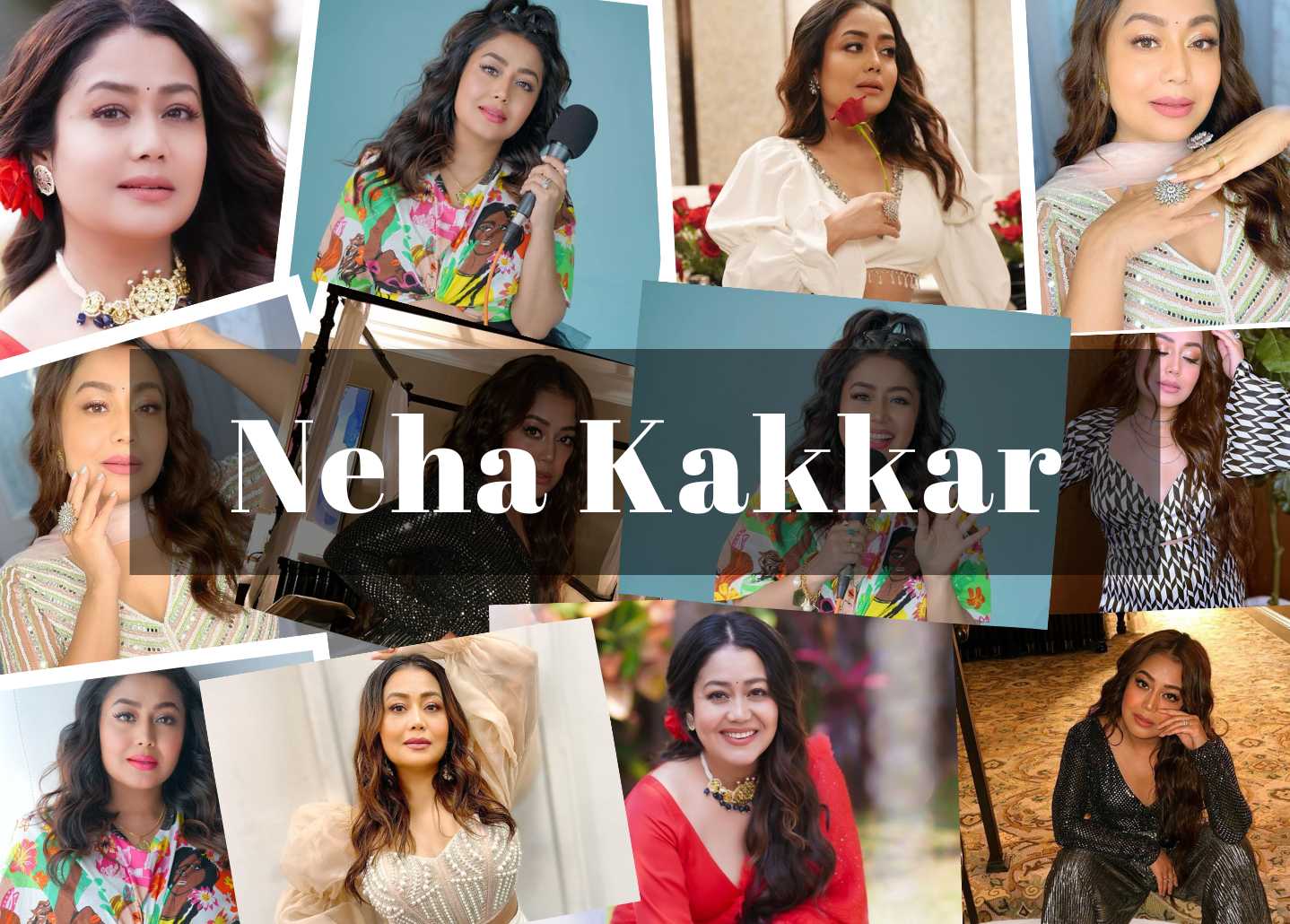 Neha Kakkar's Age and Biography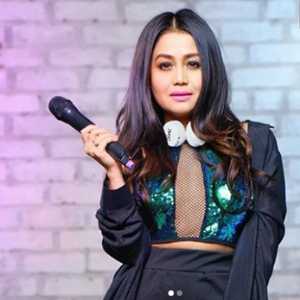 Neha Kakkar is a well-known Indian Playback Singer in Bollywood. Neha Kakkar's birthday is on the 06th of June. Neha Kakkar was born in the year 1988. Neha Kakkar's age is 34 as of 2022. Neha Kakkar's Zodiac sign is Gemini. Neha Kakkar is Sonu Kakkar's younger sister, a playback singer. Neha Kakkar started performing at religious gatherings when Neha Kakkar was quite young. Neha Kakkar took part in the second season of the singing competition show Indian Idol in 2005. Neha Kakkar made her Bollywood debut in the movie Meerabai Not Out as a chorus singer.

Neha Kakkar became well-known after Cocktail's dance song Second Hand Jawaani was released. This was followed by a number of well-liked party songs like Sunny Sunny from Yaariyan and London Thumakda from Queen. In addition to playback singing, Kakkar has participated in a number of music videos and served as a judge on a number of reality television competitions, including Indian Idol.

Neha Kakkar's voice has frequently been described as distinct, unique, chirpy, seductive, and slightly nasal in the media. She did not pursue formal vocal instruction. Kakkar acknowledges that Sonu, her older sister, has always served as an influence on her singing and guides me on how to sing various songs. She mentioned her brother Tony as a consistent source of courage.

With 4.2 billion views, Neha Kakkar ranked among the top female performers on YouTube in 2019. Neha Kakkar was the first Indian artist to receive a YouTube Diamond Award in January 2021. In 2017 and 2019, Neha Kakkar was listed among India's Celebrity 100 by Forbes. Neha Kakkar was listed among Forbes' 100 Digital Stars in Asia in December 2020.
Social Media
Frequently Asked Questions