Nikhil Rajeshirke | Bigg Boss, Biography, Career, Net Worth

Violeena Vargav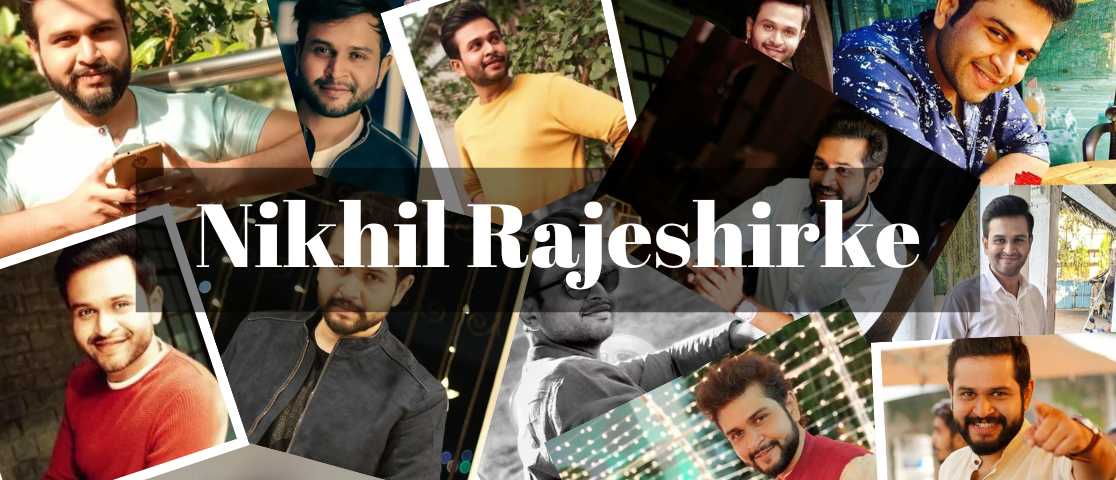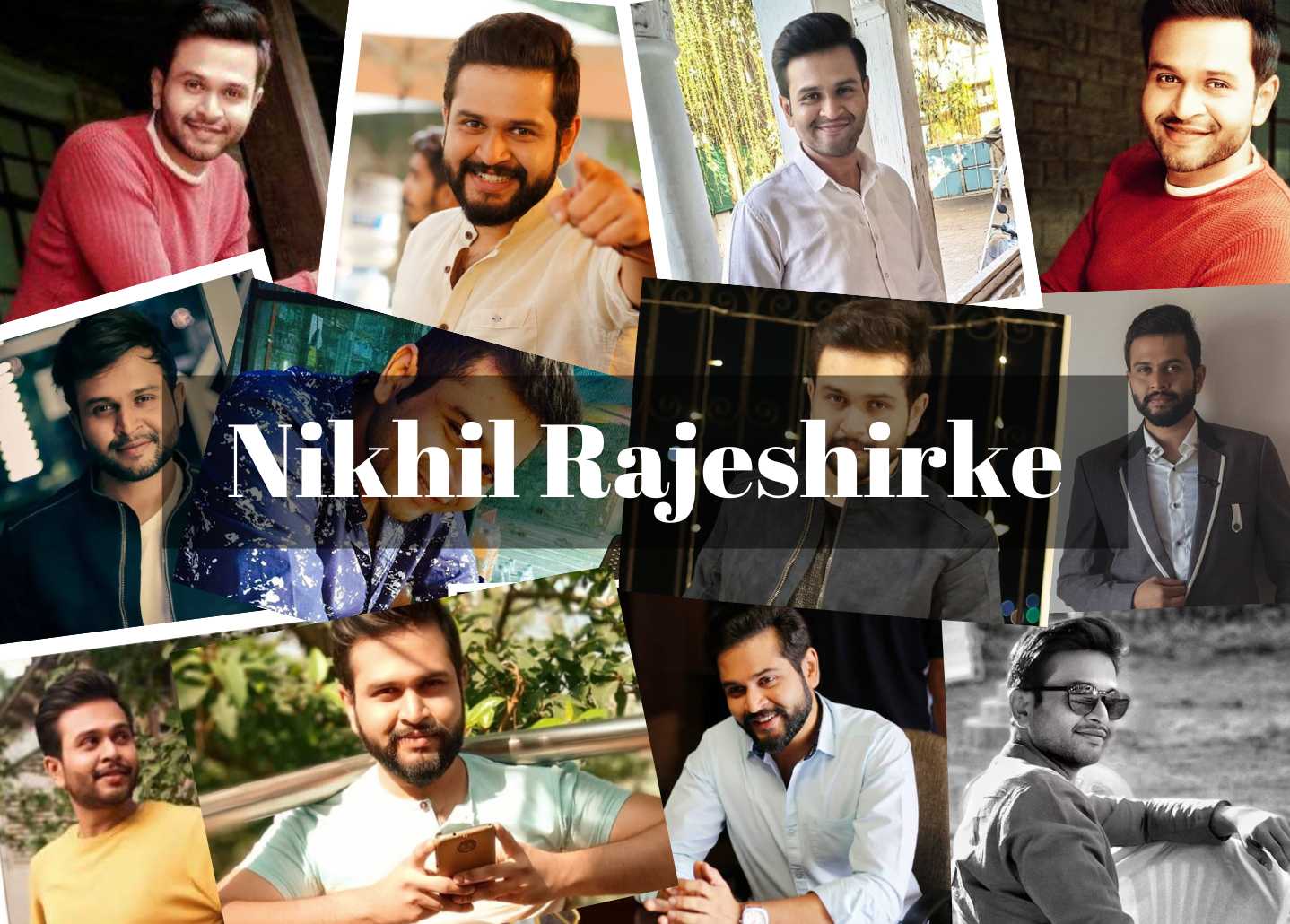 Nikhil Rajeshirke's Biography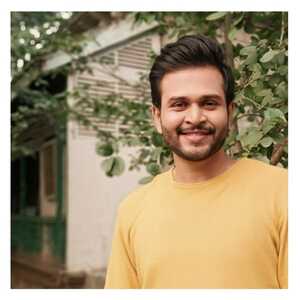 Nikhil Rajeshirke is an Indian actor who predominantly works in the Marathi film and television industry. Nikhil Rajeshirke is also an Ayurvedic Doctor. Presently, Nikhil Rajeshirke is seen in the reality TV show Bigg Boss Marathi 4. In Mazi Tuzi Reshimgath, Nikhil Rajeshirke played the role of Avinash opposite Shreyas Talpade and Prarthana Behere. He also appeared in a number of television shows, including Choti Malkin's Virat in Ajunahi Barsaat Aahe and Sujay in Rang Maza Vegla.

Nikhil Rajeshirke's birthday is on 15 December 1986. Nikhil Rajeshirke's age is 36 years as of 2022. Nikhil Rajeshirke's birthplace is Mumbai, Maharashtra, India. Nikhil Rajeshirke's zodiac sign is Sagittarius. Nikhil Rajeshirke's height is 1.73m or 5'7. Nikhil Rajeshirke's religion is Hinduism.

The Marathi entertainment business is home to the gorgeous and endearingly gifted actor Nikhil Rajeshirke. As chef Satya in the popular web series Moving Out opposite Abhidnya Bhave, he won over many hearts. Nikhil is not only a talented actor but also a multifaceted individual. Through a variety of ventures, including movies, television shows, plays, short films, and web series, Nikhil has demonstrated his talent. His works are produced in Marathi, Hindi, and English.
Social Media
Frequently Asked Questions