Nupur Sanon | Biography, Net Worth, Career, Boyfriend, Age

Violeena Vargav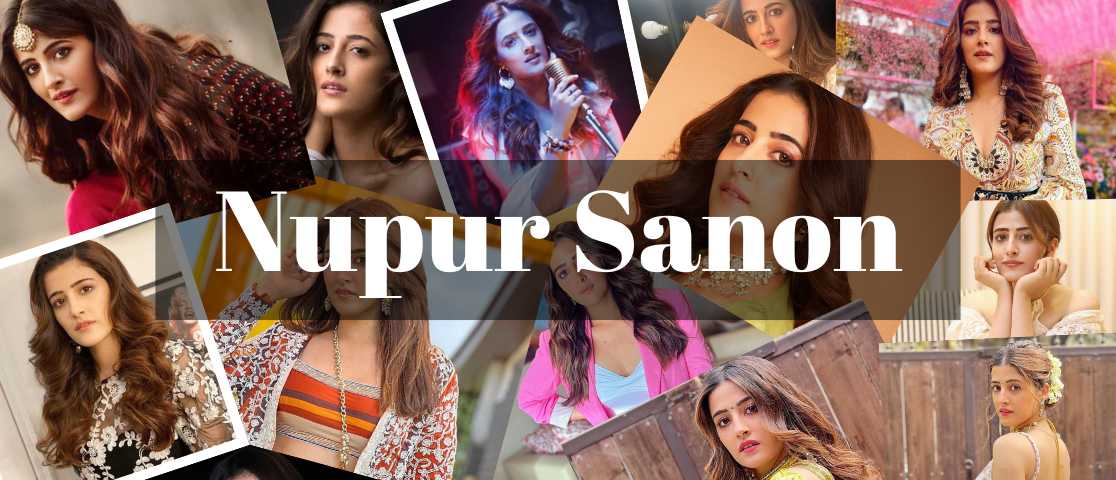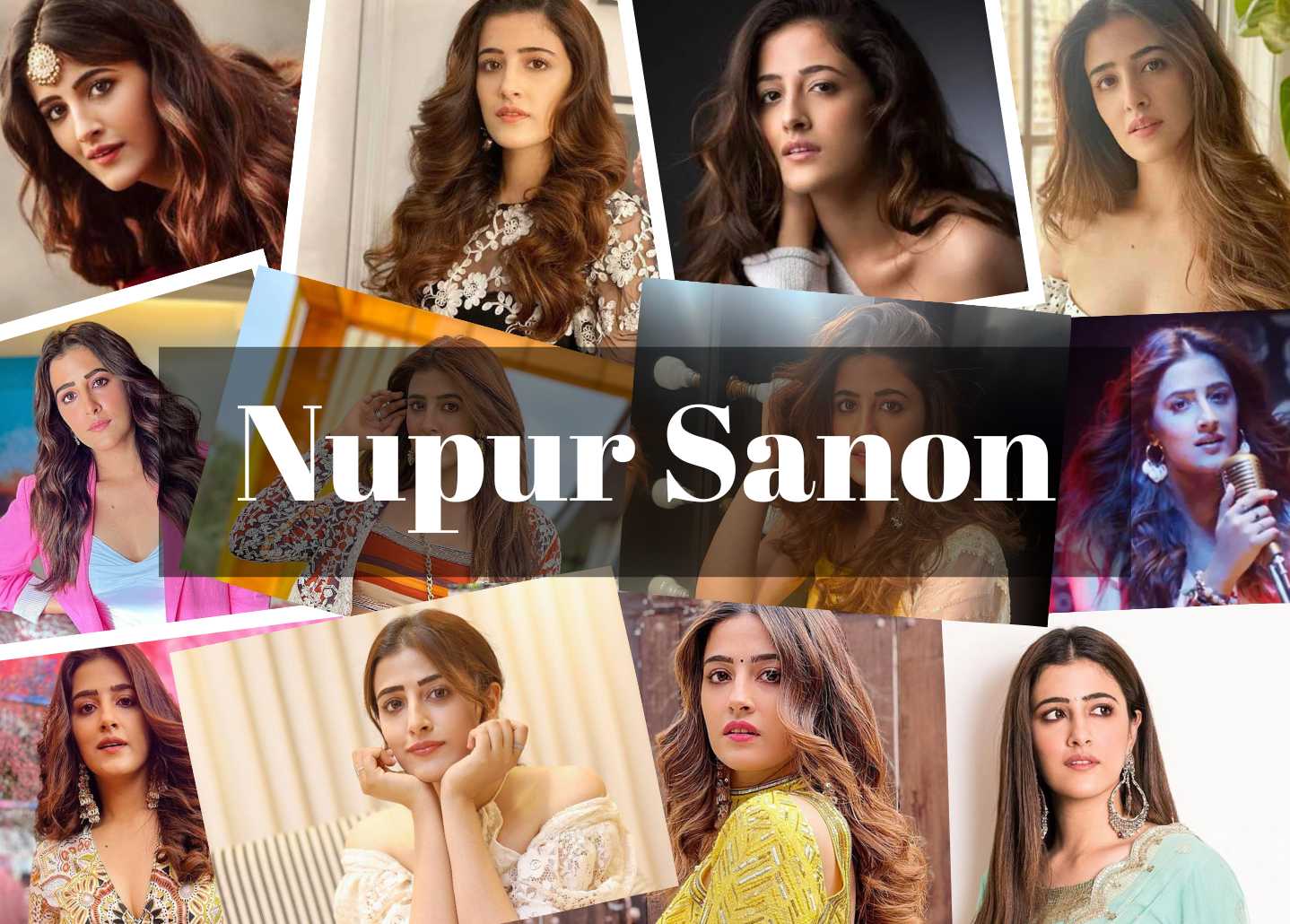 Nupur Sanon's Biography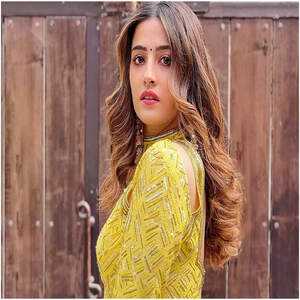 Nupur Sanon is an aspiring actress and singer. Nupur Sanon is the younger sister of famous Bollywood actress Kriti Sanon. Nupur Sanon's birthday is on 15 December 1995. Nupur Sanon's age is 27 years, as of 2022. Nupur Sanon's birthplace is New Delhi, India. Nupur Sanon's zodiac sign is Sagittarius. Nupur Sanon's height is 1.65m or 5'5 in inches. Nupur Sanon's religion is Hinduism.

Nupur Sanon is known among the masses as the sister of Kriti Sanon. Kriti Sanon is a well-known and popular Bollywood actress. On her social media sites, Kriti Sanon frequently shares photos of herself and her sister Nupur Sanon. Both the sisters look quite alike. Through her sister Kriti Sanon, Nupur Sanon has also increased her Instagram following significantly.

Nupur Sanson introduced herself in 2005, when she started posting exquisite song remakes on YouTube. Her debut performance on YouTube was of the 2005 song Bekarar Karke, a gorgeous recreation of the original. The vibrant and exciting fresh face won over hearts on YouTube with her endearing voice. Later, she performed a variety of songs, such as Tere Sang, Hawaayein, Janam Janam, and Laaiyan Laaiyan.

Nupur Sanon has the ability to mesmerize people with her stunning voice and appearance. With the 2019 music video Filhaal by B Praak, opposite Bollywood actor Akshay Kumar, Nupur Sanon made her on-screen debut. In the year 2021, Akshay Kumar and Nupur Sanon also made an appearance in the music video for Filhaal 2.

This is when a pleasant new face on the big screen was first introduced to the Indian population as a whole. The talented filmmaker Sajid Nadiadwala has chosen to give her a break in his future film after being moved by her charming performance. According to rumors, Nupur has already enrolled in a number of courses to get herself ready for Bollywood. Nupur loves to act, and singing is only a hobby for her. But because doing so would give her bonus points, she wants to even master it.
Social Media
Frequently Asked Questions