Prithviraj Sukumaran | Biography, Movies, Family, Age, Songs

Zeenat Sayyed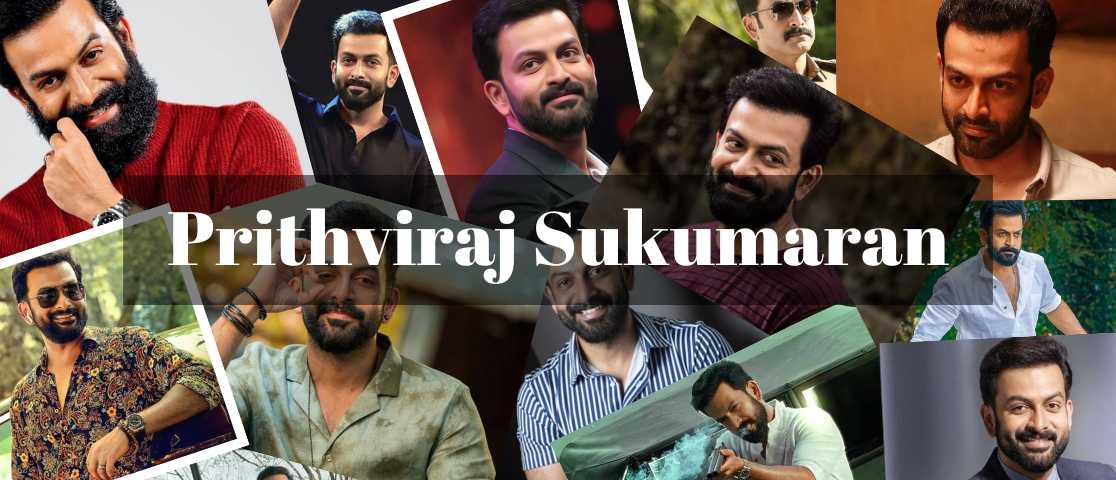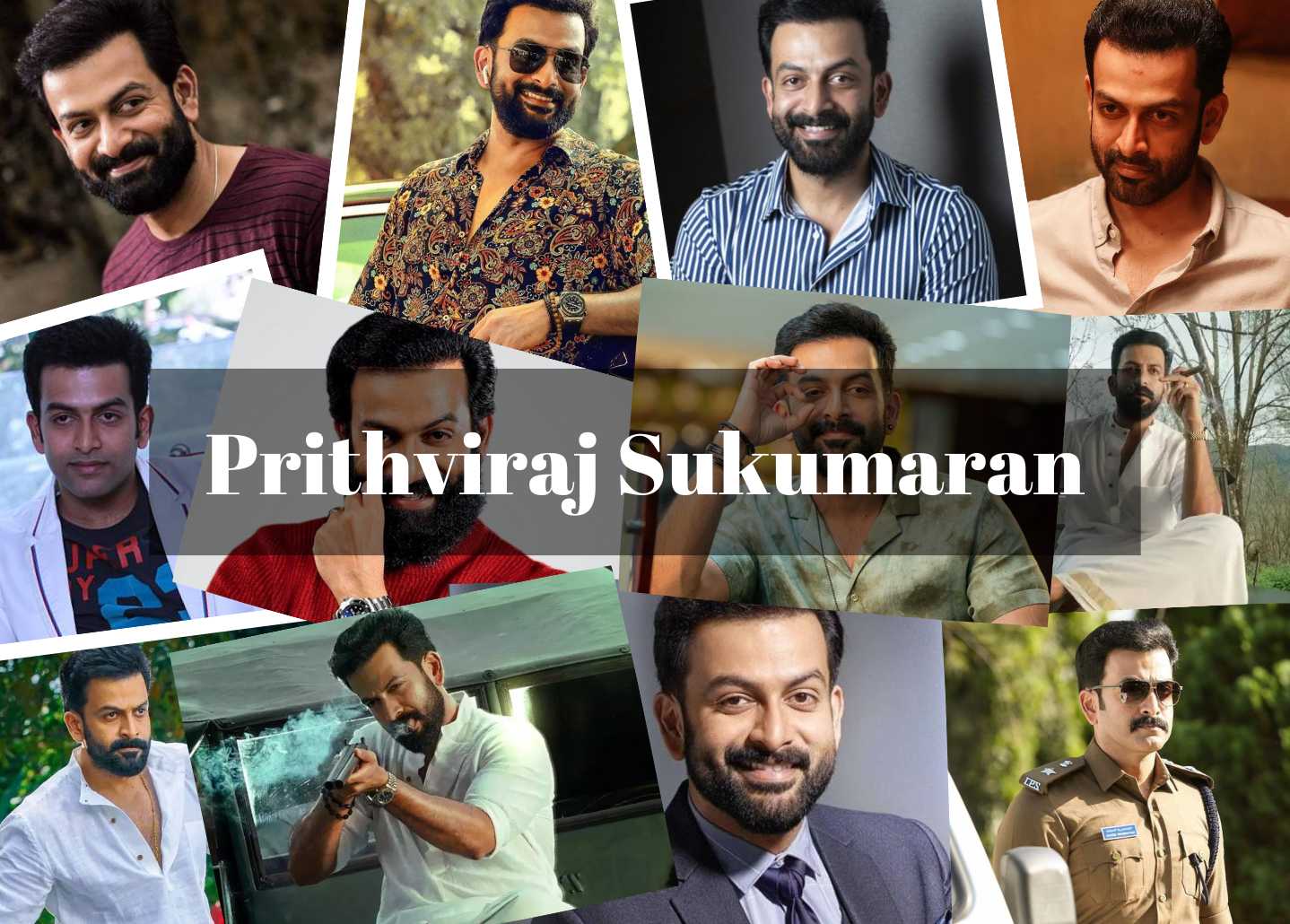 Prithviraj Sukumaran's Biography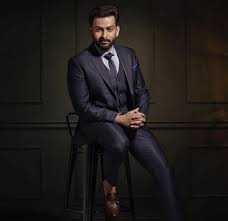 Prithviraj Sukumaran is an Indian actor, director, producer, and playback singer who primarily works in Malayalam cinema. He has also worked on films in Tamil, Telugu, and Hindi. He played in more than 100 films and won numerous honors, including a National Film Award, three Kerala State Film Awards, a Tamil Nadu State Film Award, and a Filmfare Awards South. Prithviraj Sukumaran's Birthday is on the 16th of October. Prithviraj Sukumaran's Birthyear is 1982. As of 2022, Prithviraj Sukumaran's age is 39 years. Prithviraj Sukumaran's Zodiac Sign is Libra. Prithviraj Sukumaran's Birthplace is Thiruvananthapuram.

With the commercially successful movie Nandanam (2002), Prithviraj made his acting debut. With Classmates (2006), the highest-grossing Malayalam movie at the time, he made a name for himself as a significant `actor in the language. He was the youngest laureate of the Kerala State Film Award for Best Actor for Vaasthavam at 24.

In order to star in and co-produce the 2011 films Indian Rupee, which won the Kerala State Film Award for Best Film and the National Film Award for Best Feature Film in Malayalam, Prithviraj joined the production company August Cinema in 2010. For Kaaviya Thalaivan, he received the Tamil Nadu State Film Award for Best Villain.
Social Media
Frequently Asked Questions