Rishi Singh | Indian Idol Birthyear Age Biography Career Unknown Facts

Anisha Saini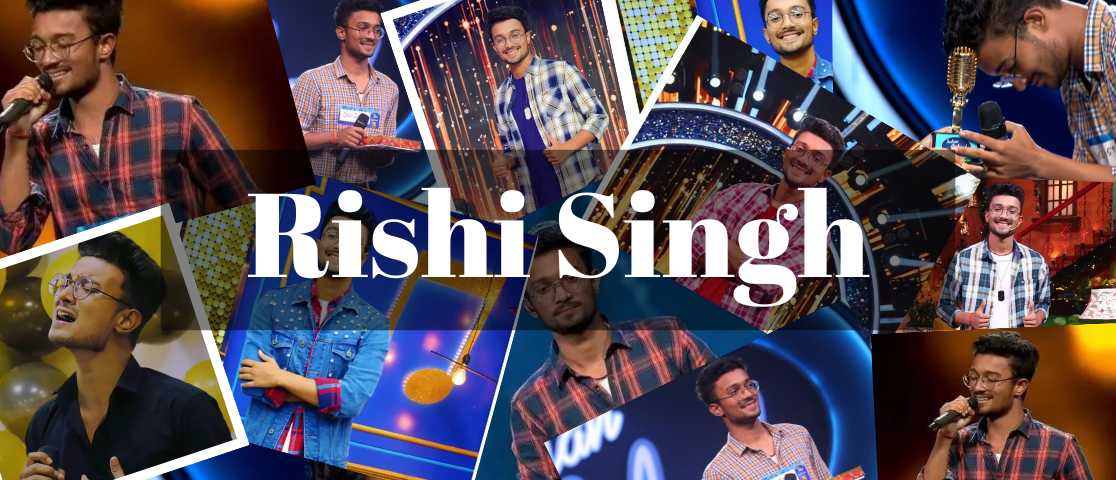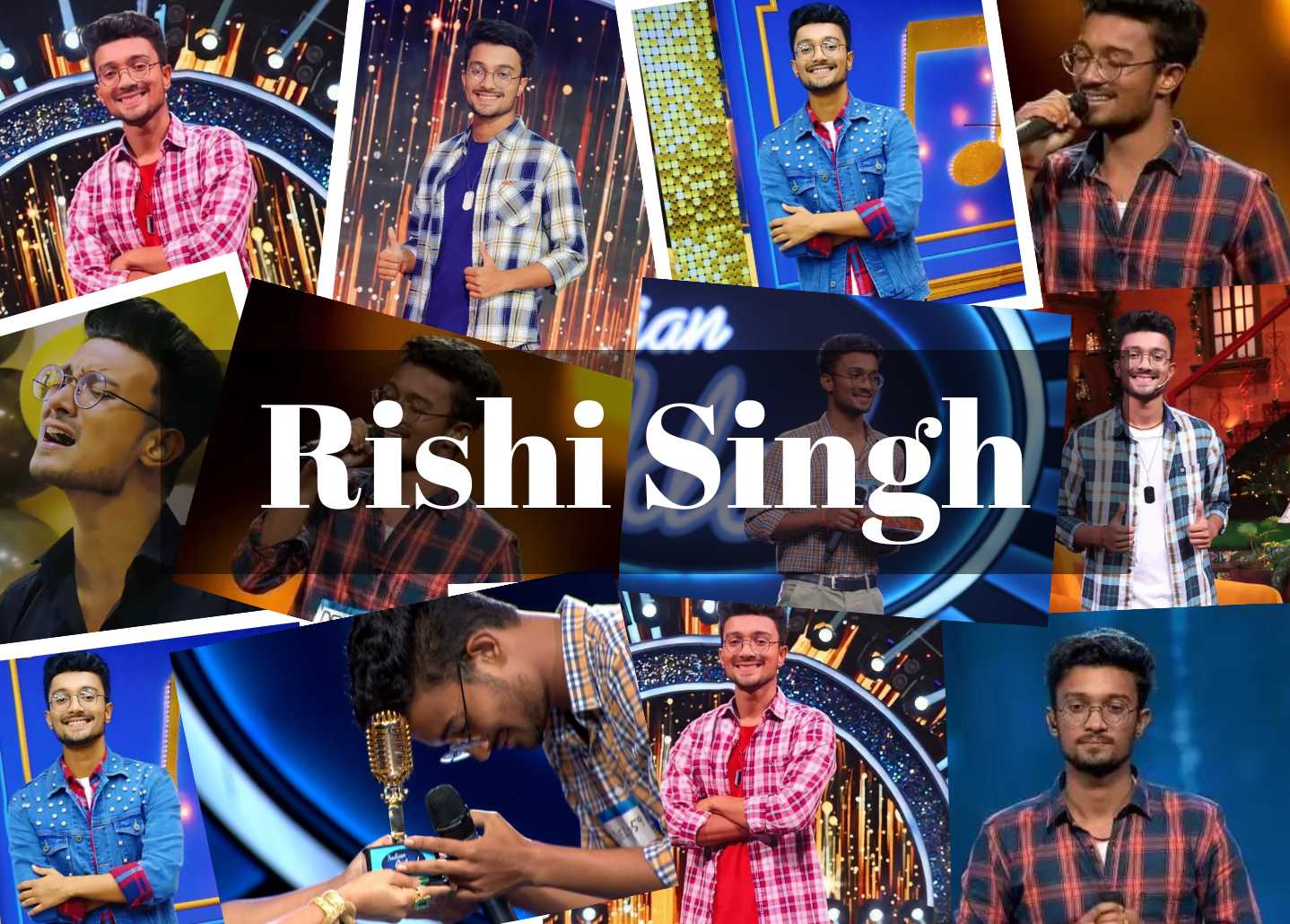 Rishi Singh's Biography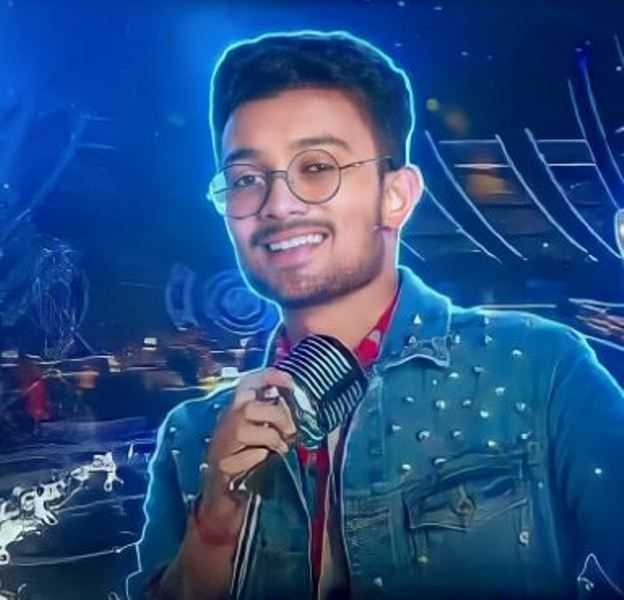 Rishi Raj Singh's birth year is 2003. Rishi's birthplace is in Ayodhya, Uttar Pradesh, India. Rishi Singh follows Hinduism. Rishi Singh's hobbies are traveling, singing, and Listening to music. Rishi is a very talented Indian Singer. The Sony TV singing competition shows Indian Idol 13 featured contestant Rishi Singh, an Indian playback singer, and entertainer, in 2022. Rishi used to participate in various singing competitions while studying.

Rishi Singh is a playback singer and performer from India is best known for competing on the Sony TV singing competition series Indian Idol 13 in 2022. Rishi Singh claimed that he recently learned that his parents had adopted him and that he appreciates them for taking care of him. After completing his education at The Cambrian School in Faizabad, Rishi Singh enrolled in Himgiri Zee University in Dehradun.

Rishi Singh's father is Rajindra Singh the serviceman, and Rishi Singh's mother is Anjali Singh and she is a housewife. Since his school days, he has been singing and honing his musical skills. Before competing on Indian Idol 13, he received three years of classical singing instruction from Guru Satyaprakash at Naka, Faizabad (Ayodhya).
Social Media
Frequently Asked Questions