Shikhar Dhawan | Career, Age, Biography, Net Worth

Violeena Vargav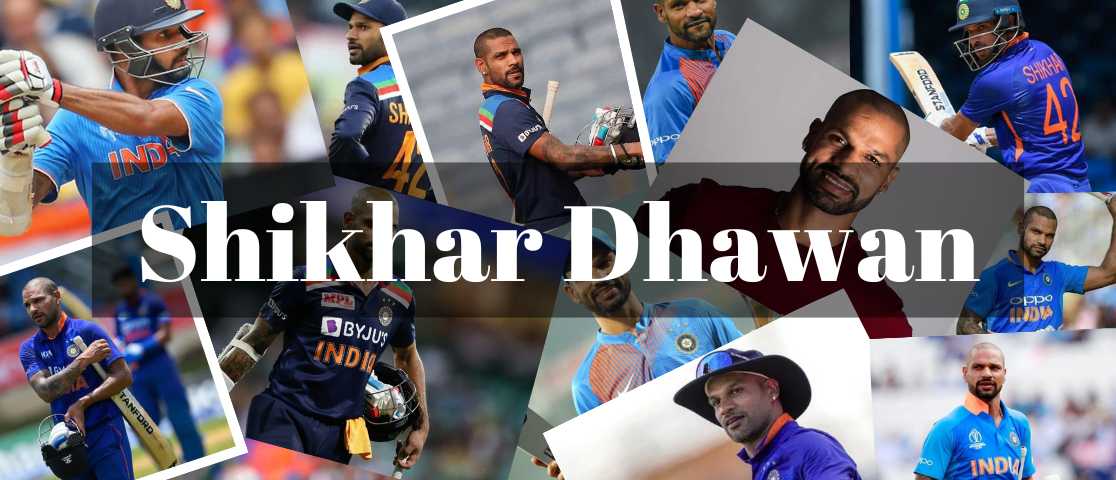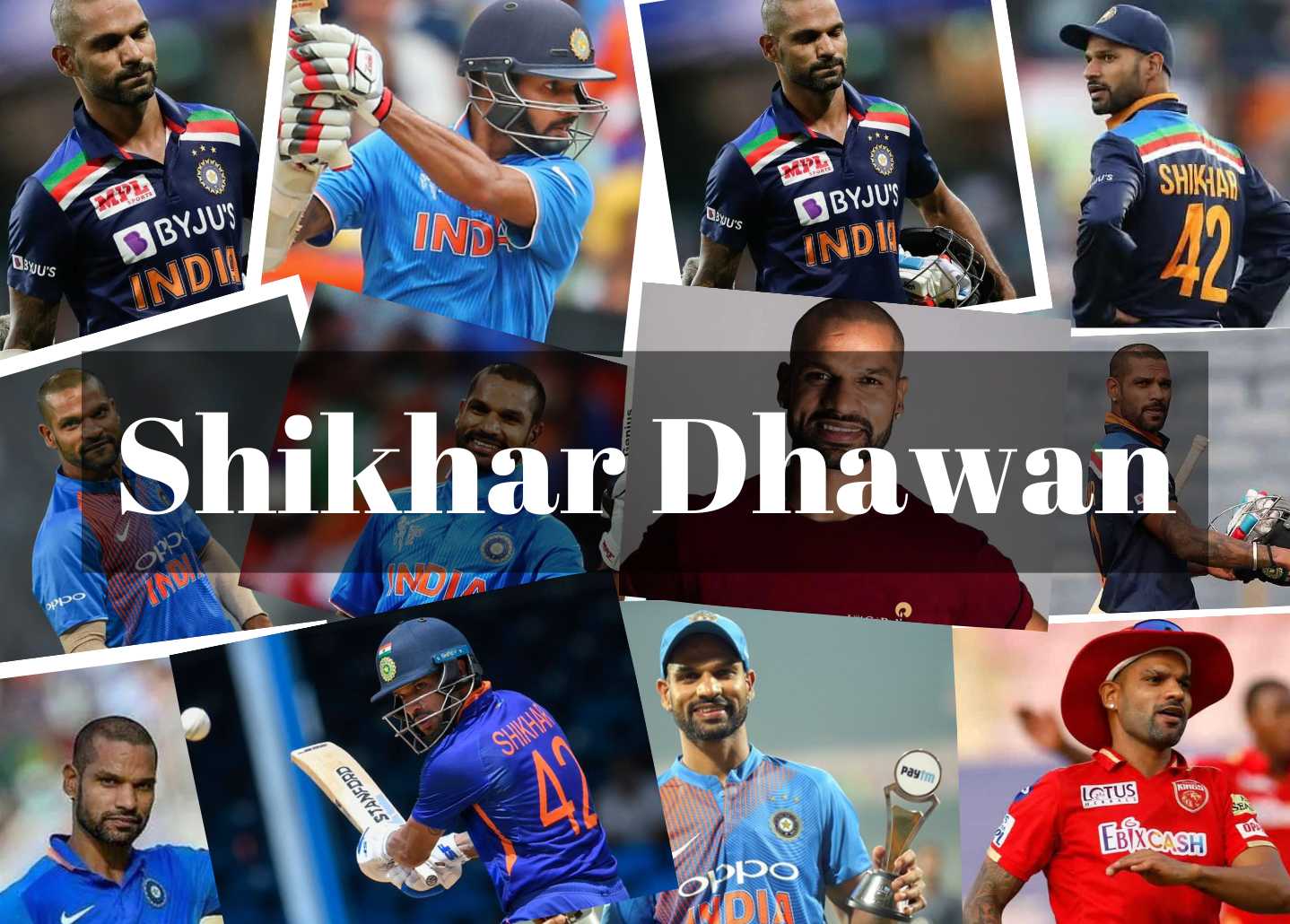 Shikhar Dhawan's Age and Shikhar Dhawan's Biography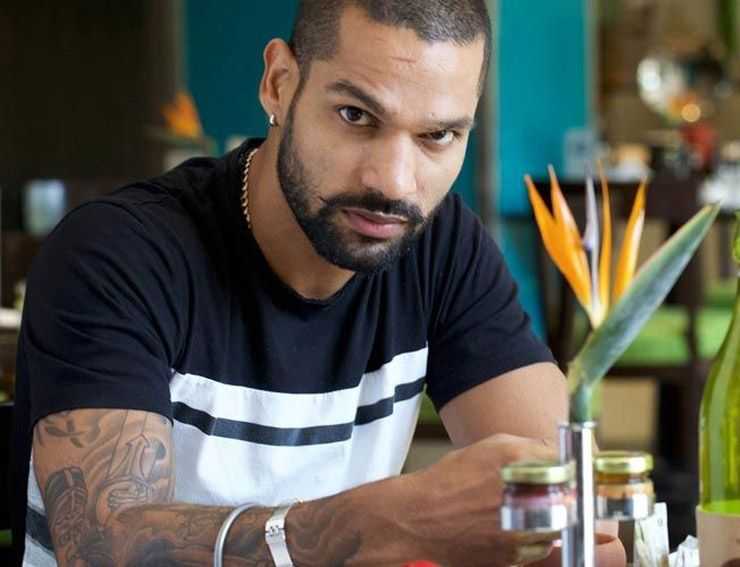 Shikhar Dhawan is a famous Indian cricketer. He participates in both first-class cricket for Delhi and Punjab Kings in the Indian Premier League. Dhawan was India's top run-scorer at the 2013 Champions Trophy, 2015 World Cup, and 2017 Champions Trophy. He also made history by becoming the first IPL player to ever score two consecutive century. For his achievements at the 2013 ICC Champions Trophy, he received the "Player of the Tournament" title.

Shikhar Dhawan's birthday is on 5 December 1985. Shikhar Dhawan's age is 36 years as of 2022. Shikhar Dhawan's birthplace is Delhi, India. Shikhar Dhawan's zodiac sign is Sagittarius. Shikhar Dhawan's height is 1.80m or 5'11" in inches. Shikhar Dhawan does leftt-handed batting. Shikhar Dhawan is right arm off-break bowler.

In March 2013 at Mohali, Shikhar Dhawan made his Test debut against the same opponent. There, he scored the quickest century by a batsman in a Test debut and finished with 187 runs off 174 balls. When Dhawan hit 248 runs off 150 balls for India A against South Africa A in Pretoria in August 2013, it was the second-highest score by an individual in a List A match at the time. He scored a century in his 100th ODI game during the fourth ODI against South Africa in Johannesburg, making him the first Indian and ninth player overall to do so. Dhawan scored a century before lunch on the first day of a Test on June 14, 2018, against Afghanistan, becoming the sixth batter overall and the first for India.
Social Media
Frequently Asked Questions