Shreyas Talpade | Biography, Career, Age, Net worth, Movies

Hitesh Mandot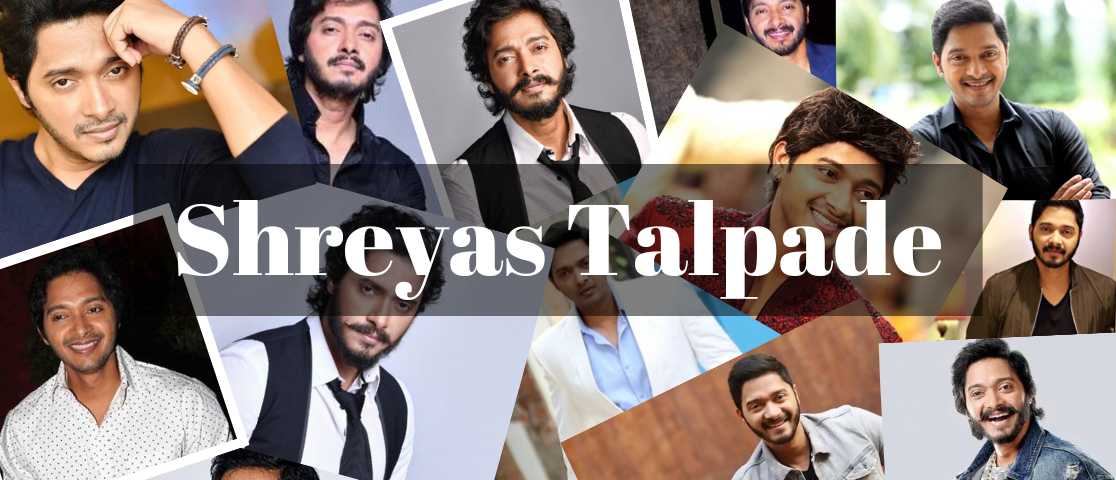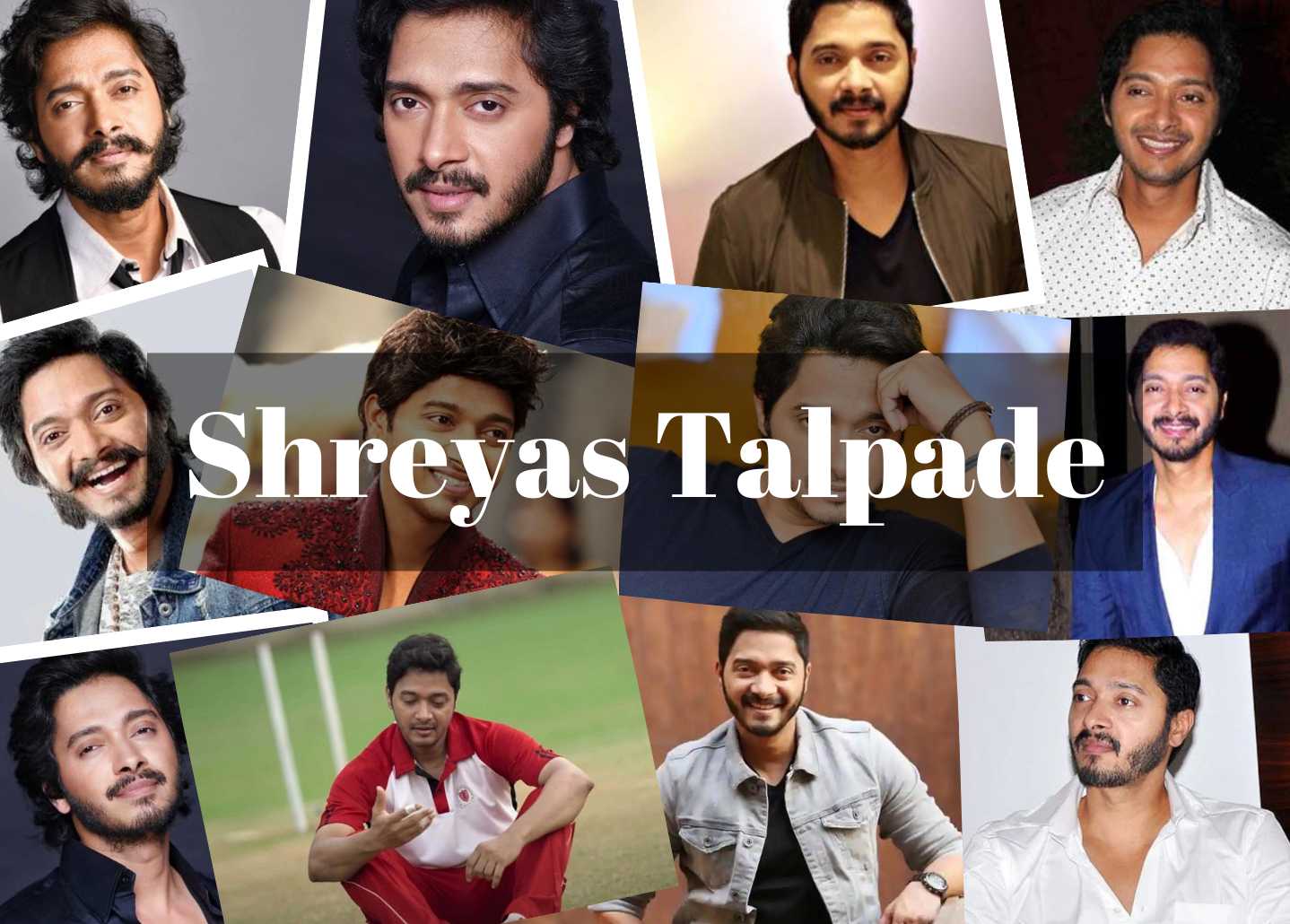 Shreyas Talpade is an Indian actor, producer, and Film Director. Recently Shreyas Talpade dubbed the voice of Allu Arjun for the movie Pushpa.
Shreyas Talpade's Biography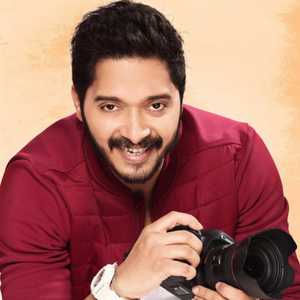 Shreyas Talpade is an Indian actor, producer, and Film Director. Shreyas Talpade's birth date is 27 January 1976. Shreyas Talpade's birth year is 1976. Shreyas Talpade's age is 46 years as of 2022. Shreyas Talpade's birthplace is Mumbai. Shreyas Talpade's zodiac sign is Aquarius. Shreyas Talpade's father is Anil Tapalde. Shreyas Talpade's height is 5 feet 7 inches. Shreyas Talpade's wife is Deepti Talpade. Shreyas Talpade's daughter is Aadya Talpade.

Shreyas Talpade, an Indian actor, director, and producer who works in both Hindi and Marathi films, was born on January 27, 1976. He has acted in a number of critically acclaimed and financially lucrative movies. He is most known for playing Shah Rukh Khan's friend Pappu Master in Farah Khan's epic reincarnation melodrama Om Shanti Om (2007). In the comedy Golmaal Returns (2008), Golmaal 3 (2010), Housefull 2 (2012), and Golmaal Again, he had an appearance.

The Hindi dub of Pushpa: The Rise featured Shreyas Talapde's voice for Allu Arjun.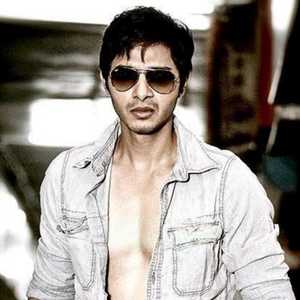 At the beginning of his acting career, Shreyas Talpade performed stage acts all throughout Maharashtra and appeared in Marathi soap operas. He also appeared in the 1998 Zee TV soap opera Woh, in which he played the lead role. Additionally, he performed in short films for the Adhikari Brothers company. Shreyas Talpade's portrayal of the character Tejas in the top-rated Marathi television series Damini was well-liked by Marathi viewers.

Fame came after he made his Bollywood debut in Vipul K. Rawal's Iqbal, directed by Nagesh Kukunoor, in which he played a deaf and dumb boy who wanted to play cricket. Both critics and viewers praised the movie and his performance.

He co-starred with Shah Rukh Khan in the smash hit Om Shanti Om in 2007 and appeared in the comedy Apna Sapna Money Money in 2006. He portrayed the part of Pappu Master in Om Shanti Om.

Poshter Boyz is a Marathi movie that Shreyas produced under his own production company, Affluence Movies. Subhash Ghai, a seasoned actor in Bollywood, launched the film before its August 1st release. Lesle Lewis composed the music for the movie, which was directed by Sameer Patil. Poster Boys, a Hindi remake of Poshter Boyz, was released on September 8, 2017, and Shreyas made his directorial debut with it. The movie also stars Sunny Deol, Bobby Deol, and Shreyas.

Social Media
Frequently Asked Questions