Sourav Ganguly Best Matches, Age, Biography, Height, Net Worth

Violeena Vargav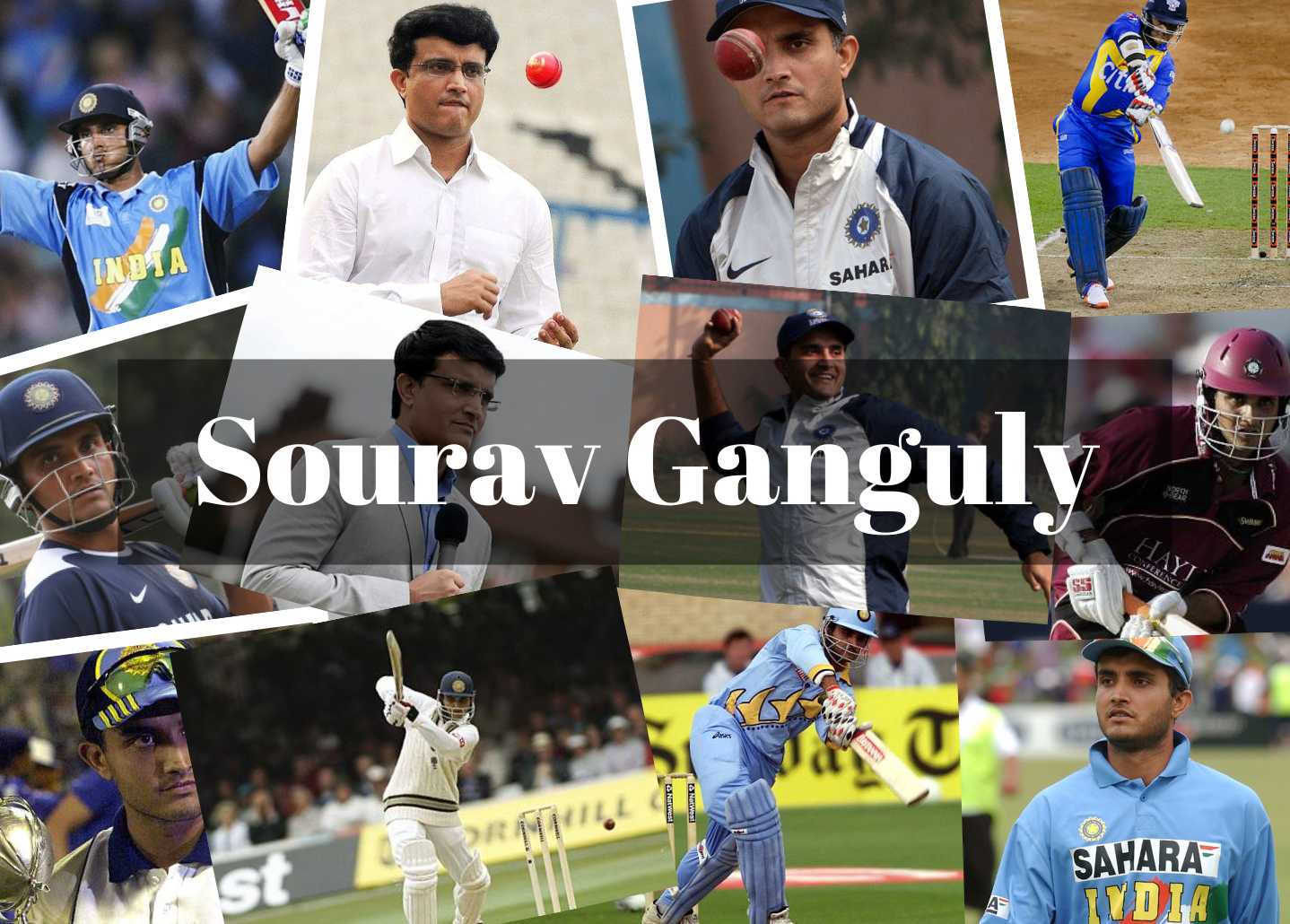 Sourav Ganguly's Biography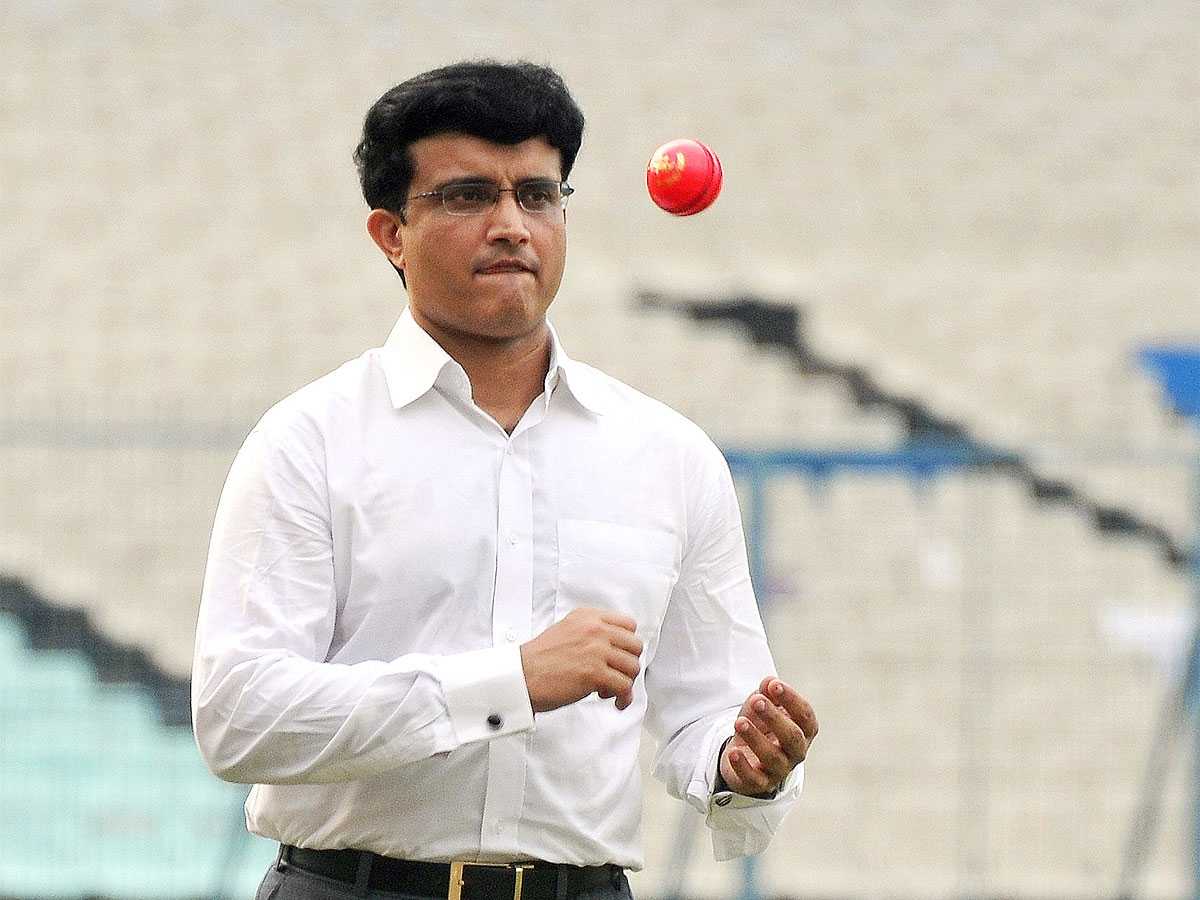 Sourav Chandidas Ganguly, also known as Dada, is a former captain of the Indian national cricket team and the 39th and current president of the Board of Control for Cricket in India. His name is spelled Gangopadhyay in his native country (BCCI). He is referred to be the Indian cricket Maharaja. In addition to becoming one of the best batsmen in the world throughout his playing career, Ganguly also became one of the most effective captains of the Indian national cricket team. He was particularly effective through the off side while batting, receiving the moniker God of the Off Side for his graceful stroke play square of the wicket and through the covers.

He captained the Indian national cricket team during his playing career. In 2019, he was chosen to lead the BCCI and serve as the editorial board's president of Wisden India. He served as the head of the Cricket Association of Bengal, West Bengal, India's cricket association, before being chosen to lead the BCCI. ourav Ganguly does left-handed batting. Sourav Ganguly is a right arm medium bowler.


In addition to being one of the best ODI batters ever, Sourav Ganguly is recognised as one of India's most successful captains in recent memory. He currently ranks eighth in all-time One Day International (ODI) run totals and, after Sachin Tendulkar and Inzamam Ul Haq, was the third batsman to reach the 10,000 run barrier. Next to Viv Richards, Sachin Tendulkar, Brian Lara, Dean Jones, and Michael Bevan, he was ranked as the sixth-best ODI batsman of all time in the Wisden Cricketers' Almanack in 2002.

Sourav Ganguly is also a co-owner of Atlético de Kolkata, a team in the Indian Super League that won the first season in 2014, together with Harshavardhan Neotia, Sanjiv Goenka, and Utsav Parekh. He served as Mohammedan Sporting's I-League team's brand ambassador as well. In 2004, Ganguly received the Padma Shri, one of India's highest civilian honours. On May 20, 2013, the West Bengal government presented Ganguly with the Banga Bibhushan Award. Ganguly is now a member of the Justice Mudgal Committee inquiry panel for the IPL spot-fixing and betting scandal, which was established by the Supreme Court of India.
Sourav Ganguly Age
Sourav Ganguly's birthday is on 8 July 1972. Sourav Ganguly's age is 50 years as of 2022. Sourav Ganguly's birthplace is Calcutta, West Bengal. Sourav Ganguly's zodiac sign is Cancer. Sourav Ganguly's height is 1.80m or 5'11 in inches. Sourav Ganguly's religion is Hinduism.

Social Media
Frequently Asked Questions