Sudipto Sen | Director, Movies, Kerala Story, Controversy

Hitesh Mandot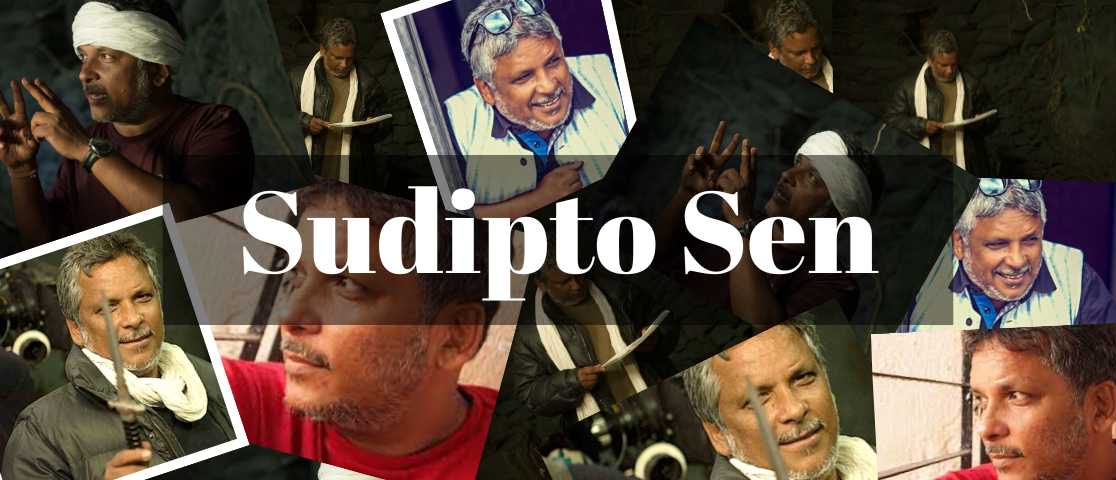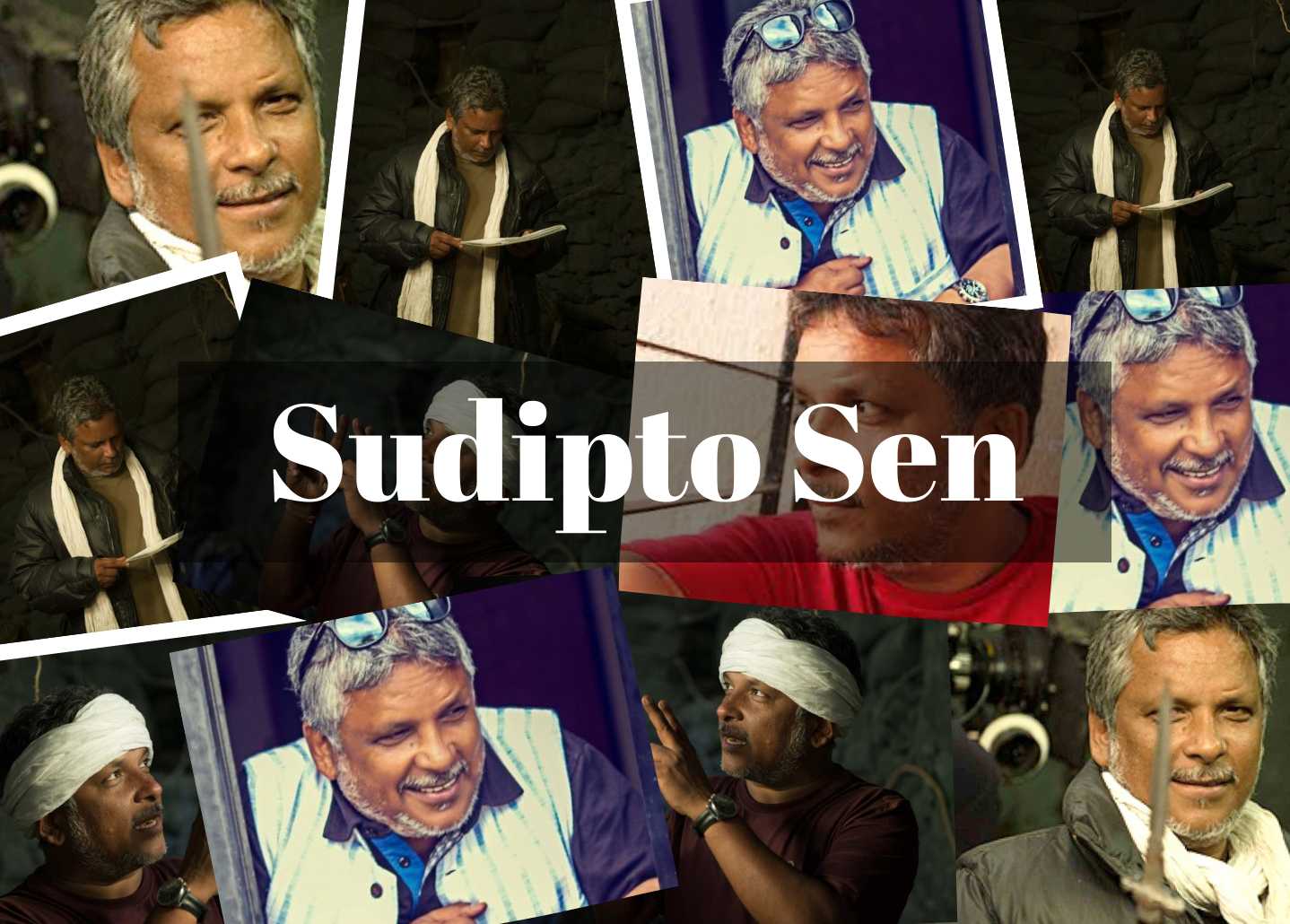 Sudipto Sen's Biography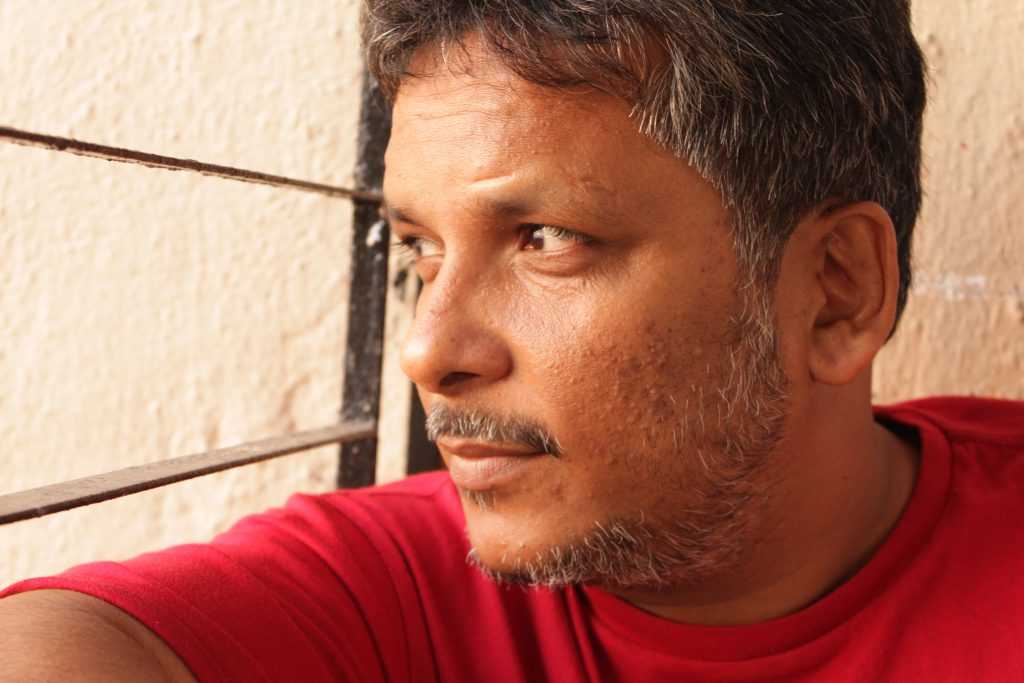 Sudipto Sen is an Indian Filmmaker and Director. The Last Monk, Guruji: Ahead of Time, Lucknow Times, and Aasma are just a few of the films that Sudipto Sen has written and directed. His documentaries and short films include Battle of Saraighat, In The Name Of Love, Indian Autumn, and Akhnoor.
Sudipto has always been a controversial filmmaker. In their early years too, he has been in different cultural and social controversies. Sudipto Sen has never shied away from making controversial films that are relevant to society.
The Kerala Story appears to be Sudipto's largest initiative to date, even though none of the aforementioned endeavors are particularly well-liked by the general public.

Social Media
Frequently Asked Questions
Sudipto Sen is an Indian filmmaker.
Sudipto Sen's best movies are The Kerala Story.
Sudipto Sen earns by making movies.
Sudipto Sen is not on Instagram.
Sudipto Sen's first movie is The Last Monk.