Sushmita Sen Boyfriend, Relationships, Biography, Struggles, Facts

Faraz Shaikh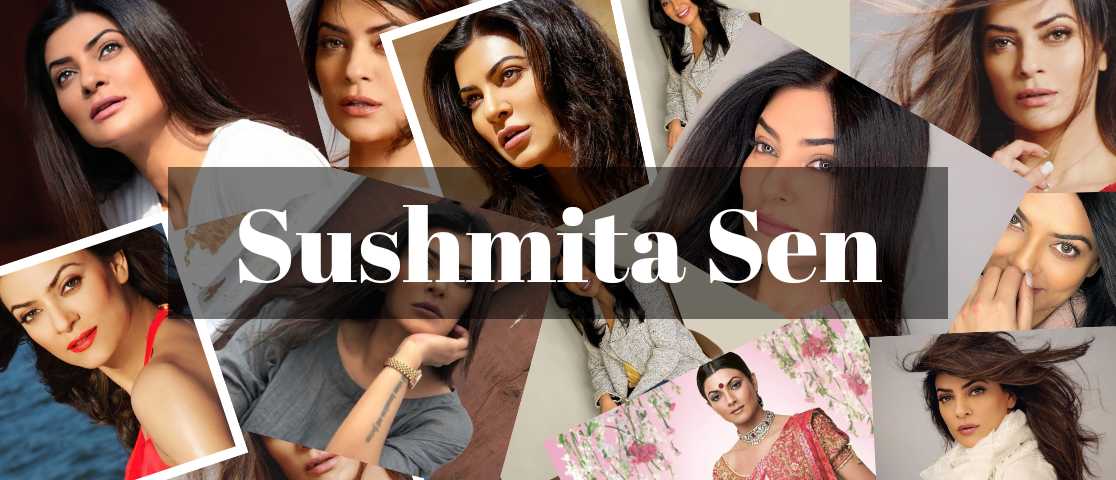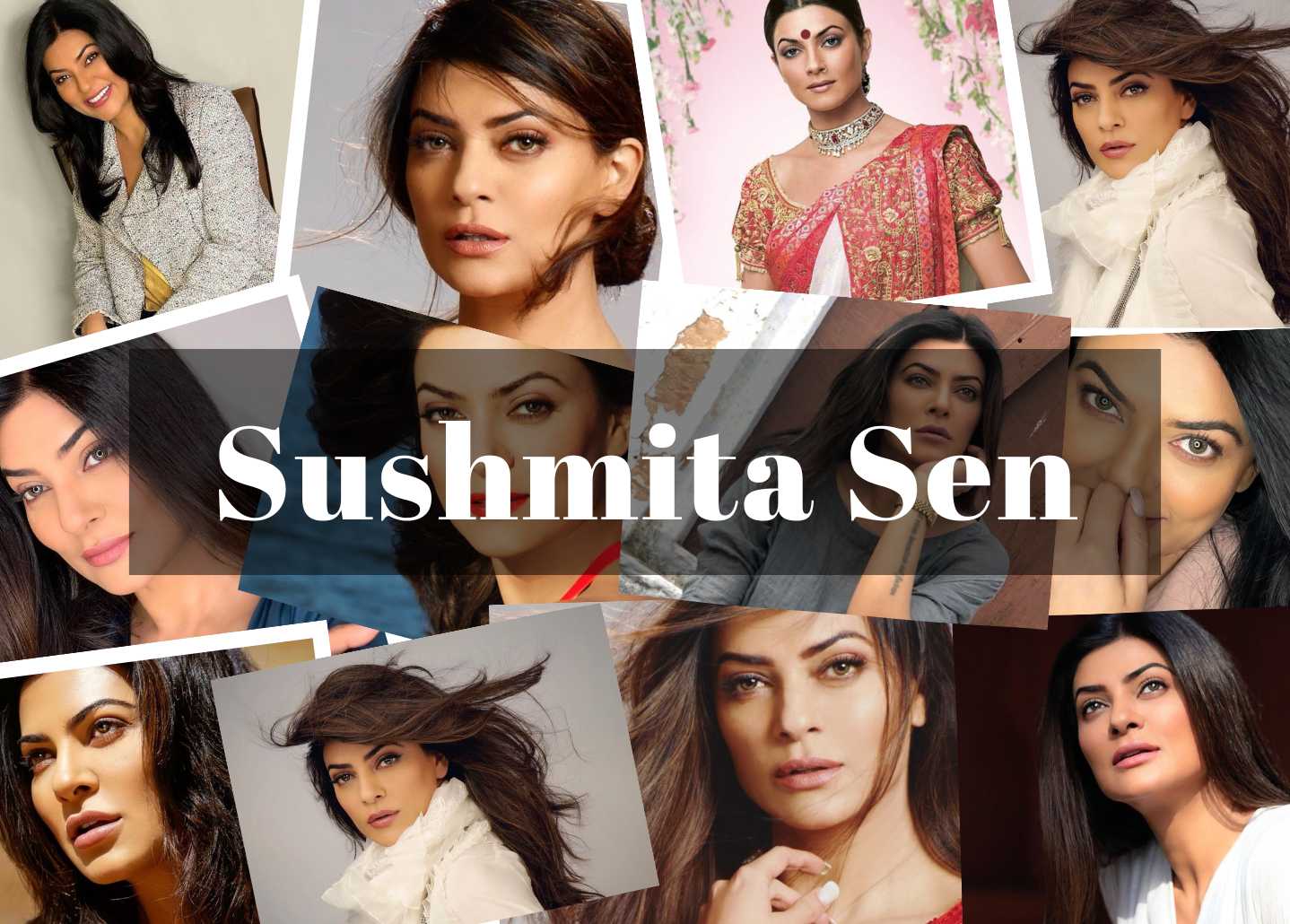 Sushmita Sen is regarded as one of India's most influential celebrities. At the age of 19, she became India's first Miss Universe winner. She entered the film industry two years after winning the crown and was cast in Mahesh Bhatt's film Dastak alongside Sharad Kapoor and Mukul Dev. The film's plot revolved around the life of Miss Universe, who was stalked and troubled by a stalker.
Sushmita Sen's Education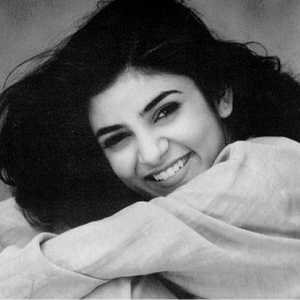 Sushmita Sen's birthday is on November 19, Sushmita en's date of birth is 1975, Sushmita Sen's place of birth is Hyderabad, Andhra Pradesh, India, Sushmita Sen's family belongs to Bengali community. Sushmita Sen's age is 47 years as of 2022. Sushmita Sen's Zodiac Sign is Scorpio.

Sushmita Sen attended the Air Force Golden Jubilee Institute in Delhi for her education. Sushmita Sen's school was St. Ann's High School in Secunderabad. Sushmita Sen went to various schools in Jorhat and Nagpur but spent the majority of her time at the Air Force Golden Jubilee Institute and Air Force Silver School in Delhi. Sushmita Sen was a tomboy who spent most of her time with boys. Sushmita took to Instagram to share an old-school photo of herself with her classmates.

Sushmita Sen, then 17 years old, who went on to win the Miss Universe title in 1994, had no idea a year ago that the next year would be a watershed moment in her life. Sushmita Sen was a typical adolescent, naive and introverted, going to school with her friends. She couldn't speak English until she was 16 years of age because her schools were Hindi medium. Sushmita Sen later not only mastered English but also became an English Honors student and earned a degree in Journalism. Because of her birthplace, Sushmita Sen is fluent in Urdu.

Social Media
Frequently Asked Questions