Urfi Javed | Biography, Serials, Age, Net worth, Videos

Hitesh Mandot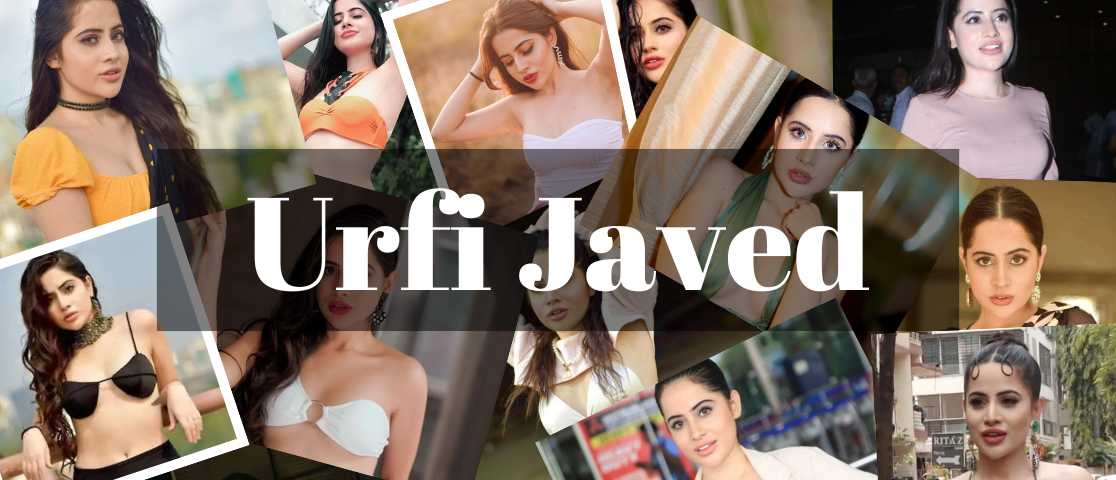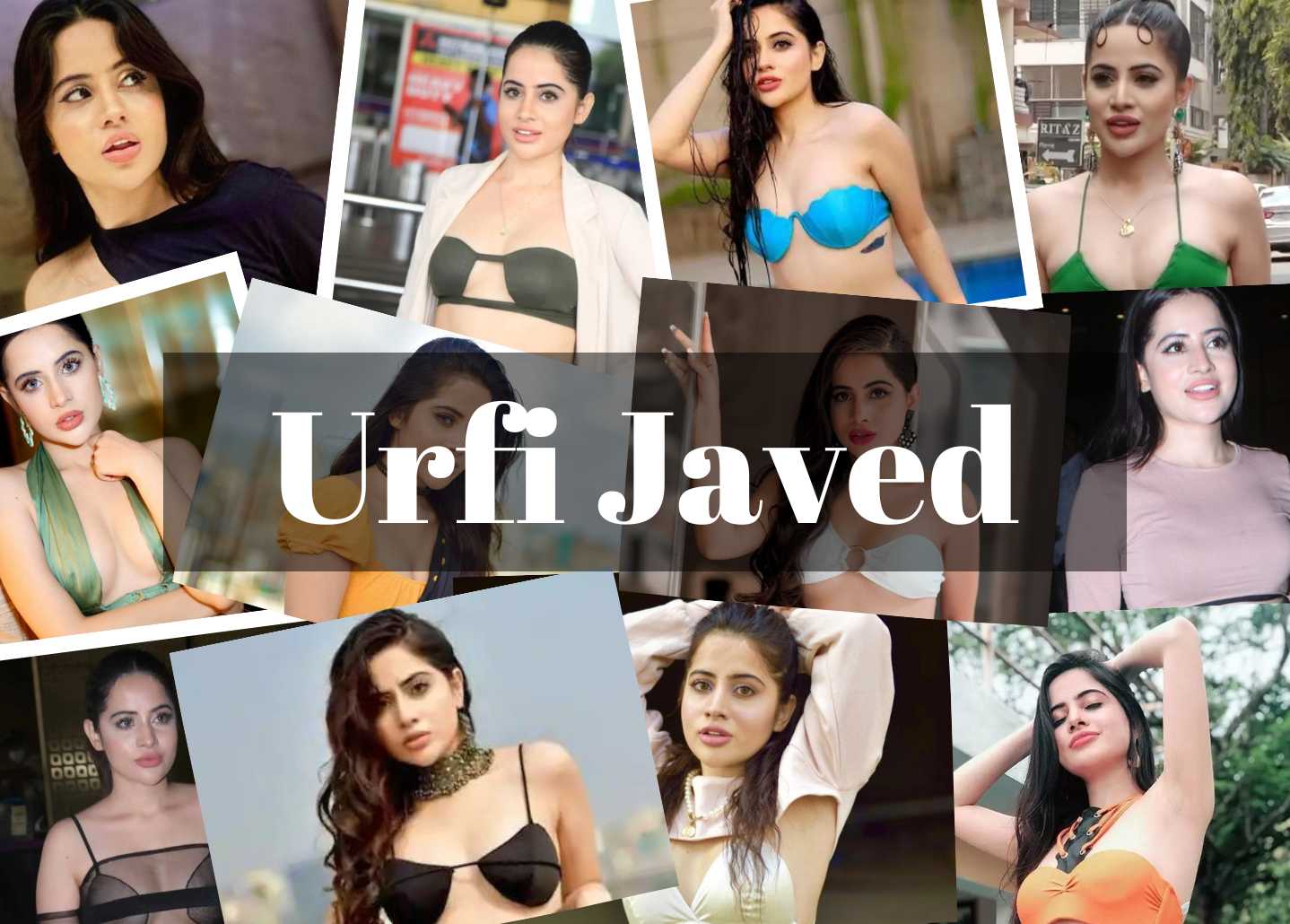 Urfi Javed's Biography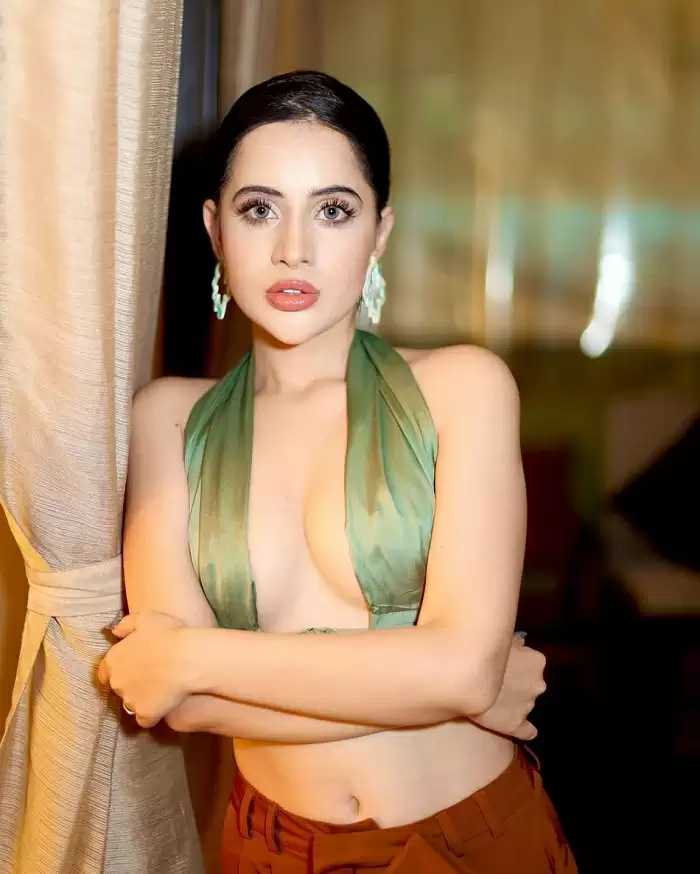 Urfi Javed played Avni Pant in the 2016 season of Bade Bhaiyya Ki Dulhania on Sony TV. She portrayed Chhaya in the Star Plus series Chandra Nandini from 2016 to 2017. She began working as a singer for a Sony TV soap opera in 2016. Urfi Javed then had an appearance in Big Boss OTT. Urfi Javed currently focuses more on modelling than singing.
Paras Kalnawat and she once dated, however, their relationship ended after a year. On her social media, she shares pictures and videos that receive millions of likes and shares. Society does not fully understand her sense of style. Urfi Javed has a sizable fan base.

Urfi Javed suggested that people refer to her by her new name, Uorfi, and announced her name change on social media in 2022. Despite being pronounced the same, the spelling change was made on the advice of a numerologist.

Urfi Javed's Age
Urfi Javed is an Indian Television Actress. Urfi Javed's birth date is 15 October 1997. Urfi Javed's birth year is 1997. Urfi Javed's age is 25 years as of 2022. Urfi Javed's birthplace is Lucknow. Urfi Javed's zodiac sign is Libra. Urfi Javed's height is 5 feet 1 inch.

Would you like Urfi Javed to promote your Business and do the brand endorsements for you? Click here for details.

Social Media
Frequently Asked Questions