Virat Kohli Wife, Biography, Age, Birthday, Matches, Family

Sankruti Kamble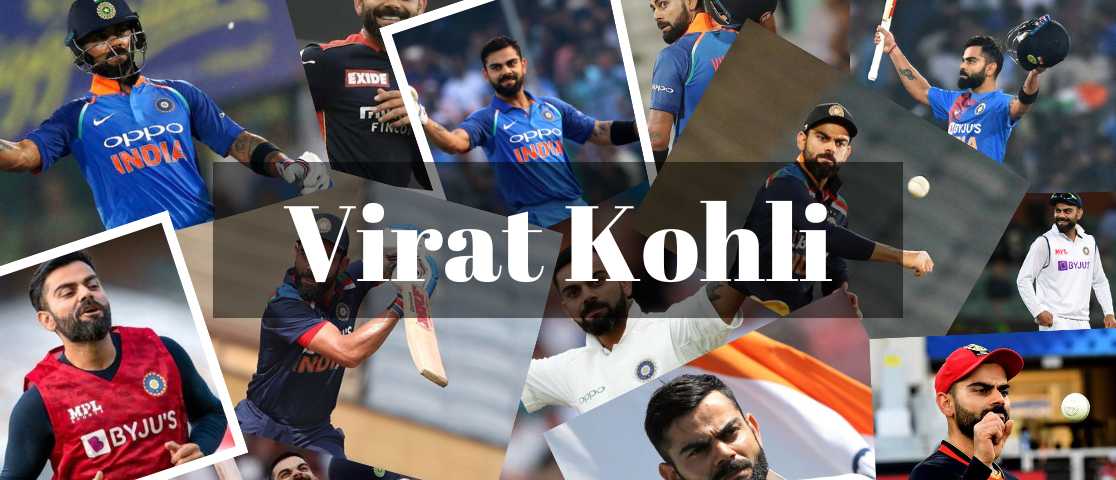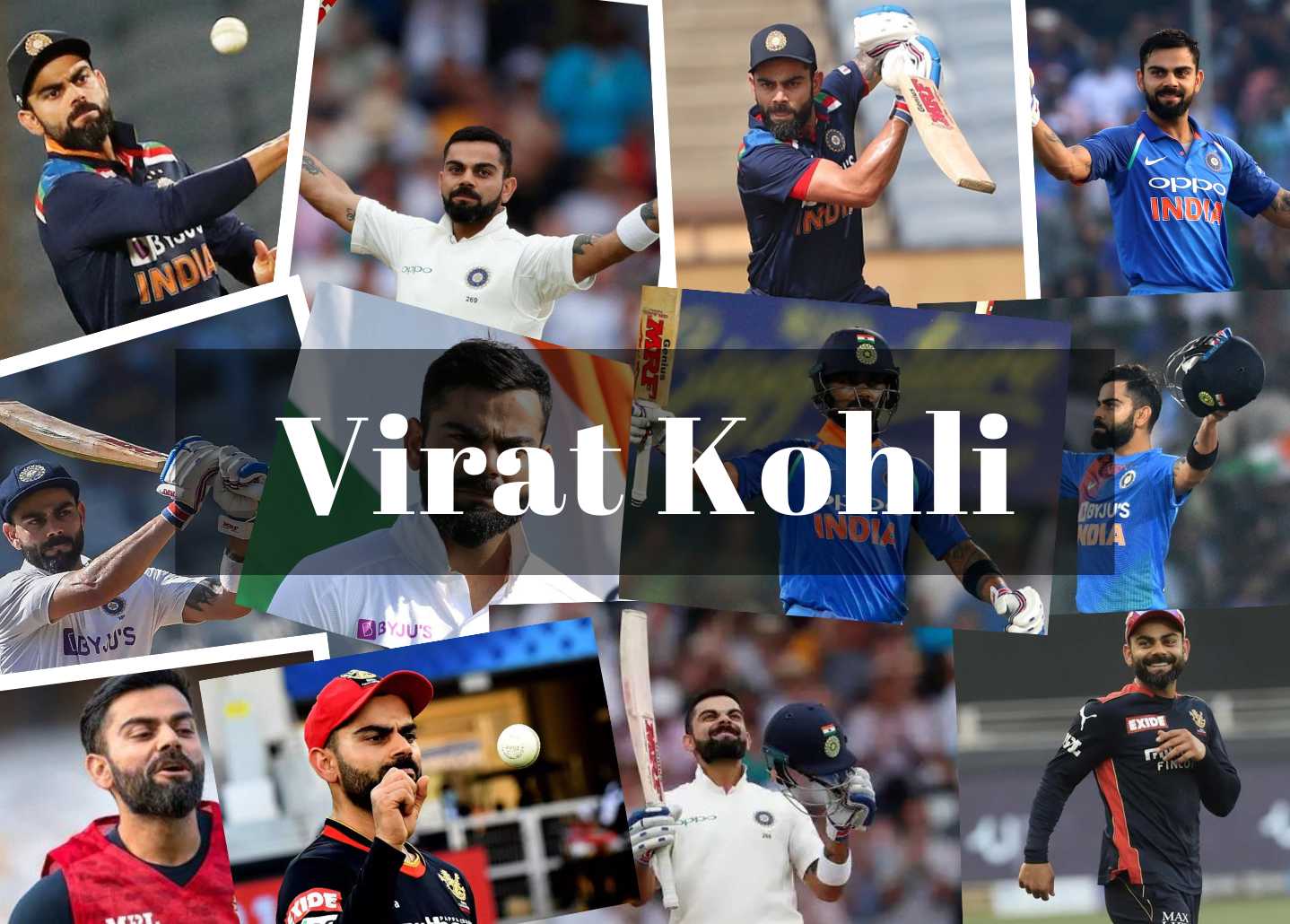 Virat Kohli's Biography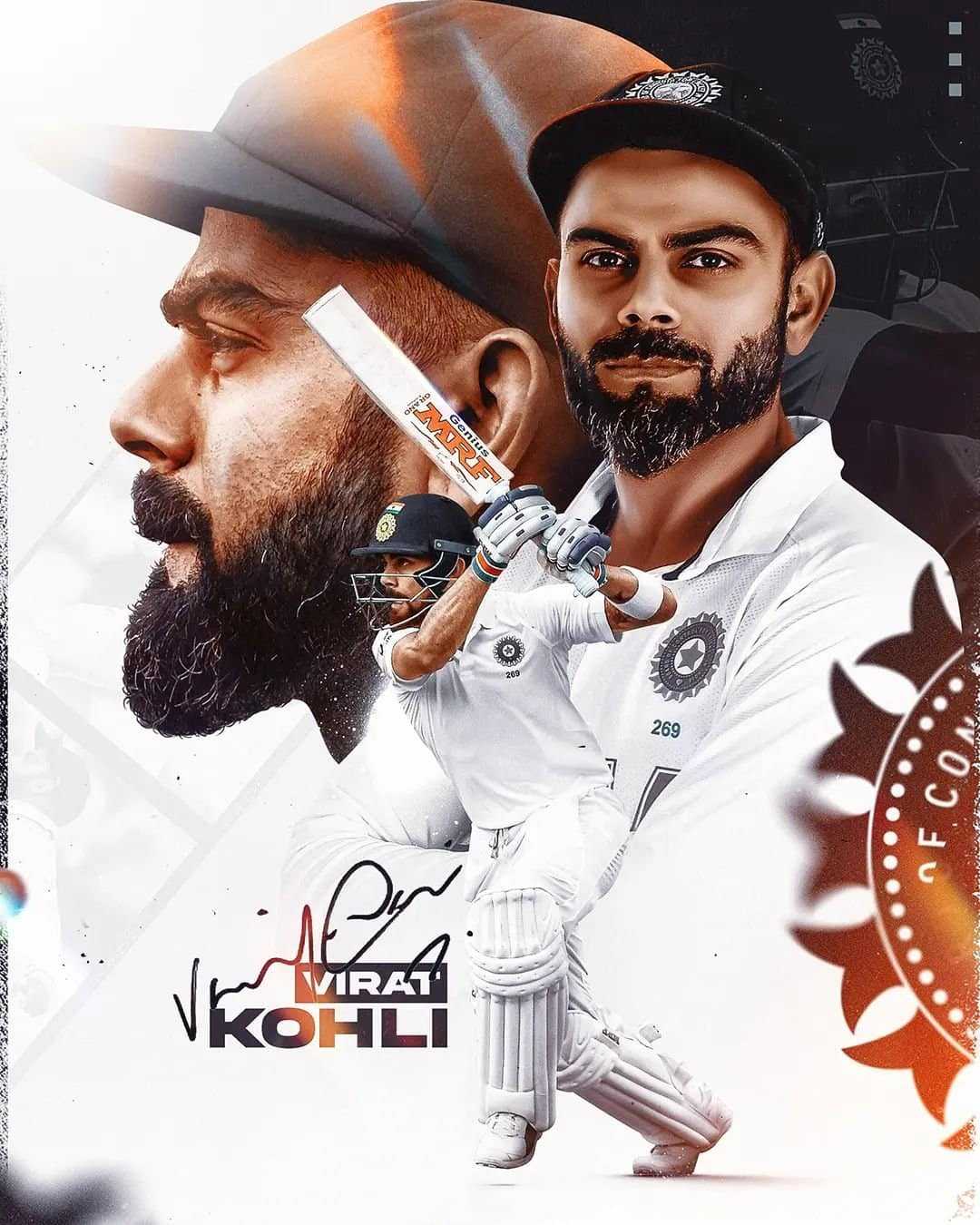 Virat Kohli is the most famous cricketer in India. Virat Kohli is known for his amazing skills and runs. Virat Kohli is also the most followed celebrity cricketer in India with 100+ million followers on Instagram. Virat Kohli's birth date is 5th of November. Virat Kohli was born in the year 1988. Virat Kohli's place of birth is New Delhi. Virat Kohli's age as of 2022 is 33 years. Virat Kohli's zodiac sign is Scorpio.

Virat Kohli got married to Anushka Sharma who is the popular actress in bollywood in the year 2017. Former captain of the Indian cricket team and international cricketer Virat Kohli hail from India. Virat Kohli is a right-handed batsman who competes for Delhi in domestic cricket and Royal Challengers Bangalore in the Indian Premier League. Virat Kohli is frequently considered as one of the best batters of his time, and some experts rank him among the top limited-overs players ever.

Virat Kohli led the Indian cricket team in 213 games across all three forms between 2013 and 2022. Virat Kohli is one of the most successful Test captains in Indian history with 40 victories from 68 games. In 2011, Virat Kohli played his first Test. In 2013, Virat Kohli became the first batsman to hold the top spot in the ICC rankings for ODI players. At the ICC World Twenty20, Virat Kohli has twice been named Man of the Tournament (in 2014 and 2016). Virat Kohli is also the fastest person to complete 23,000 international runs, according to the world record.

Virat Kohli Education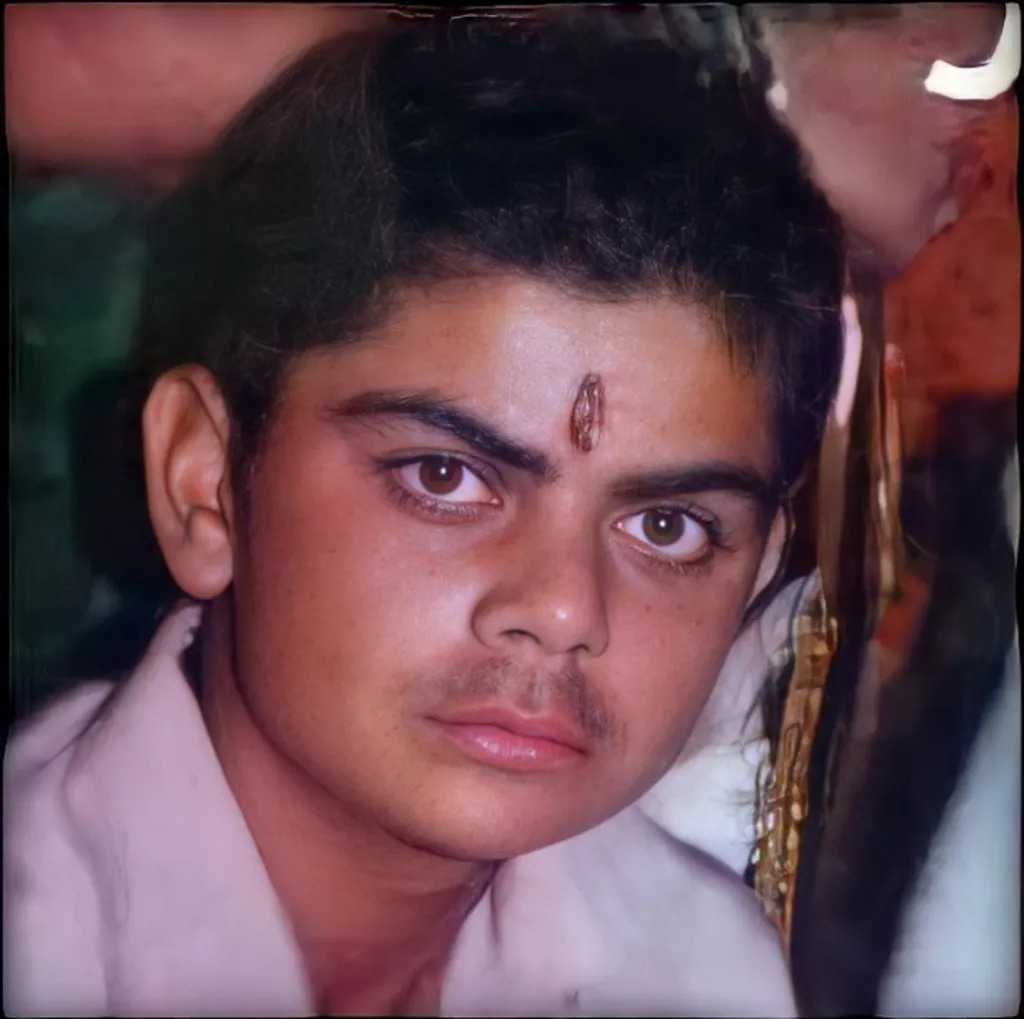 Virat Kohli was raised in Uttam Nagar and attended Vishal Bharti Public School. The West Delhi Cricket Academy was founded in 1998, and Kohli, then nine years old, was among its first students. After their neighbours suggested that "Virat shouldn't waste his time in gully cricket and instead join a professional club," Kohli's father took him to the academy. Kohli trained at the academy under Rajkumar Sharma while also competing at the Sumeet Dogra Academy in Vasundhara Enclave. "He oozed talent; it was so difficult to keep him quiet," Sharma says of Kohli's early days at his academy.

He was a natural at whatever he did, and his demeanor impressed me. He was ready to bat anywhere, and I literally had to push him home after the practice sessions. He simply refused to leave." He moved to Saviour Convent in Paschim Vihar in ninth grade to help with his cricket practice. Kohli excelled in academics as well as sports, and his teachers remember him as "a bright and alert child." Kohli and his family resided in Meera Bagh until 2015 when they relocated to Gurgaon.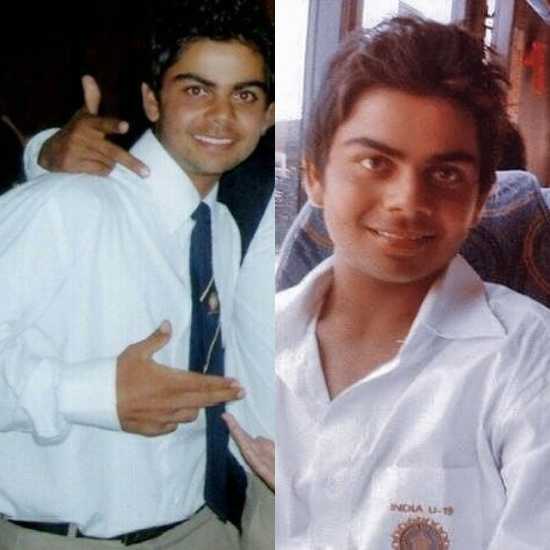 In India, there is no shortage of cricket fans. Whether it's a street cricket match, a national level cricket match, or an international level cricket match, Indian cricket fans are always upbeat. They are eager to learn everything they can about their favourite cricketer. Virat Kohli, the captain of the Indian cricket team, is known for his aggressive style of play. Virat Kohli has millions of followers on social media. People want to know everything there is to know about him. Discover how well-educated your favourite player, Virat Kohli, is today.

Famous cricketer Virat Kohli continues to hit fours and sixes on the field, but he was falling behind in school. Virat Kohli has a Class 12 diploma. He attended Vishal Bharti Public School until the ninth grade. After that, he attended Savior Convent School in Paschim Vihar until the 12th grade. His desire to play cricket for his country diverted him from his studies. In numerous interviews, Virat Kohli has stated that history is his favourite subject. He was eager to learn about the past and from it. At the same time, Virat, like many other students, struggled with mathematics and found it difficult to achieve good grades in the subject.

Social Media
Frequently Asked Questions