Virender Sehwag | Cricket, Age, Academy, Stats, Networth

Hitesh Mandot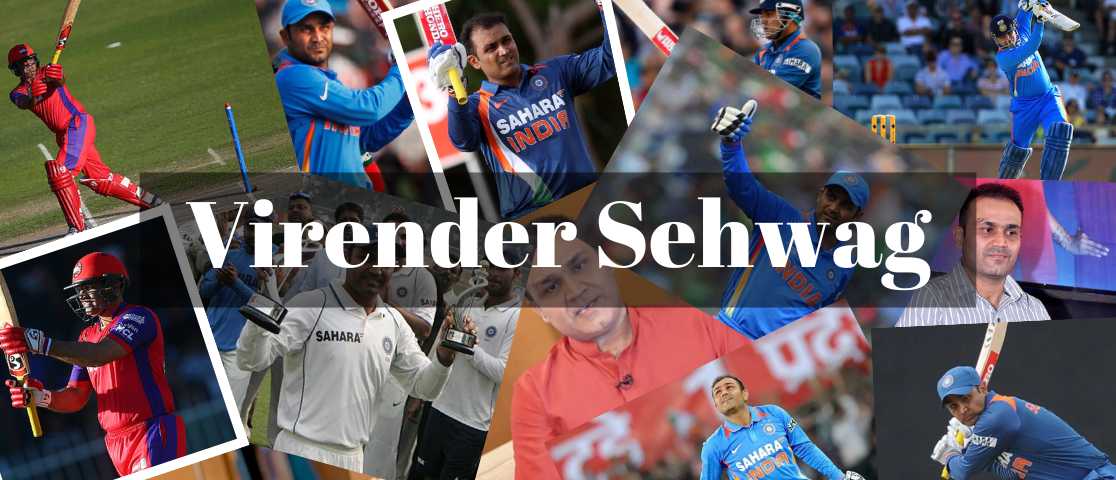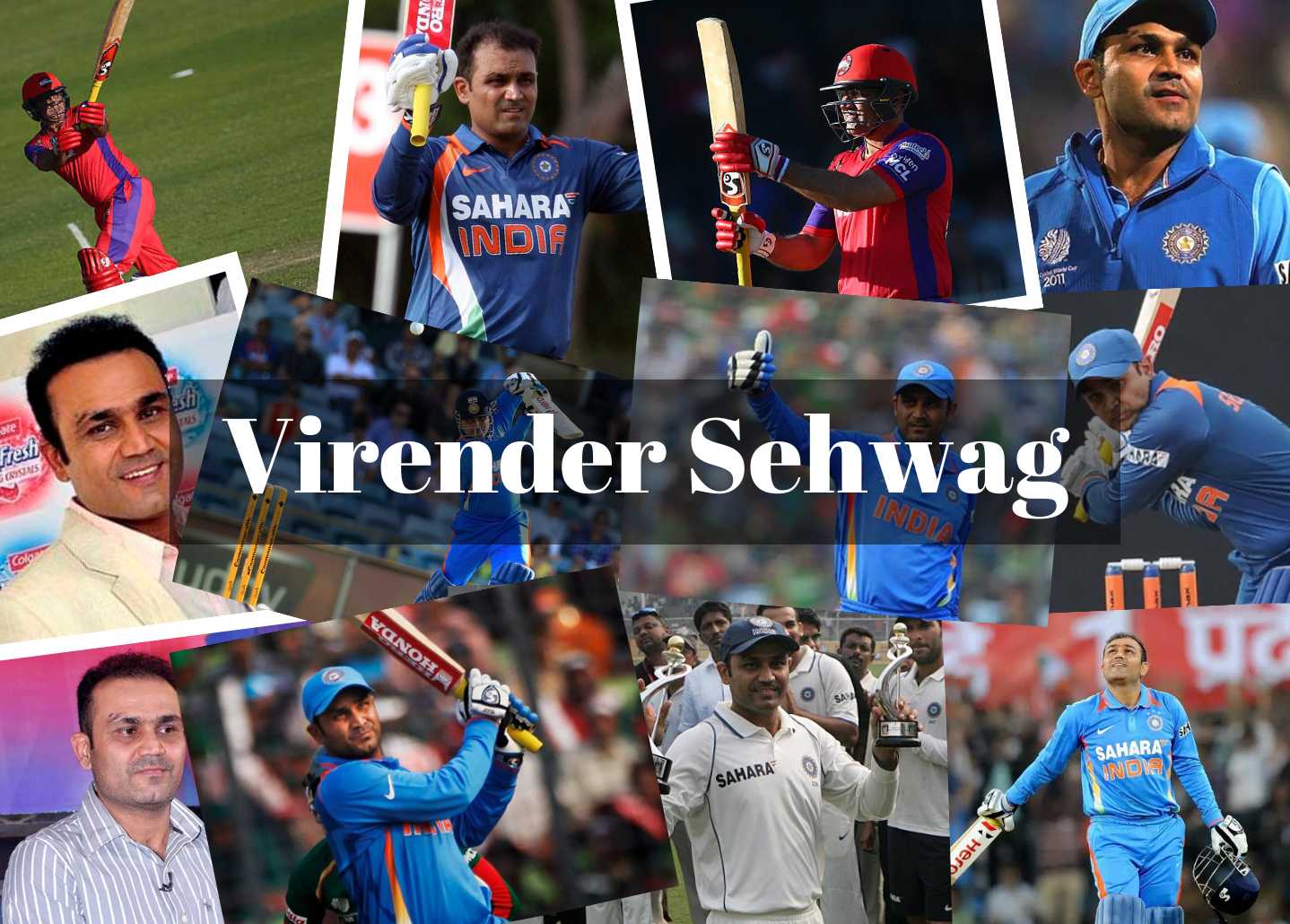 Virender Sehwag's Biography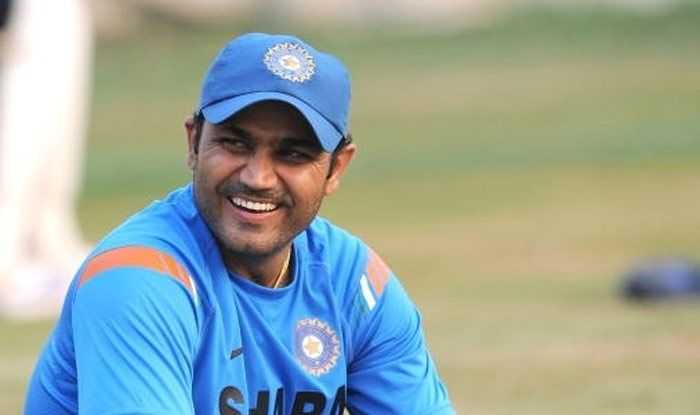 Virender Sehwag is a former Indian cricketer. Virender Sehwag was born in Haryana.

He was India's representative from 1999 to 2013. In domestic cricket matches in India, he represented Delhi and Haryana. His entire playing career was spent as an aggressive opening batter. One of the most destructive batsmen of all time, widely considered Sehwag was a hard-hitting right-handed opener who also occasionally bowled right-arm off-spin.

Sehwag has a number of records, including the highest Test score by an Indian (319 against South Africa at Chennai's M. A. Chidambaram Stadium), the fastest triple century in international cricket history (300 in 278 balls), and the fastest 250 by any batsman.

On October 20, 2015, Sehwag announced his retirement from all international cricket formats. He currently works for India's Ministry of Youth Affairs & Sports as a member of the National Anti Doping Agency's Anti Doping Appeal Panel.

Virender Sehwag Age
Virender Sehwag was born on 20 October, 1978. Virender Sehwag's birthdate is 20 October 1978. Virender Sehwag's full name is Virender Sehwag. Virender Sehwag's age is 44 years old as of 2022.
Social Media
Frequently Asked Questions