Yash | Biography, Movies, Career, Family, Net Worth

Zeenat Sayyed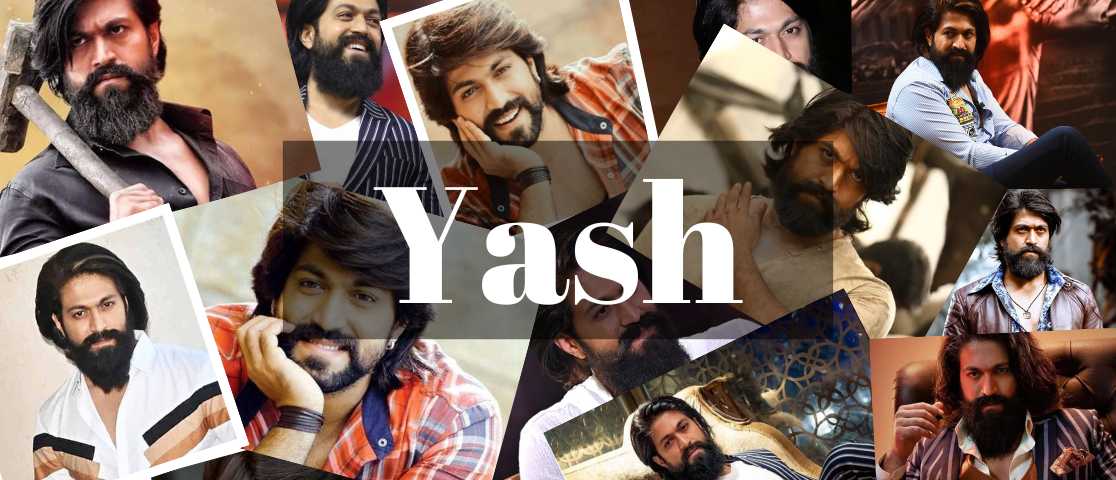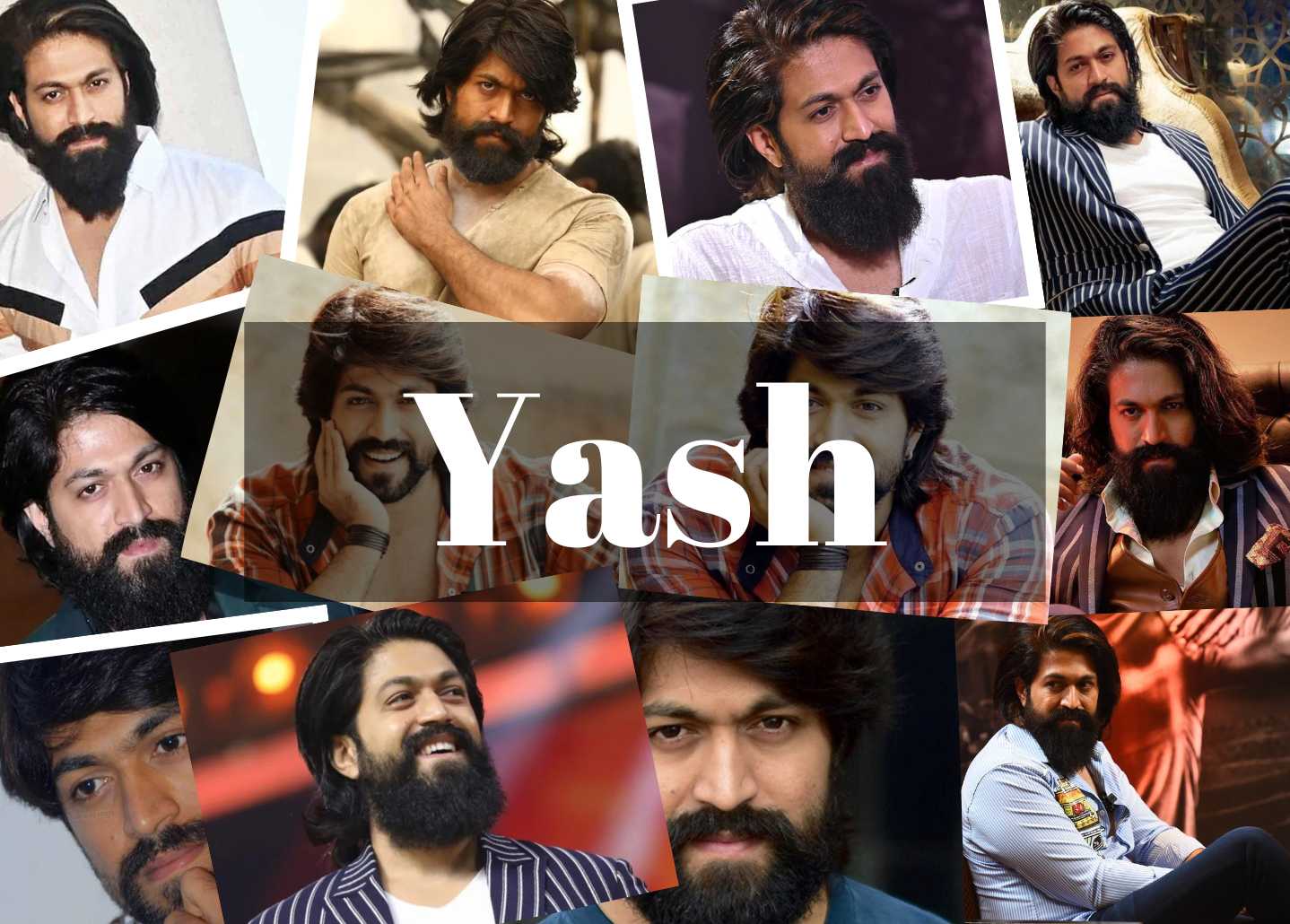 Yash's Biography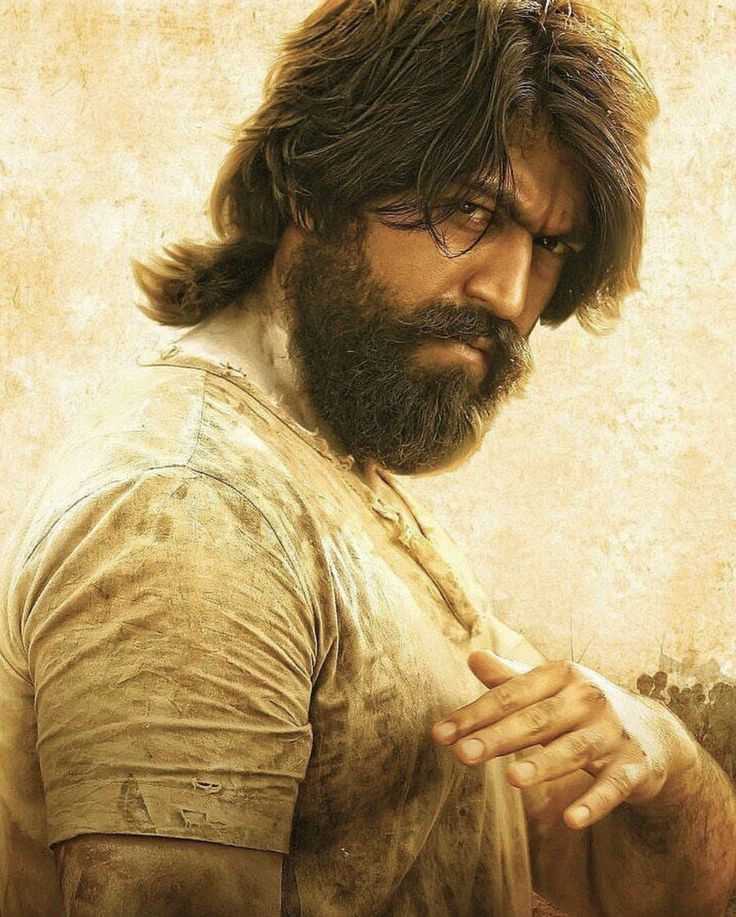 Yash's Full Name is Naveen Kumar Gowda, better known by his stage name Yash an Indian Actor who performs in Kannada movies. Yash's Birthday is on the 8th of January. 1986 is Yash's Birthyear. Yash's Birthplace is Boovanahalli, a village in Hassan, Karnataka. He has received three South Filmfare Awards. As of 2022, Yash's Age is 36Years. Yash's Zodiac Sign is Capricorn.

In the 2000s, Yash made cameos in a number of television shows to launch his career. In 2007 he made his feature debut in Jambada Hudugi. A breakthrough for Yash came with the 2008 love movie Moggina Manasu, for which he won the Filmfare Award for Best Supporting Actor. Rocky (2008), his debut movie in a major role, garnered negative reviews from critics and performed poorly at the box office. He then went on to star in a string of financially successful romance movies, and in 2012, he was nominated for his first Filmfare Award for Best Actor in a Drama.

Yash was able to achieve widespread recognition in India and won his second Filmfare Award for Best Actor thanks to the pan-India success of Prashanth Neel's 2018 period action thriller K.G.F: Chapter 1, which broke the record for the highest-grossing Kannada movie. His portrayal in the follow-up, K.G.F: Chapter 2 (2022), the third-highest-grossing Indian movie of all time, garnered him additional recognition. Through the YashoMarga Foundation, Yash supports a number of charitable and humanitarian projects. Radhika Pandit is Yash's wife, who is an actress by Profession.
Social Media
Frequently Asked Questions