Funny Birthday Wishes for Mom
When your mother smiles at you, especially when it's in response to something you did or said. It feels amazing. You are lucky if you can show your love on mother's birthday, by sending her funny birthday wishes.
The below funny birthday wishes for mother will make her laugh heart out and would make a great memory for you. Imagine your mother's heart is full of feeling of love and laughter. Make the most of the occasion with perfect collection of happy birthday mom funny quotes.
You should be able to sense while reading them which one you can crack them in front of your family. They will be the biggest fan of your humor and you will end up being favourite among your own people. Make your mother smile and proud by showing her the funny birthday wishes for mom below.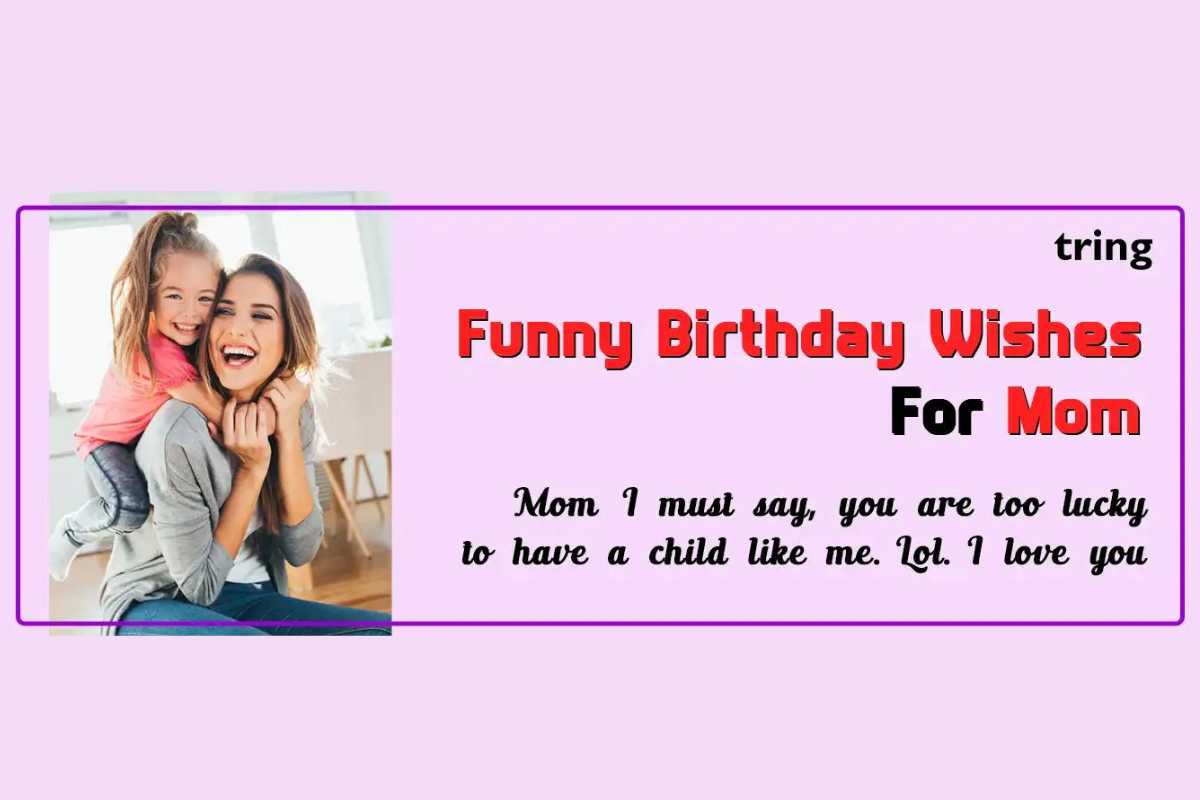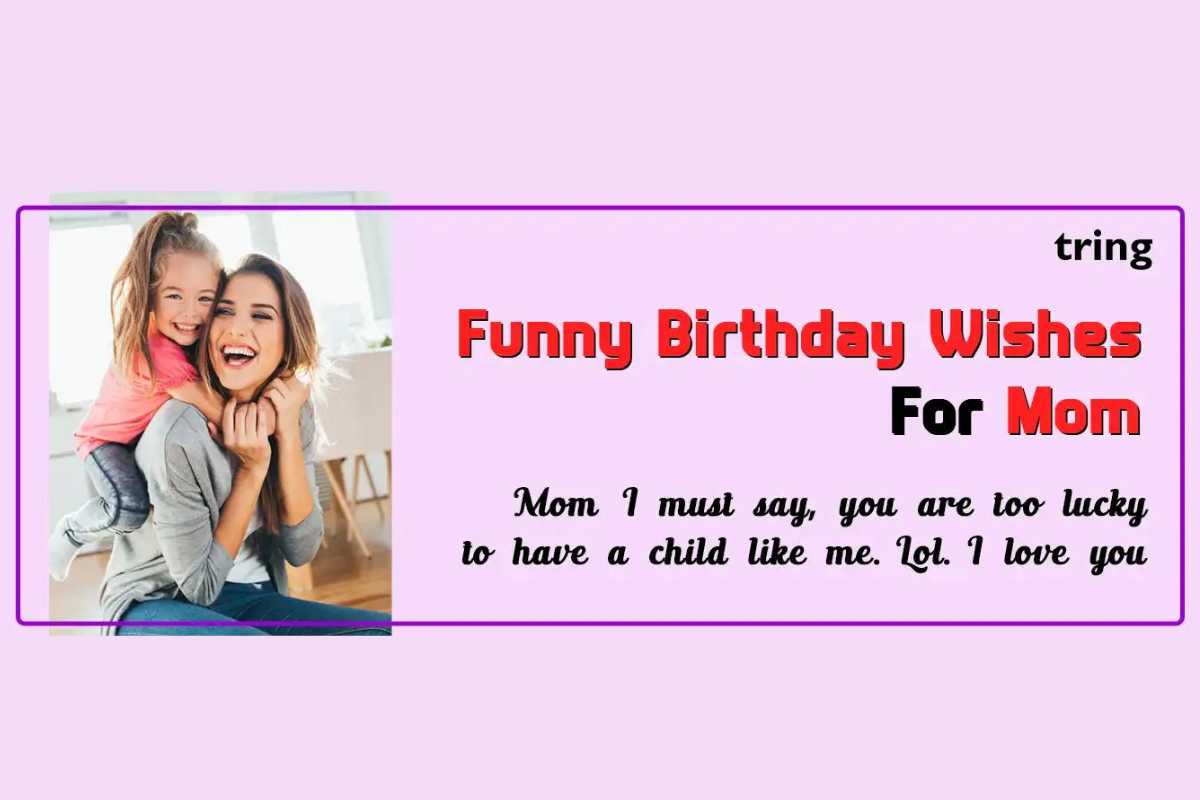 Below Are Some Fun & Pun Intended Funny Birthday Quotes for Mom
To make her grin on her birthday, include a personalised video message from her favourite comic celebrity
Gone are the days when birthdays used to be just about cutting cakes and singing the birthday jingle and eating food and departing. The new age celebrations are not just better but also allow us to express our hearts out in form of singing the same in form of songs or by taking up the stage and hitting the mike and expressing our thoughts in form of funny jokes or poems.
We at Tring believe that one should never be stingy when it comes to expressing their real feelings and gestures towards their loved one, and mothers are always among our top-most favourite people on earth. What better day than a birthday and what better way than by words? Trust us there is never a better time or occasion, but definitely, there exists a better combination i.e a classic and elegant gift from Tring to go with the occasion and your mother's taste.
We are very sure, if you will look hard enough you will be able to find that one perfect gift for mom birthday from our humongous collection for her special day. Without any further ado shortlist a few funny birthday quotes for mom, select the perfect gift from Tring, and walk yourself into what could be tagged as one of the most memorable occasions of your life.
You can also have a look at Tring's happy birthday mom status pages if you want to make your mom feel extra special. Below are some additional wishes pages:
Simple Birthday Wishes for Mother

Special Birthday Quotes for Mom
Frequently Asked Questions