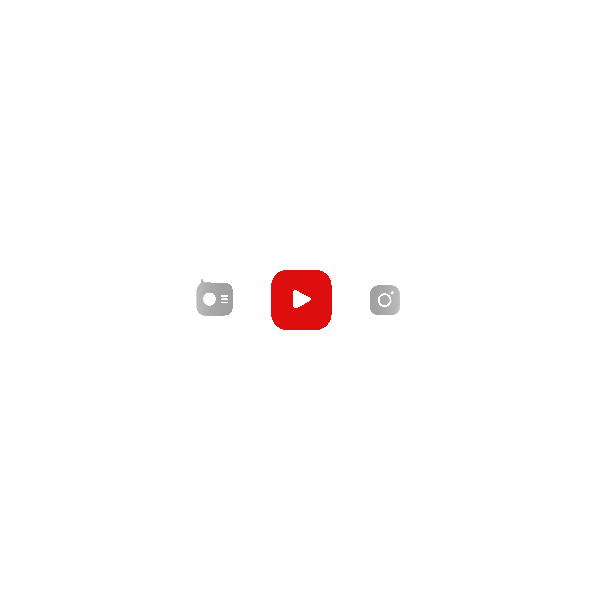 remaining
Did you know? You can now book a personalised video message from your favourite movie/serial Actor! Keep reading to know more about Actor movies, Actor history, Actor profession, Actor career, Actor Instagram, Actor updates and more.
A person who plays a character in performance is known as an actor or actress. In either the more conventional form of theatre or in more contemporary ones like film, radio, and television, the actor performs "in the flesh." Whether a part is based on a real person or a fictional character, the actor's interpretation of that role—the art of acting—applies to that role.
In the past, only men could become actors, and women's roles were typically played by men or boys, especially in ancient Greece, the medieval age, and England during William Shakespeare's time. While women were permitted to participate on the stage in Ancient Rome, very few of them were granted speaking roles.
Shah Rukh Khan, Salman Khan, Aamir Khan, Amitabh Bachhan, Hrithik Roshan, Ajay Devgn, Akshay Kumar, Anil Kapoor, Ranveer Singh, Kamal Hassan, Mohanlal, Mammootty, Rajnikanth, etc. are among the most prominent actors in India.
For their roles in theatre, film, television, and radio, actors must have a specific set of talents. Techniques that are effective in one sort of acting might not be effective in another.
There are four different kinds of television roles one could get in the acting world. The significance, frequency of appearances, and salary of each category vary. Series regular, recurring, co-star, and guest star are the four categories.
FITI Pune, AAFT Noida, National School of Drama, Delhi, Whistling Woods Internation Mumbai, etc. are among the best colleges in India to learn acting.
Frequently Asked Questions