WIN Live Video Call with Favourite Celebrity Enter the Contest Now!
Your entry has been submitted!
Mobile number already exists, you have already submitted your entry!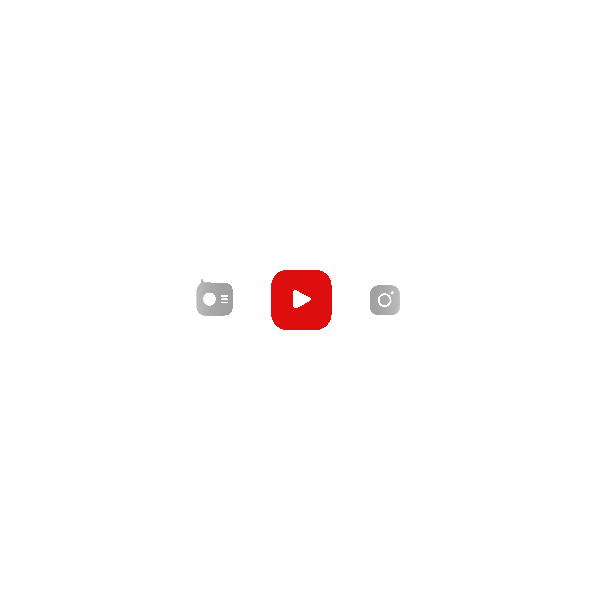 Maine Tujhko Dil Diya Hai



remaining
Did you know? You can now book a personalised video message from your favourite characters of your loved movie Maine Dil Tujhko Diya! Keep reading to know more about Maine Dil Tujhko Diya cast, Maine Dil Tujhko Diya OTT, watch Maine Dil Tujhko Diya online, Maine Dil Tujhko Diya Instagram, Maine Dil Tujhko Diya updates and more.
A 2002 Indian Hindi romantic action movie titled Maine Dil Tujhko Diya was written, produced, and directed by Sohail Khan, who also makes his acting debut alongside Sameera Reddy. Sanjay Dutt, Kabir Bedi, Eijaz Khan, Amrita Prakash, Rajpal Yadav and Dalip Tahil also play supporting parts in the movie. The Aryans, Ajay's college club, are led by him, and they all sport the same jacket.
Ayesha is a girl who Ajay is introduced to, and they first become friends. After Ayesha slaps Aryan to remove his jacket, Ajay and Ayesha begin to fall in love with one another. Due to his financial situation, which prevents him from purchasing more than one jacket, this infuriates Ayesha's father.
Ayesha's father, Mr. Varma, thinks that Ajay is having difficulty getting Ayesha back to him in time. Mister Chopra, a close friend and business partner of Mr. Varma, also experiences a violent fit of wrath and decides to kill Ajay, but Chopra has another goal in mind: he wants his son to marry Ayesha in order to inherit the fortune of the Varma family.
Chopra then assigns a renowned felon named Bhaijaan to kill Ajay. Bhaijaan, however, declines because he commits no sins during the month of Ramadan. Therefore, Bhaijaan names Munna and Chhote as his two top henchmen.
Ajay first gives them the upper hand during a battle, but as soon as that happens, the formers choose a gang to viciously beat up Ajay and leave him for dead on the street. After quickly recovering from his wounds, Ajay walks through the gate and into the Varma estate. Ajay, who is furious, pushes Varma to do whatever it takes to win back Ayesha. Verma also has a condition: if he doesn't contact Ayesha after 24 hours, he must leave her life permanently. Since Ajay is a business student, he agrees to this agreement. Once more, Chopra plots a scheme and detains Ajay for no reason.
Ajay is violently attacked by the police inspector first, who is then nearly similarly viciously assaulted, while Ajay takes charge of the jail. Now that Ramadan has finished and Bhaijaan will finish Ajay, Chopra contacts Chhote and offers to pay him a lot of money to kill Ajay. Chhote responds that he doesn't need the money and that Bhaijaan will finish Ajay. The younger sister of Ayesha records this exchange. When Ajay attempts to knock on each of the henchmen's doors, Bhaijaan interrupts him. Bhaijaan declares he is acting out of love and will only die once in love just before killing Ajay. As a result, Bhaijaan was happy to save Ajay. Irfan, a sibling of Bhaijaan, committed himself for the reason that Bhaijaan disapproved of his developing feelings of love for a certain female.
On Eid ul Fitr, Bhaijaan decides to assist Ajay after giving gratitude to Allah for providing him with a handsome youngster who reminds him of his deceased brother. Within 24 hours of that day, Ajay arrives to the Verma home and makes the decision to put a stop to Raman Chopra and Ayesha's wedding. Bhaijaan, who changes his mind, offers to aid him, but Chhote quickly intervenes. Chhote disobeys Bhaijaan, and a brawl quickly breaks out. Ajay is severely assaulted by Bhaijaan despite his efforts to leave. The priest hands Ajay a rifle, which he then points at Verma during the interruption of the wedding. Ajay and Ayesha shortly get married.
As soon as Mini shows her father the deal recording just as Verma is going to kill Ajay, Chopra and Raman are expelled from the house. Bhaijaan uses a sword to slay every henchman before cutting Munna and Chhote in half. Ayesha and Ajay are reunited, and Bhaijaan makes up with Ajay since he reminds him of his equally attractive brother, in a happy ending to the movie.
| | |
| --- | --- |
| Director | Sohail Khan |
| Music By | Dabboo Malik |
| Production Company | G.S. Entertainment |
| Content Location | Egypt |
| Country of Origin | India |
| Genre | Drama |
| In Language | Hindi |
| Producer | Sohail Khan, Bunty Walia |
| Name | Maine Dil Tujhko Diya |
| Maine Tujhko Dil Diya Hai Character names | Maine Tujhko Dil Diya Hai Actors real names |
| --- | --- |
| Bhaijaan | Sanjay Dutt |
| Ajay | Sohail Khan |
| Ayesha | Sameera Reddy |
| Eijaz | Eijaz Khan |
| Mr. Verma | Kabir Bedi |
Frequently Asked Questions